Books, CDs, MP3s, gifts and much more ... :-)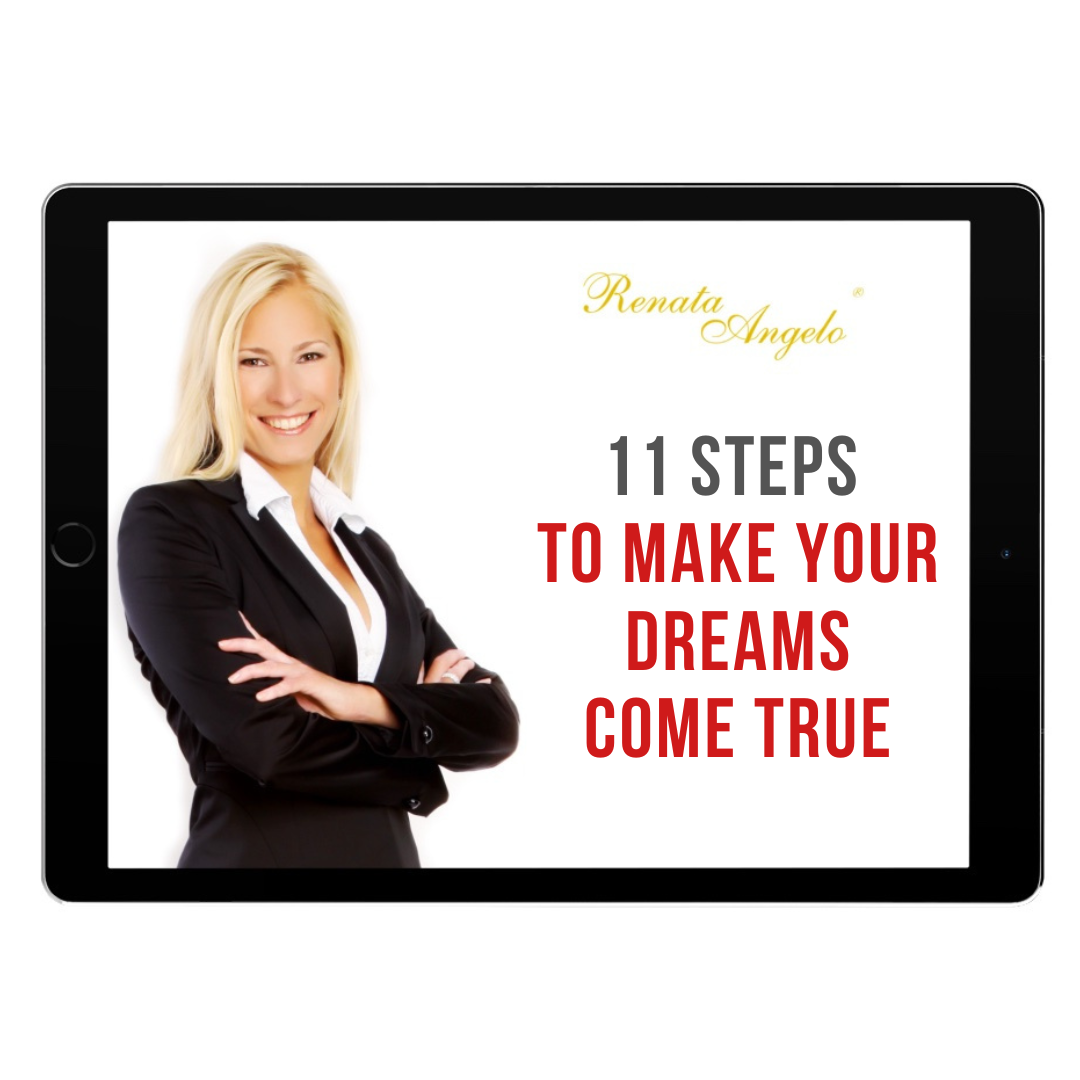 11 Steps To Make Your Dreams Come True
E-book
in English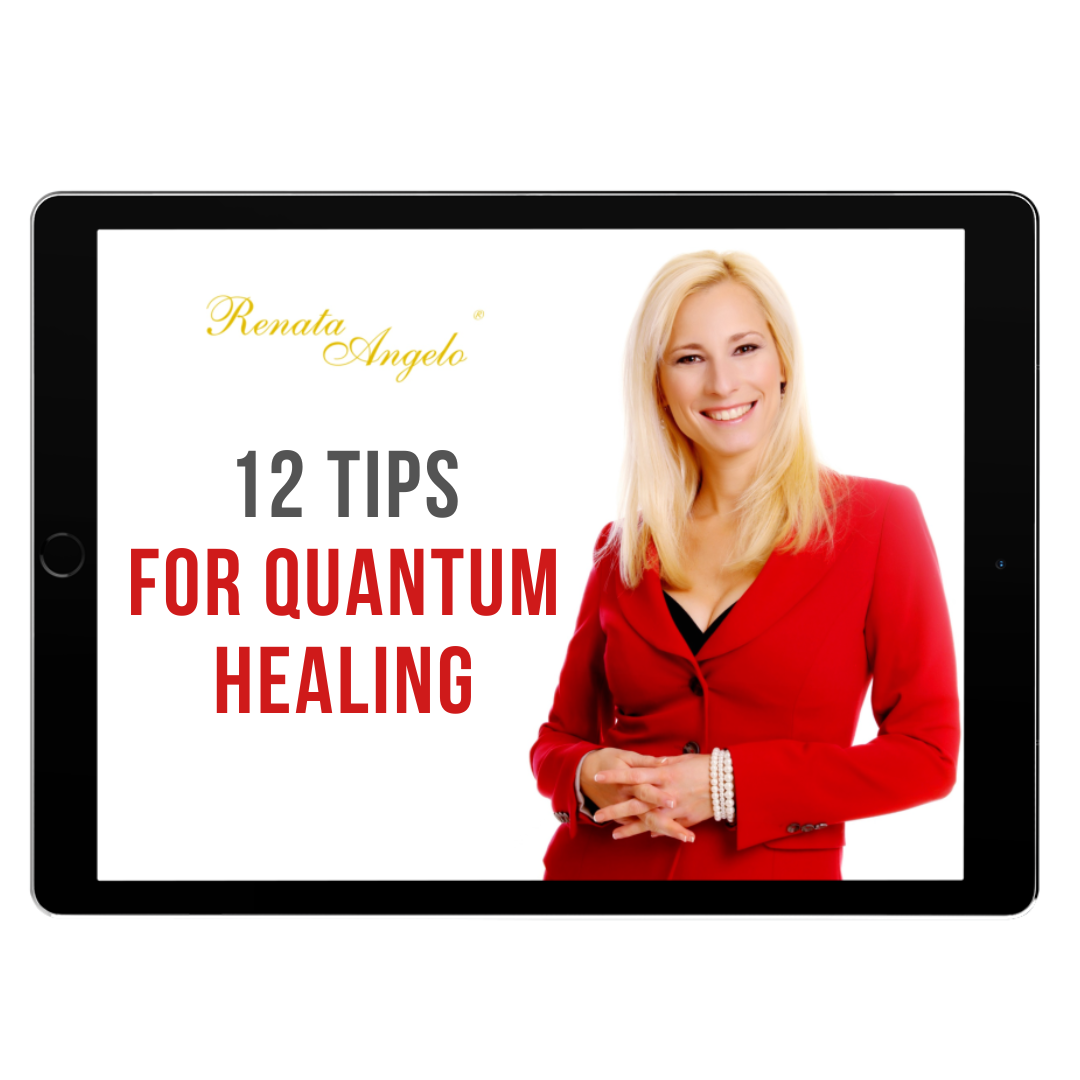 12 Tips For Quantum Healing
E-book
in English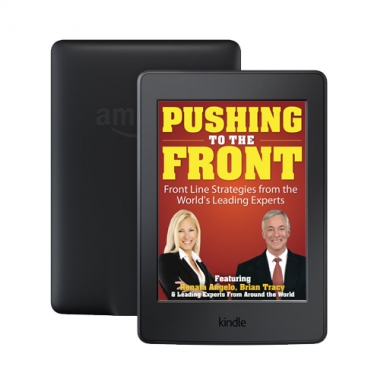 PUSHING TO THE FRONT
E-book
(

world bestseller

)
in English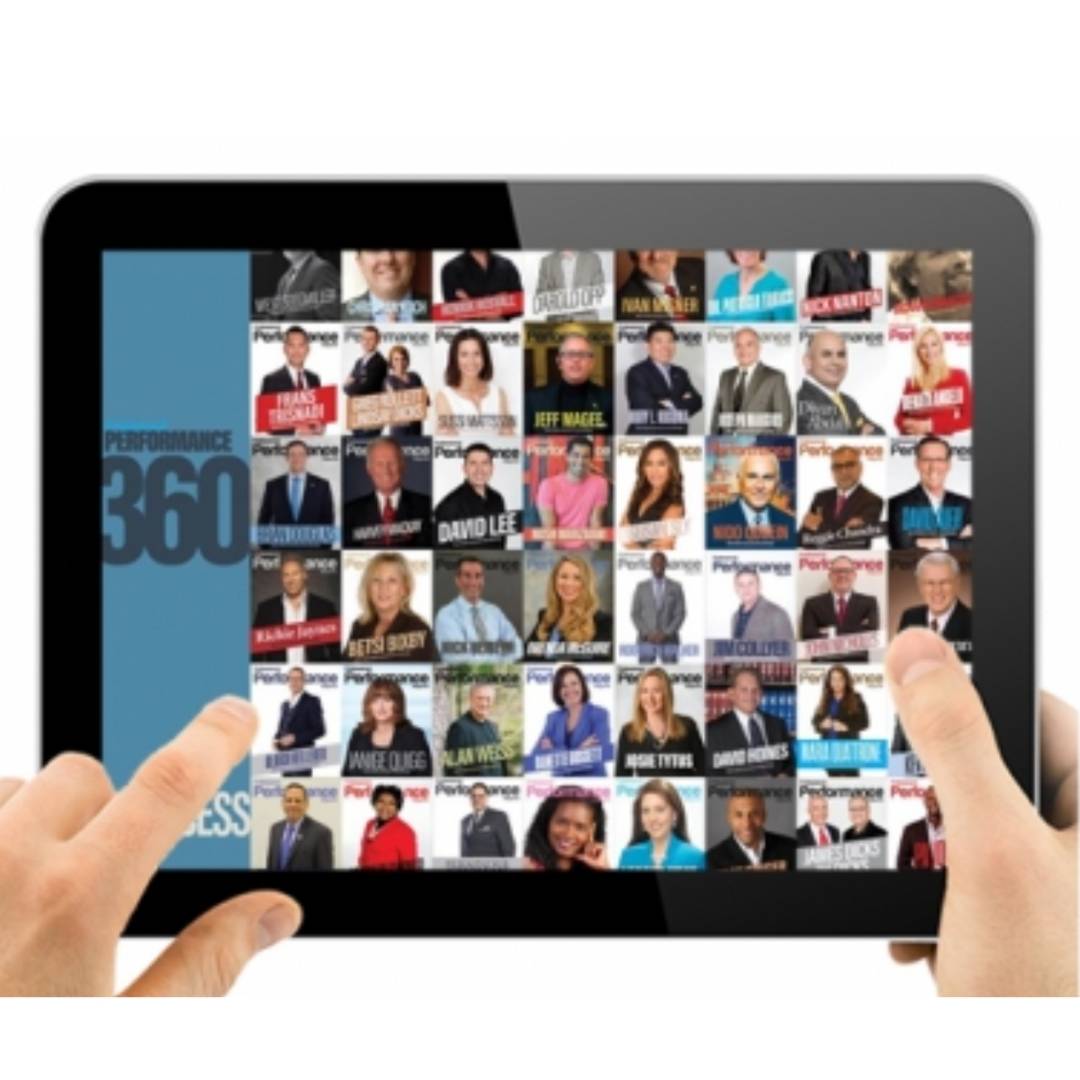 PERFORMANCE
360
E-book
(

world bestseller

)
in English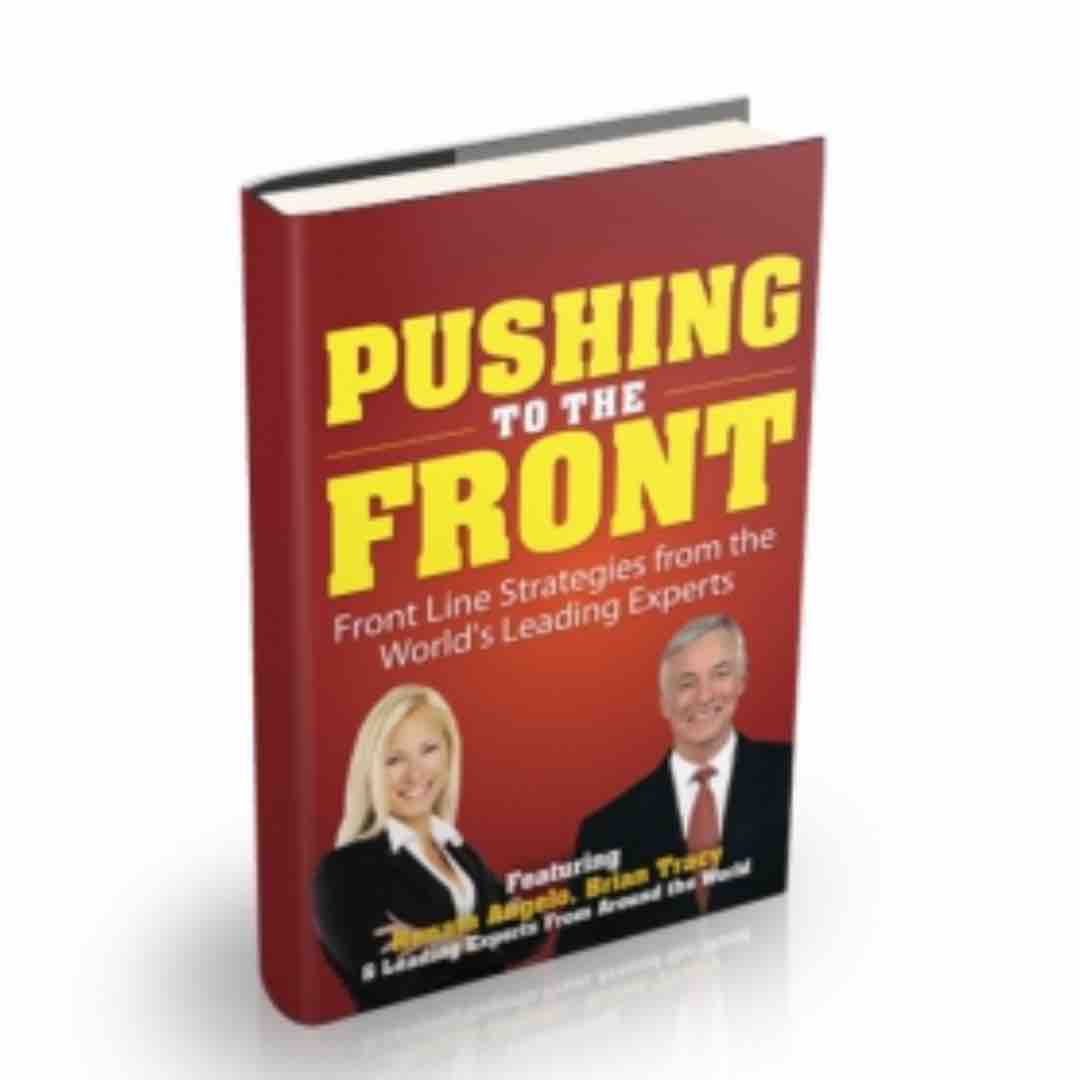 PUSHING TO THE FRONT
Best seller book
Renata Angelo, Brian Tracy and others
in English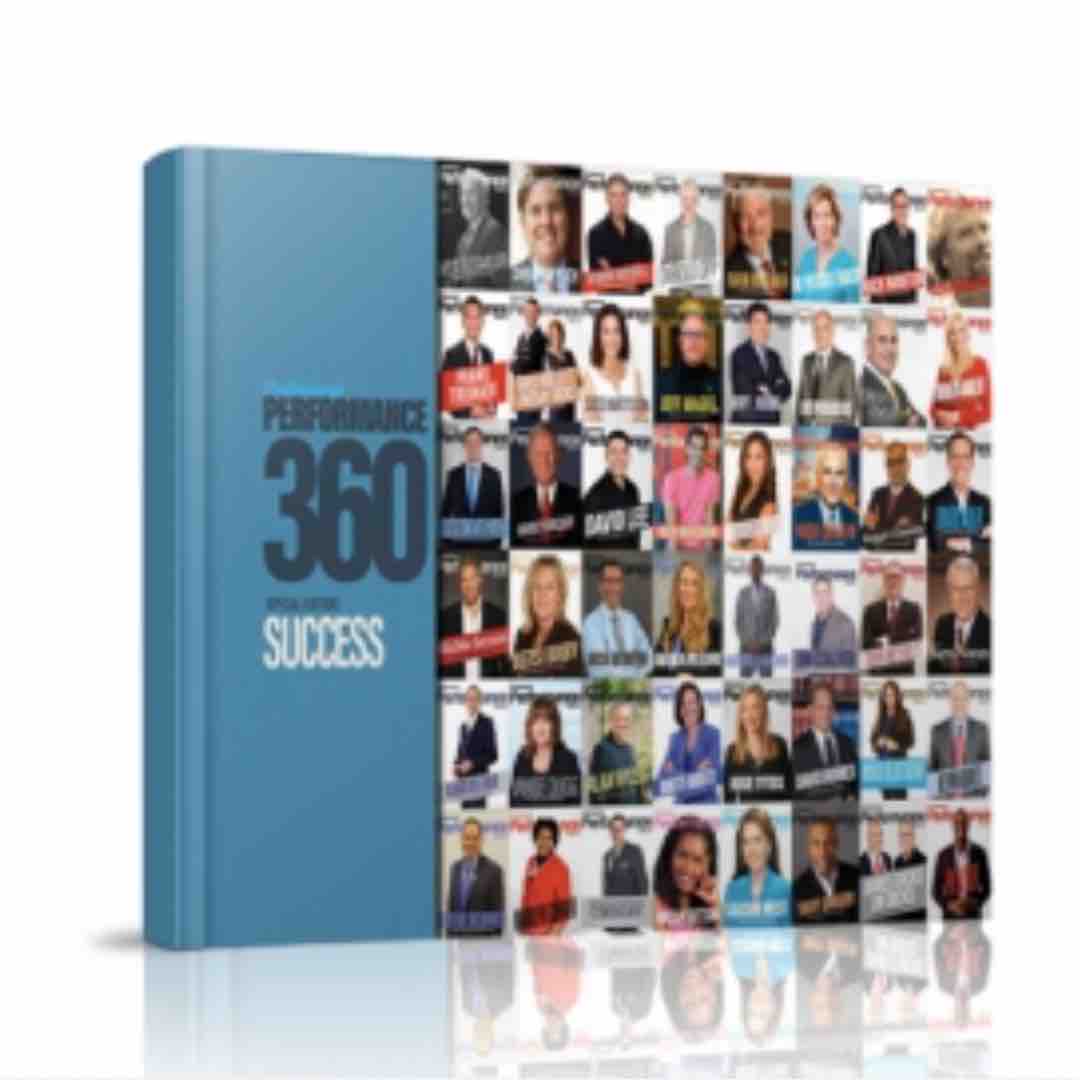 PERFORMANCE 360
Best seller book
Renata Angelo, Richard Brandson and others
in English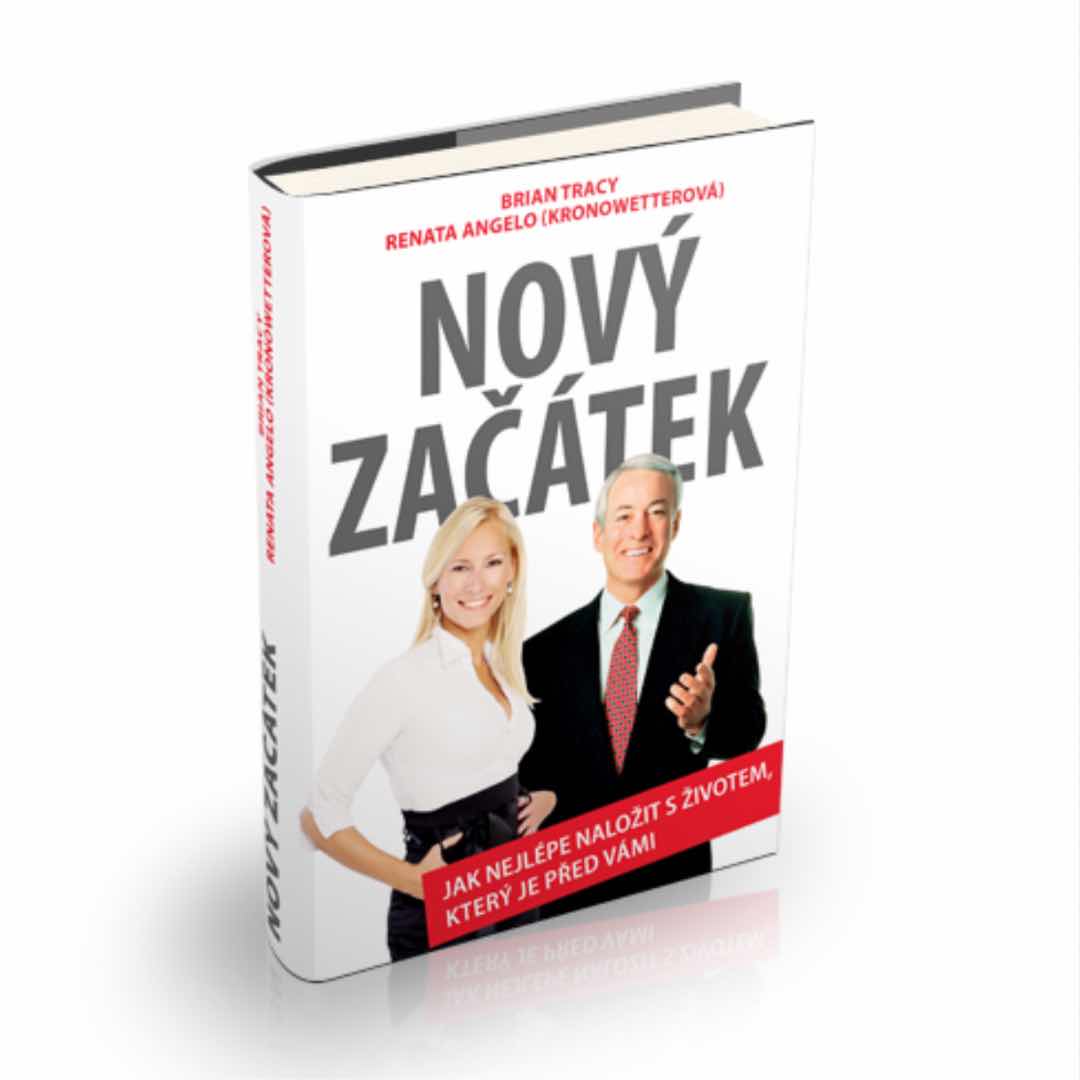 NOVÝ ZAČÁTEK
Book
Renata Angelo and Brian Tracy
in Czech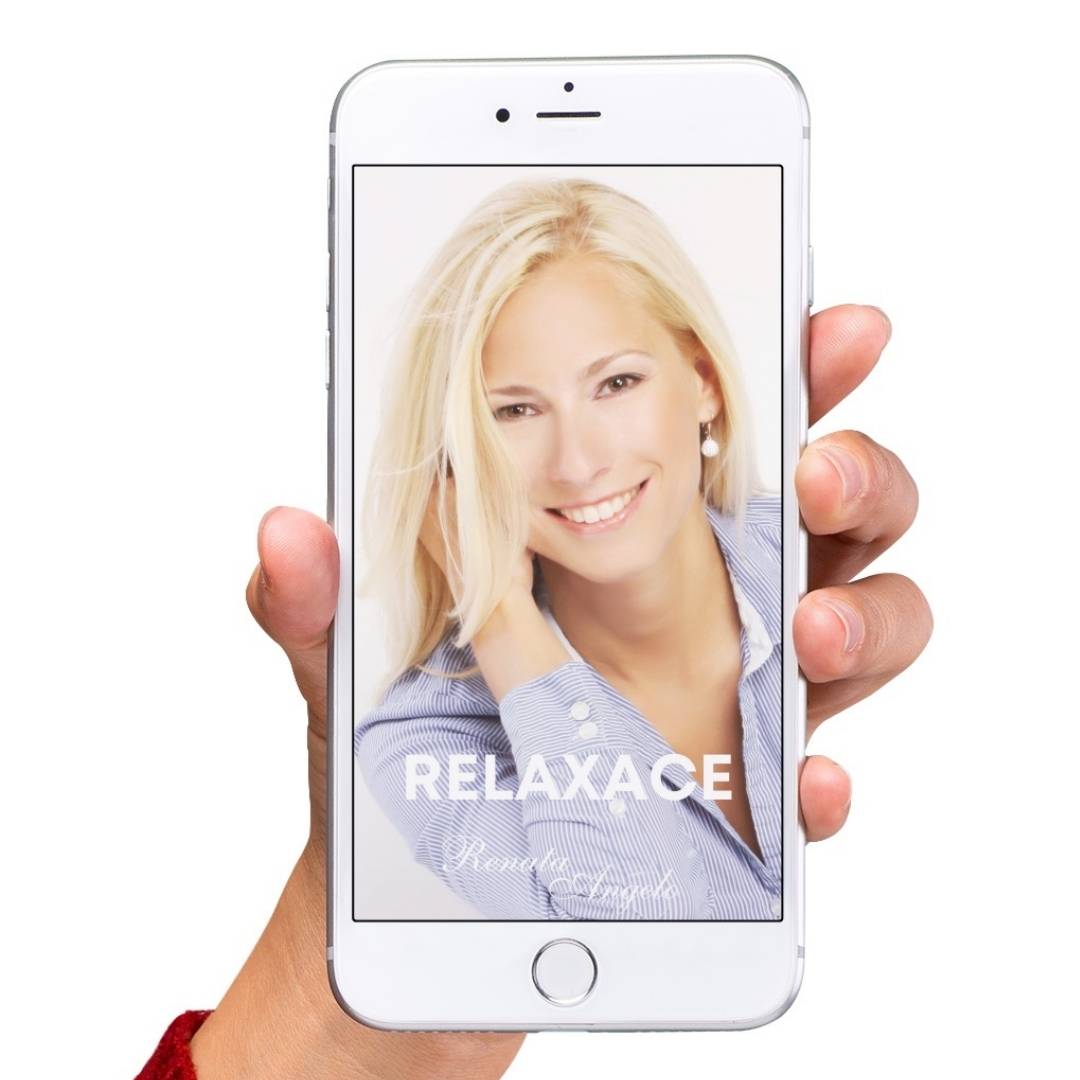 RELAXATION
MP3 download
in Czech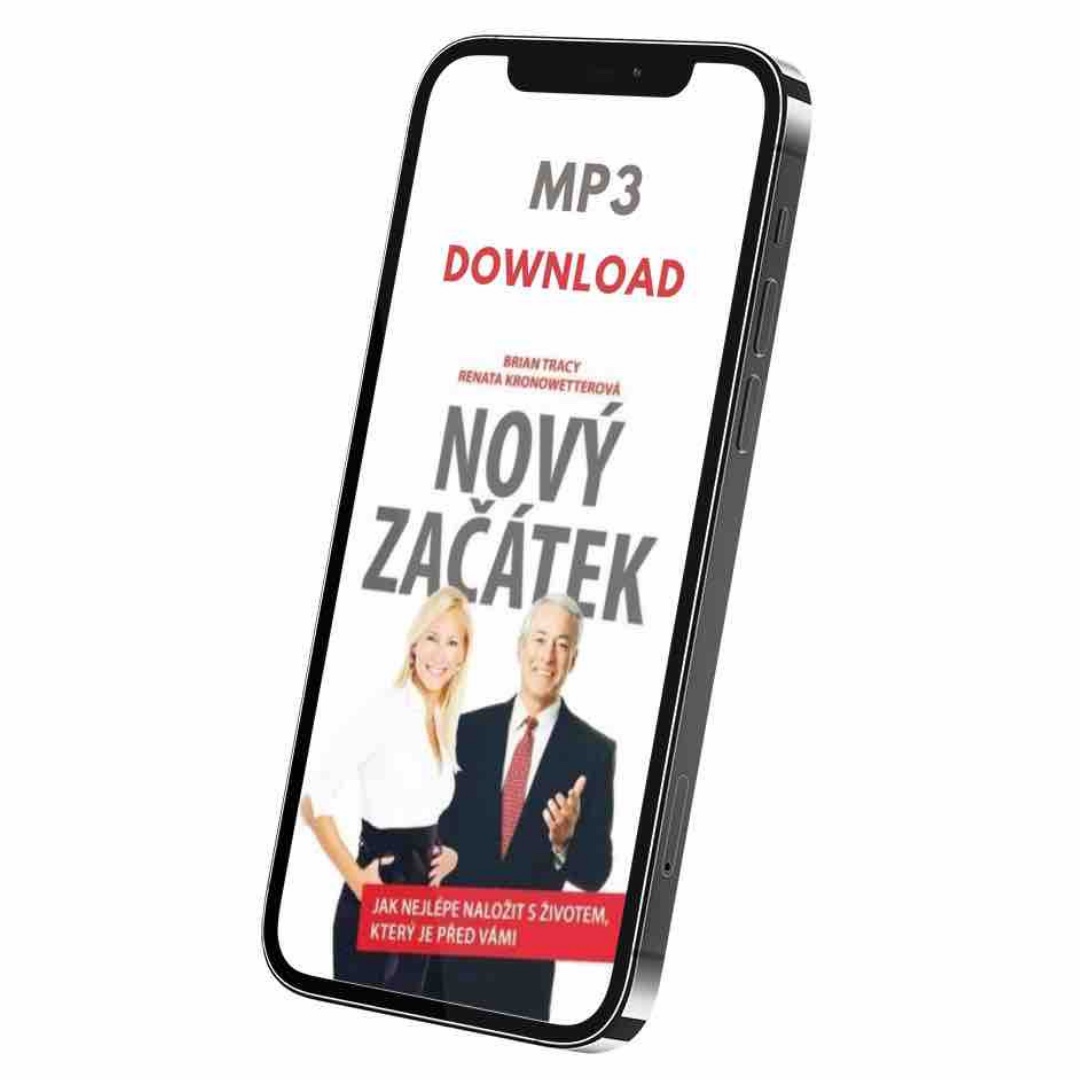 NOVÝ ZAČÁTEK
MP3 download
in Czech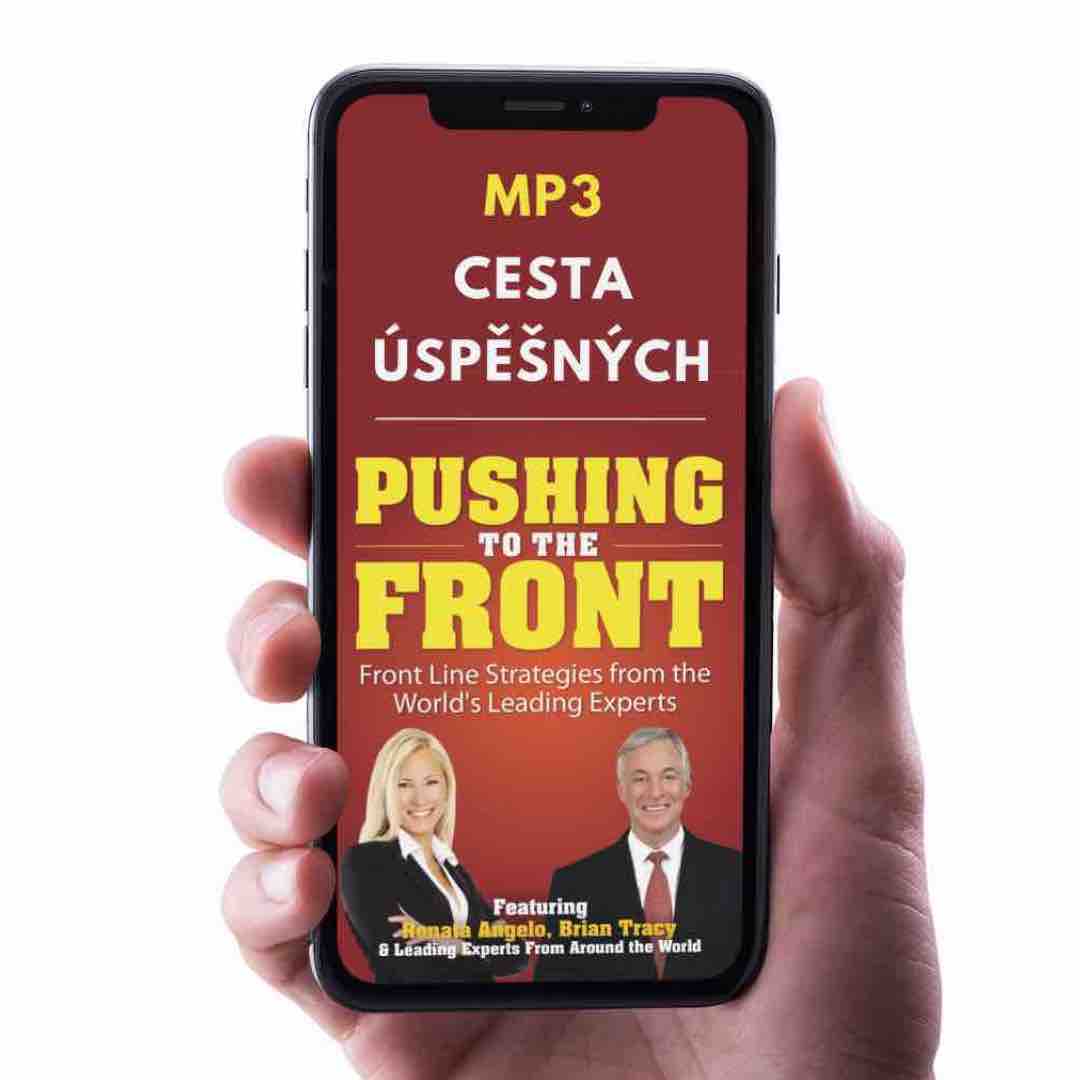 PUSHING TO THE FRONT
MP3 download
in Czech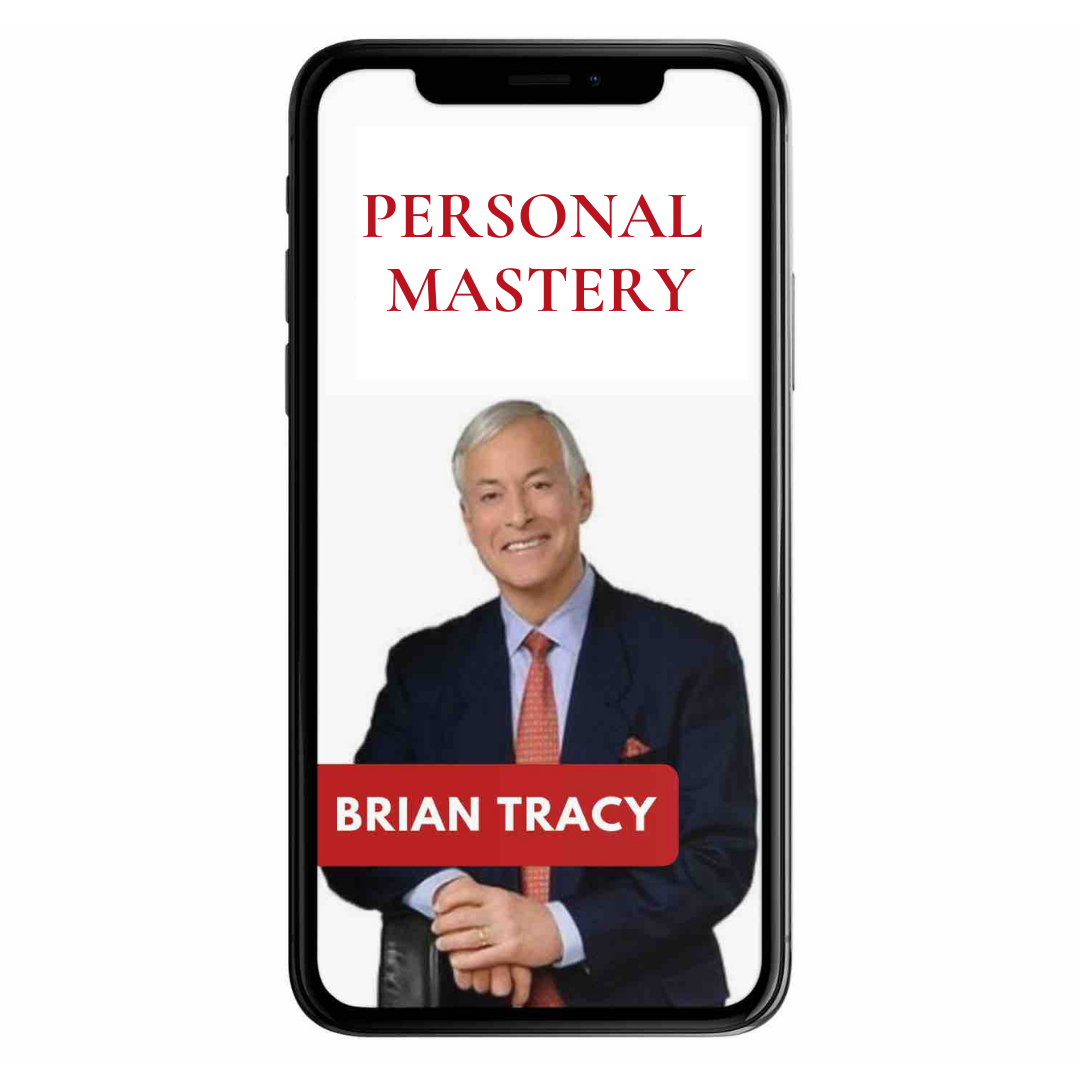 BRIAN TRACY
MP3 download
in Czech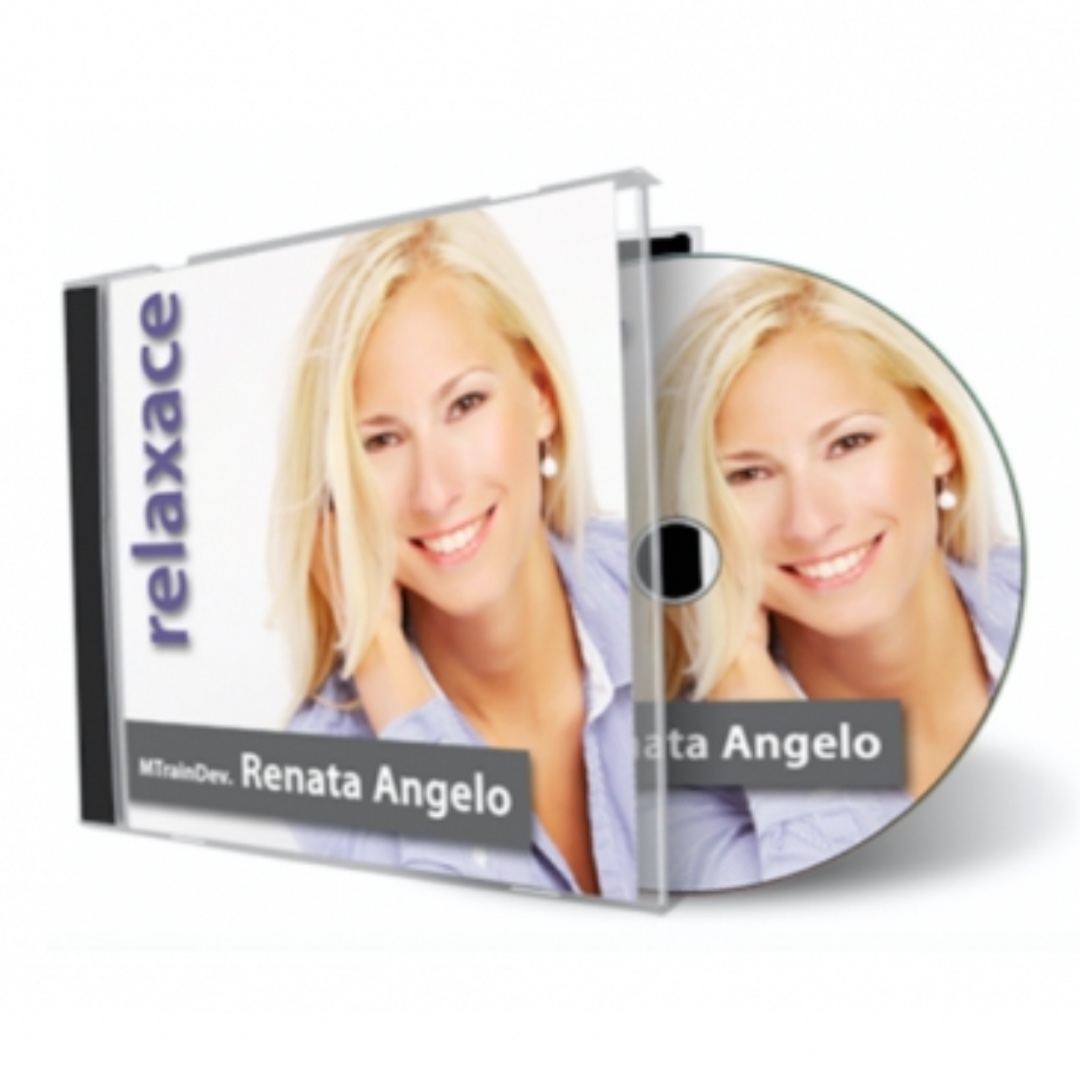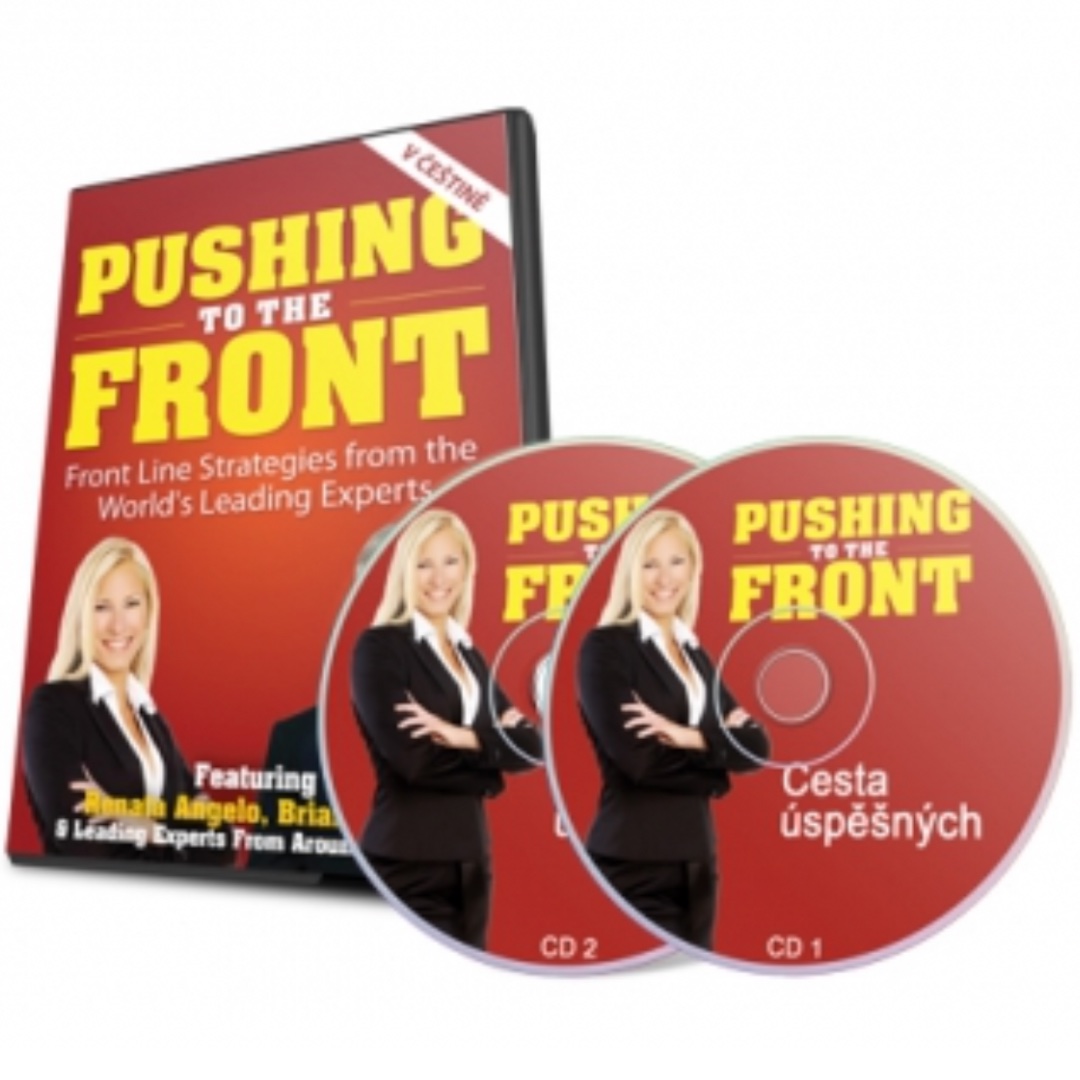 PUSHING TO THE FRONT
2 CD
in Czech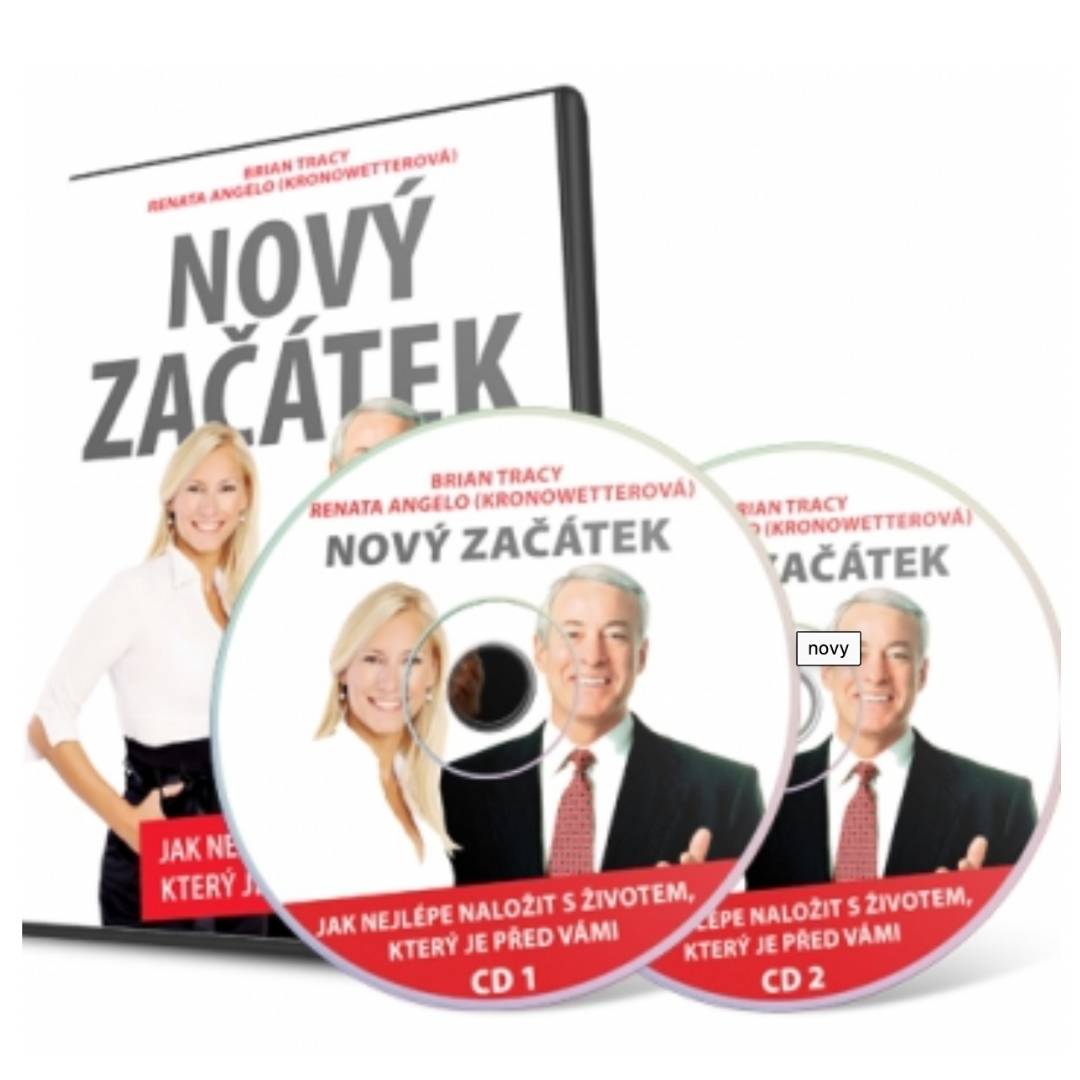 NOVÝ ZAČÁTEK
2 CD
in Czech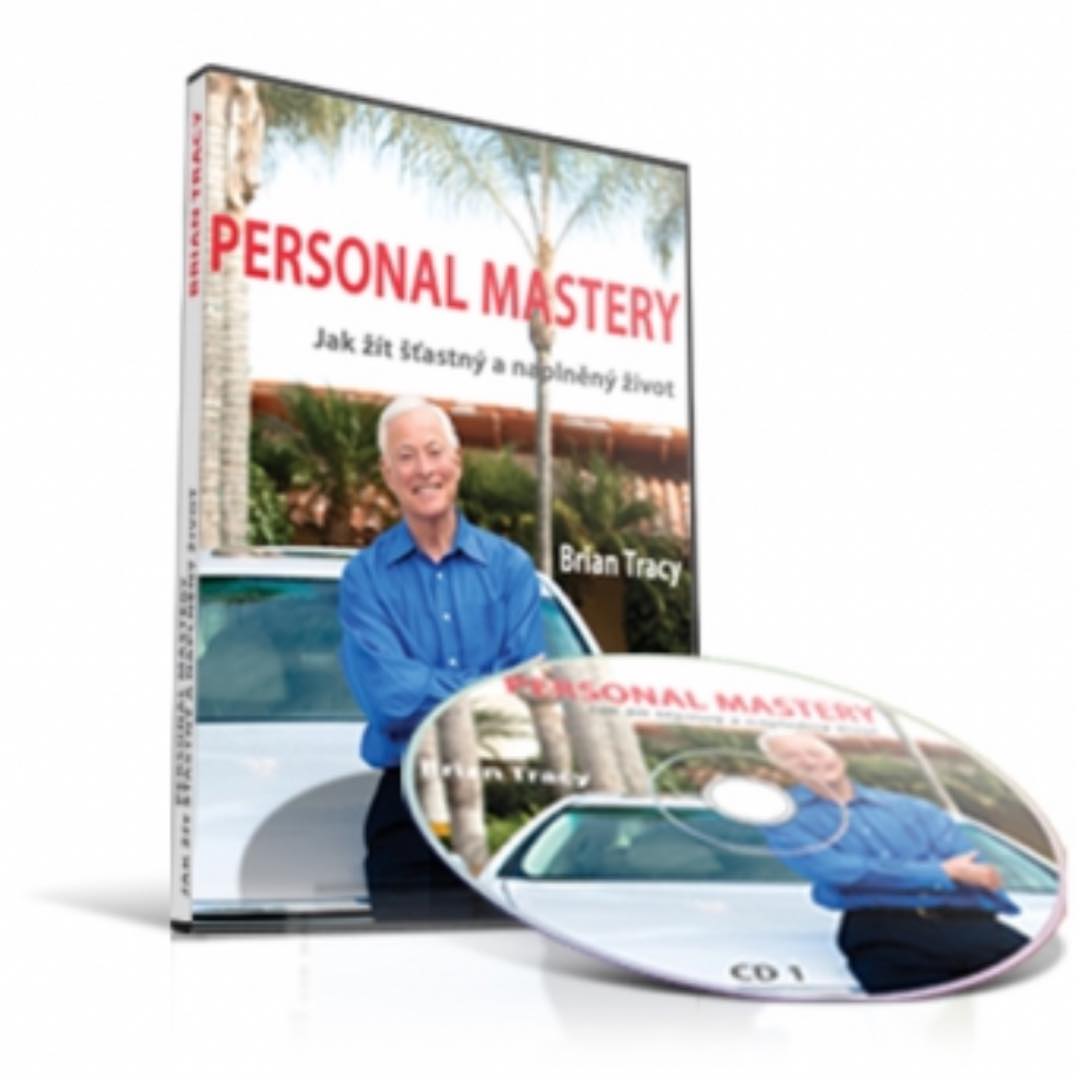 BRIAN TRACY
4 CD
in Czech
"Renata, you are a huge sweetheart! I have an amazing, wonderful feeling in me. 🙂 Inner strength, energy! You were able to stir it up and put me in a great mood !!! Thank you.
"Thanks again for what you do and how you do it. Your work has a huge positive effect. You turn human lives upside down and that's great! I wish you all the best. With love."
"After your lecture, I realized that what seems impossible and impossible is possible and feasible. Thank you, thank you very much for this 'opening of the soul.'
Martin Horký
Start your day by meditating …
Calm your mind, strengthen your intuition and your health,
increase your vibrations and connect with your heart …
Spend the day in harmony.
Download the meditation as a GIFT.
"I wish you books and audio recordings will make you happy!"
– With love, Renata