MANAGEMENT TRAINING AND MOTIVATIONAL LECTURES
In the Czech Republic and abroad
– Motivational lectures
– Management training I., II., III. degrees
– Training of traders
– Sales psychology
– Business skills
– Time management
– Team leadership
– Transformational leadership
– Coaching
– Mentoring
– Goals and message boards
– Quantization of success
– Teambuilding (non-traditional experiences for a team that will unite and entertain)
…. and much more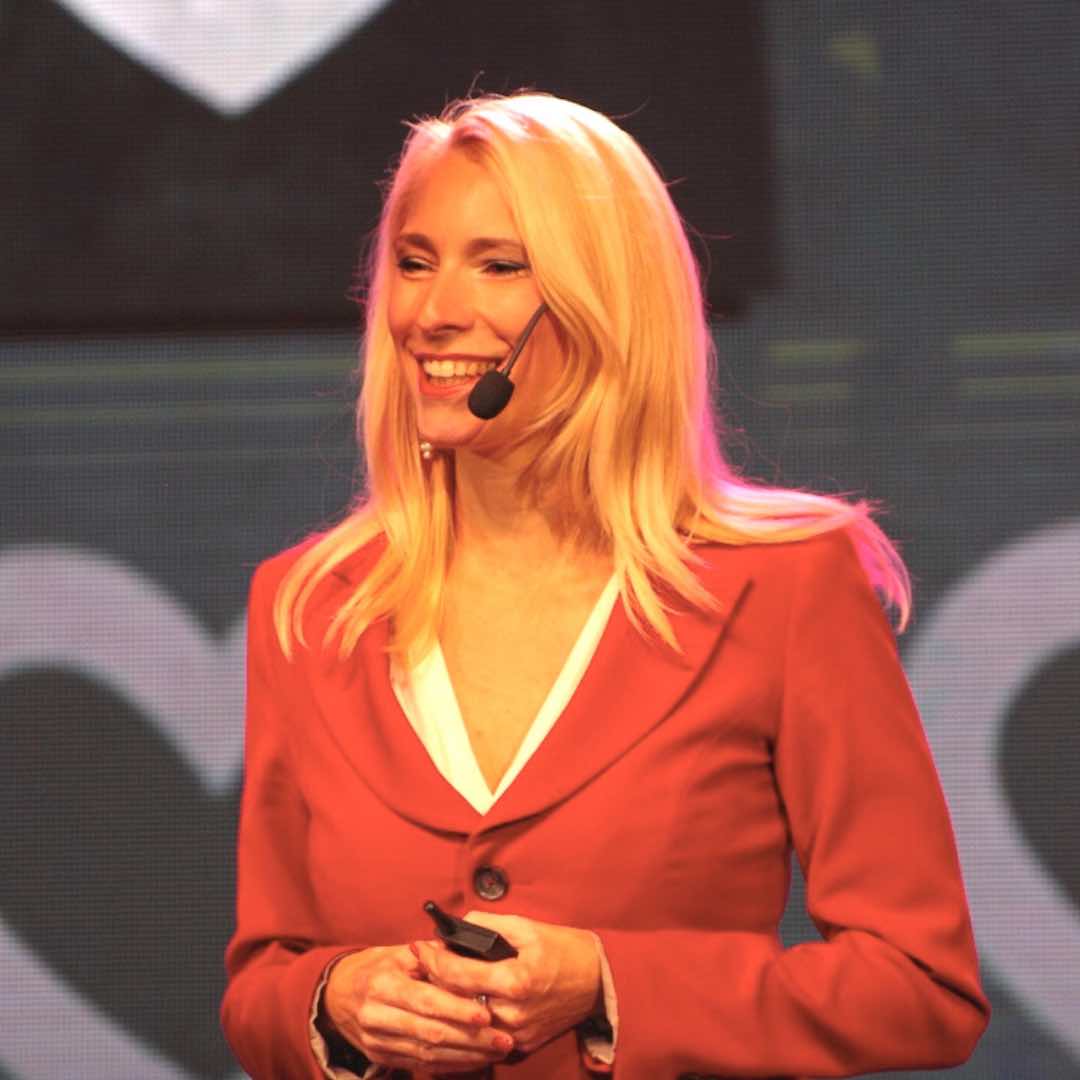 WHICH "Kicks UP" AND GETS TO THE TOP
TEAM MEETINGS THAT ENCOURAGES AND SEALS!
"Those who were with Renata in Zvánovice, where we created personal message boards and quantified great procedures, will certainly remember those great moments. It was also one of the moments that united us as a team and forged us for the difficult months that have come then. We have managed everything to number one, we have gained an incredible amount of new skills and we are doing better as a whole than ever before … "

Petr Kopecký, Sales Director of Broker Consulting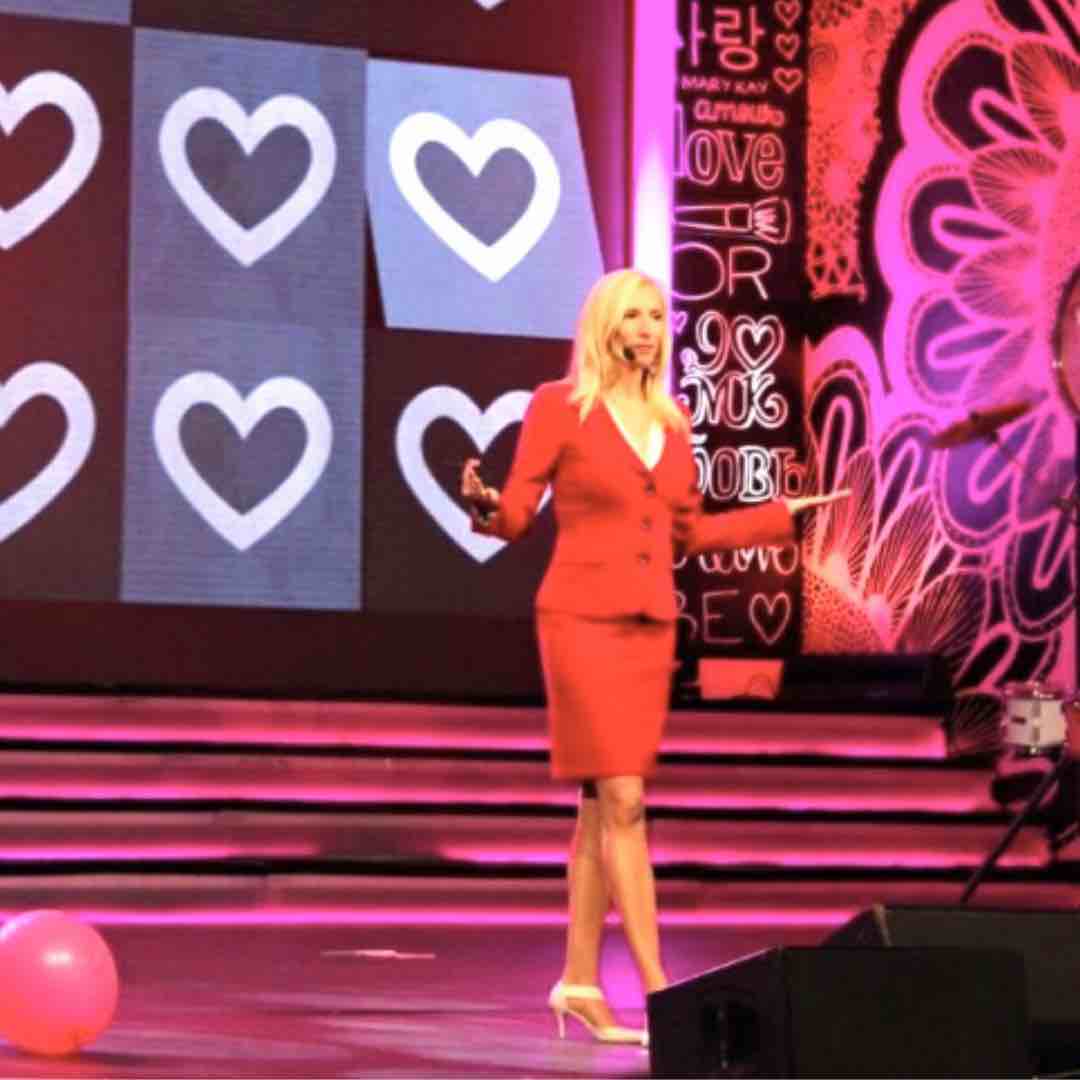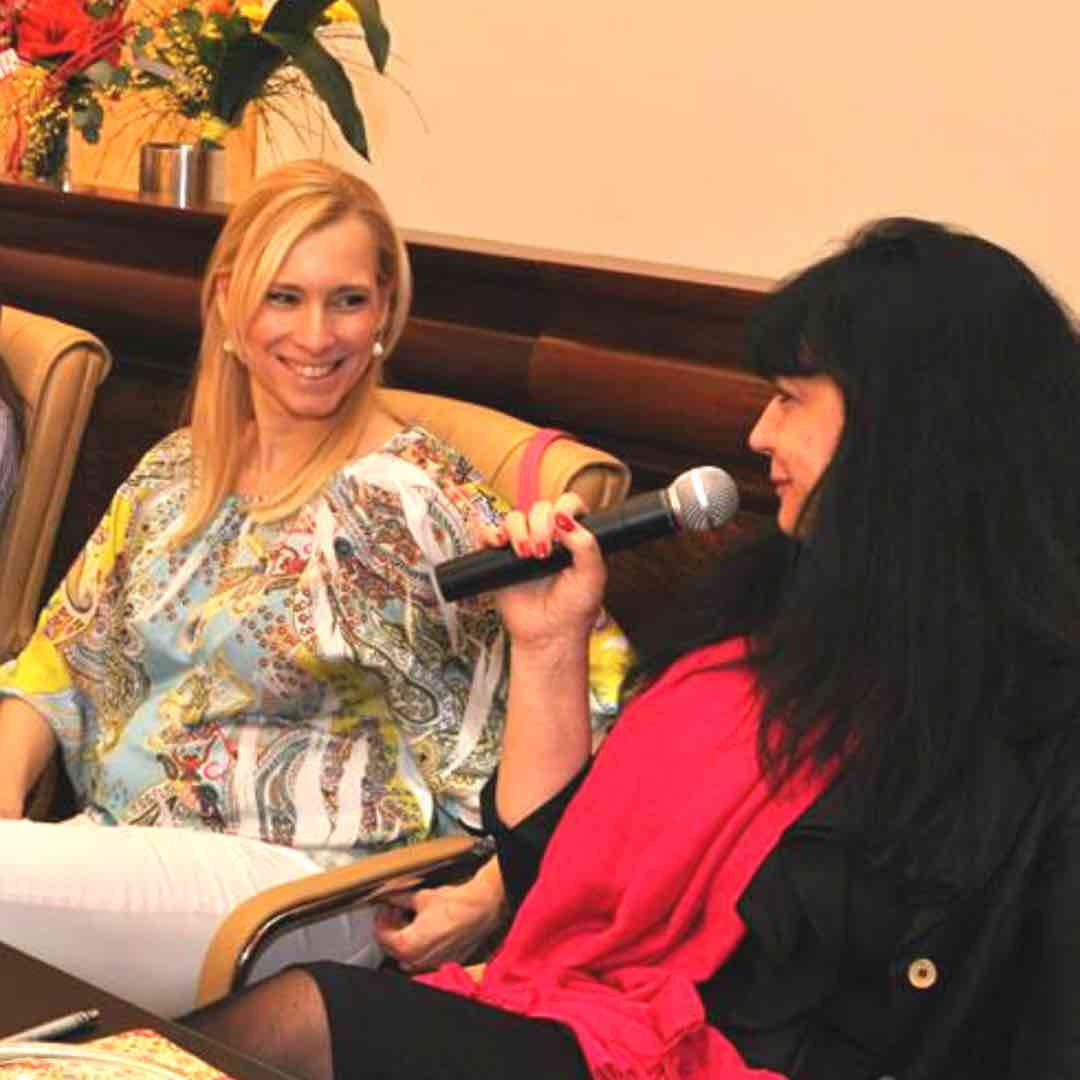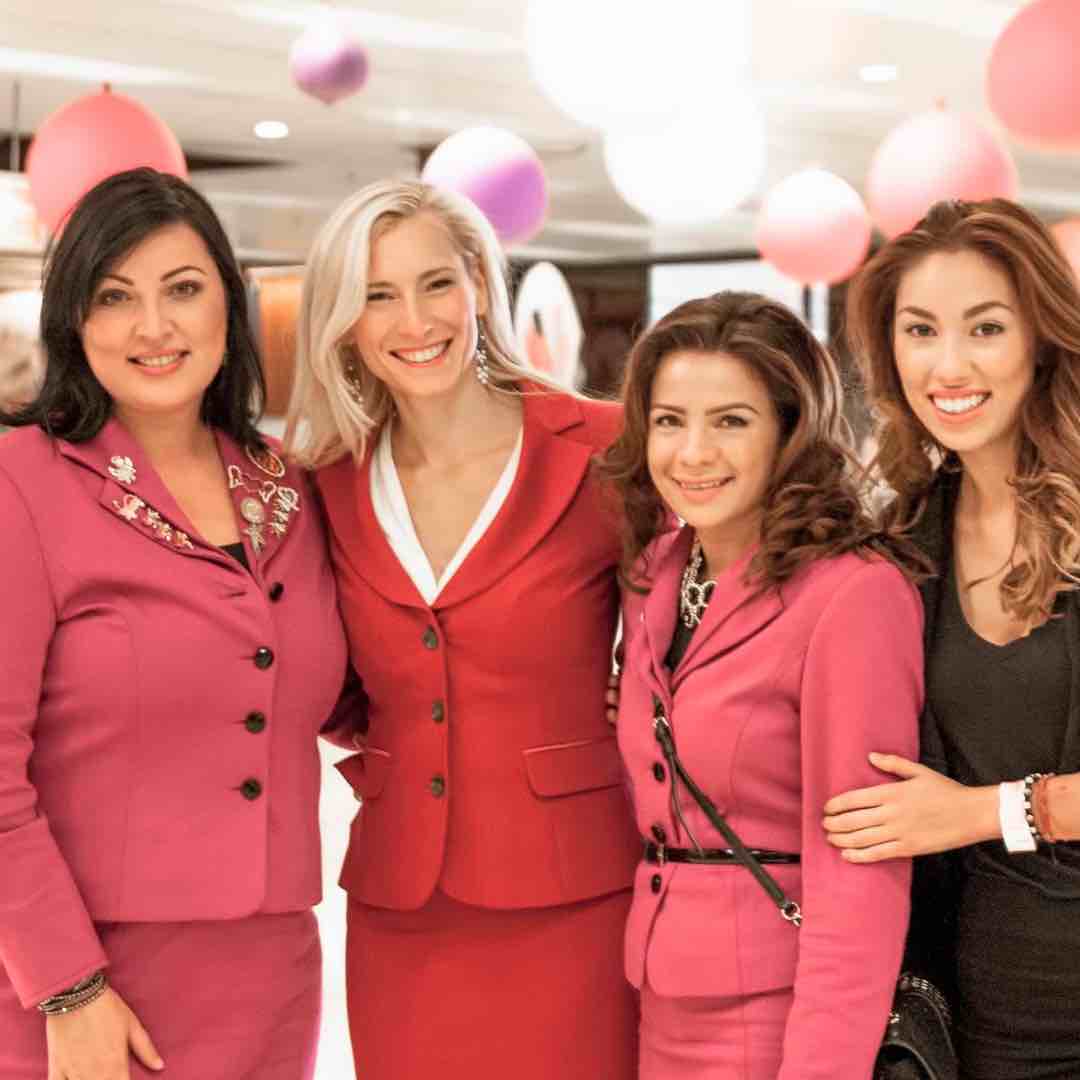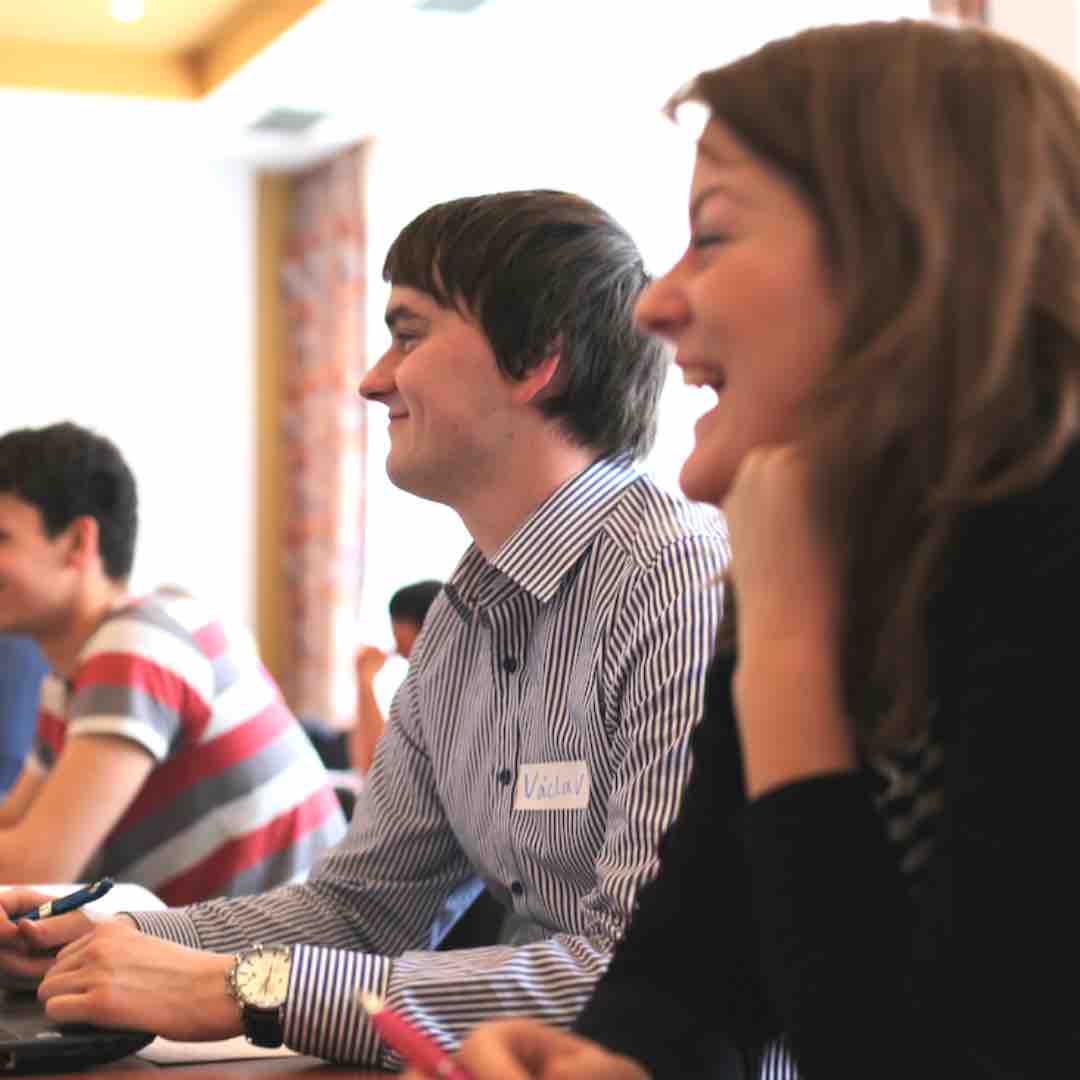 There are ways to succeed. Only everyone doesn't know about them …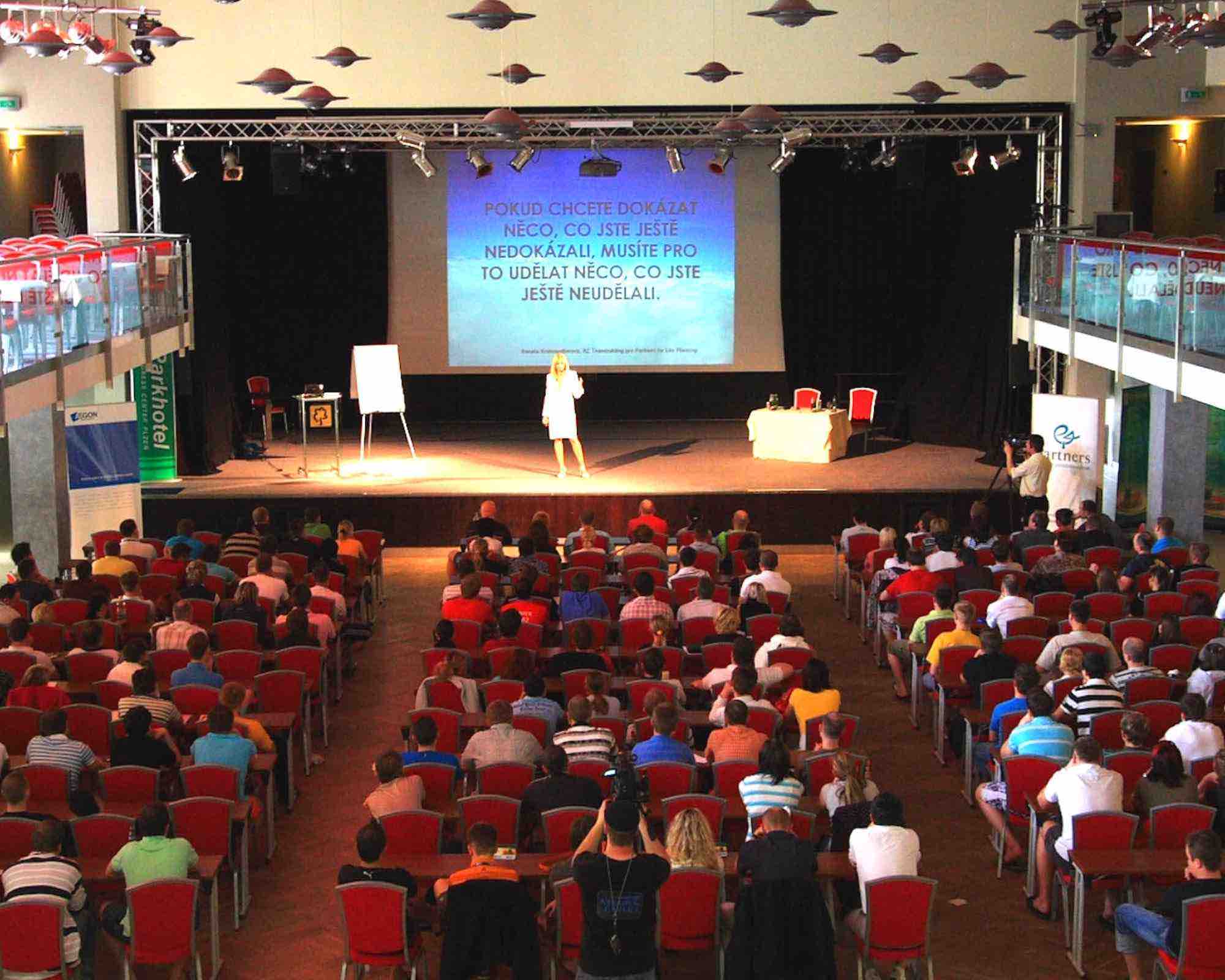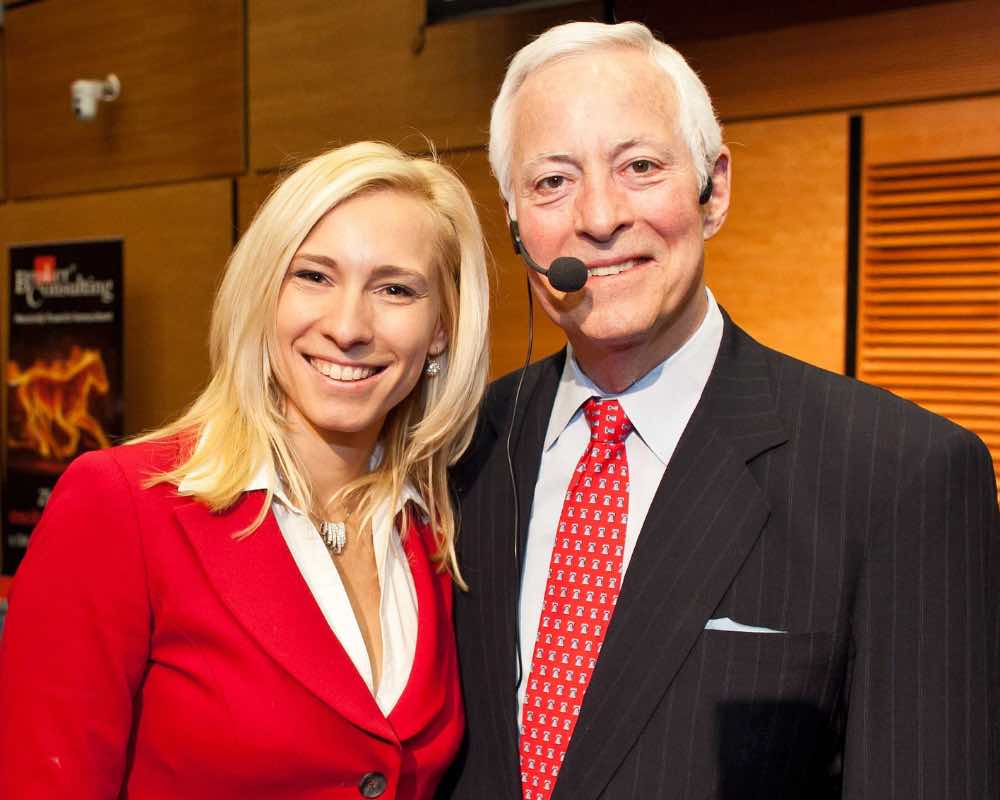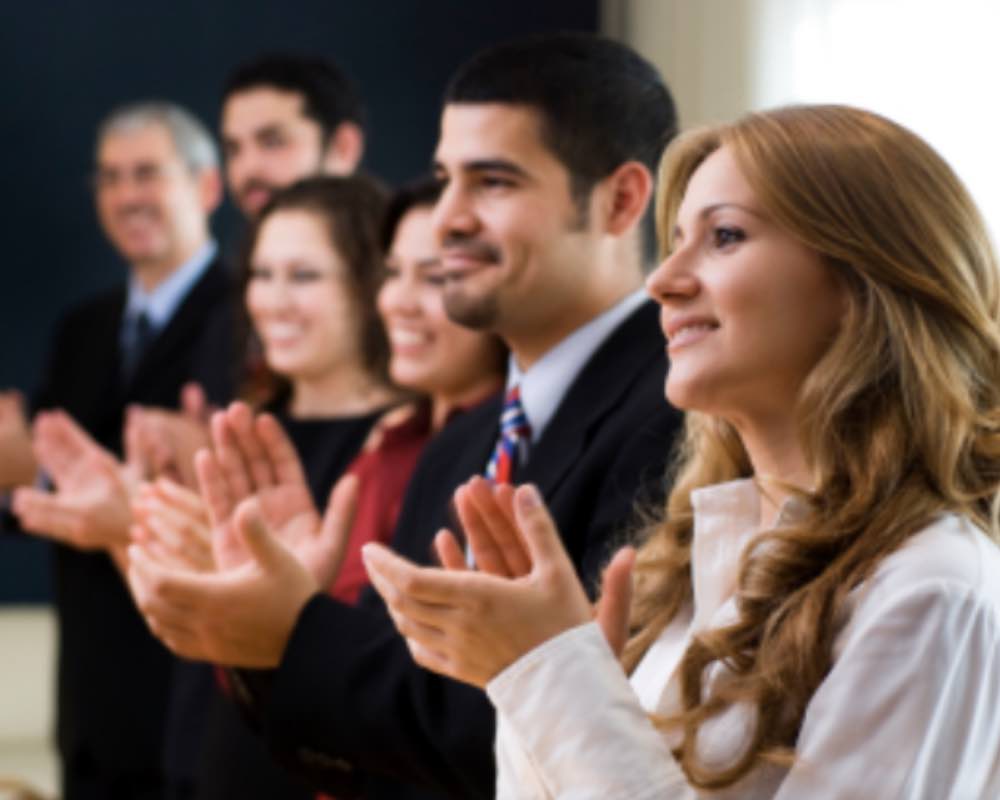 "I went through the fire with Renata. It was an experience and experience that I can't compare with anything. Realizing what we can do was like a miracle. Since then, my life and work have started to have completely different results. Everything has become easier. and faster, the quantum leap moved me forward a bit again, and I reached the top position in the MLM project, and I got the position very quickly in terms of payouts, and I gave everything I learned in other seminars to the team that grew.
Today, with many of my team attending Renata's various seminars, it's amazing to see how such education can change families' lives. "

Zlatka Zubíčková, BABYBOSS Partner 
TRANSFORMAČNÍ FIREWALKING
Turn fear into strength!
"A seminar that has absolutely exceeded all my expectations will certainly serve everyone who wants to overcome and push their boundaries."
"Renčo thanks. This seminar helped me cleanse myself, get rid of my fears and limits and thus move in my intentions regarding business and personal development."
Teambuilding that you will remember for a long time …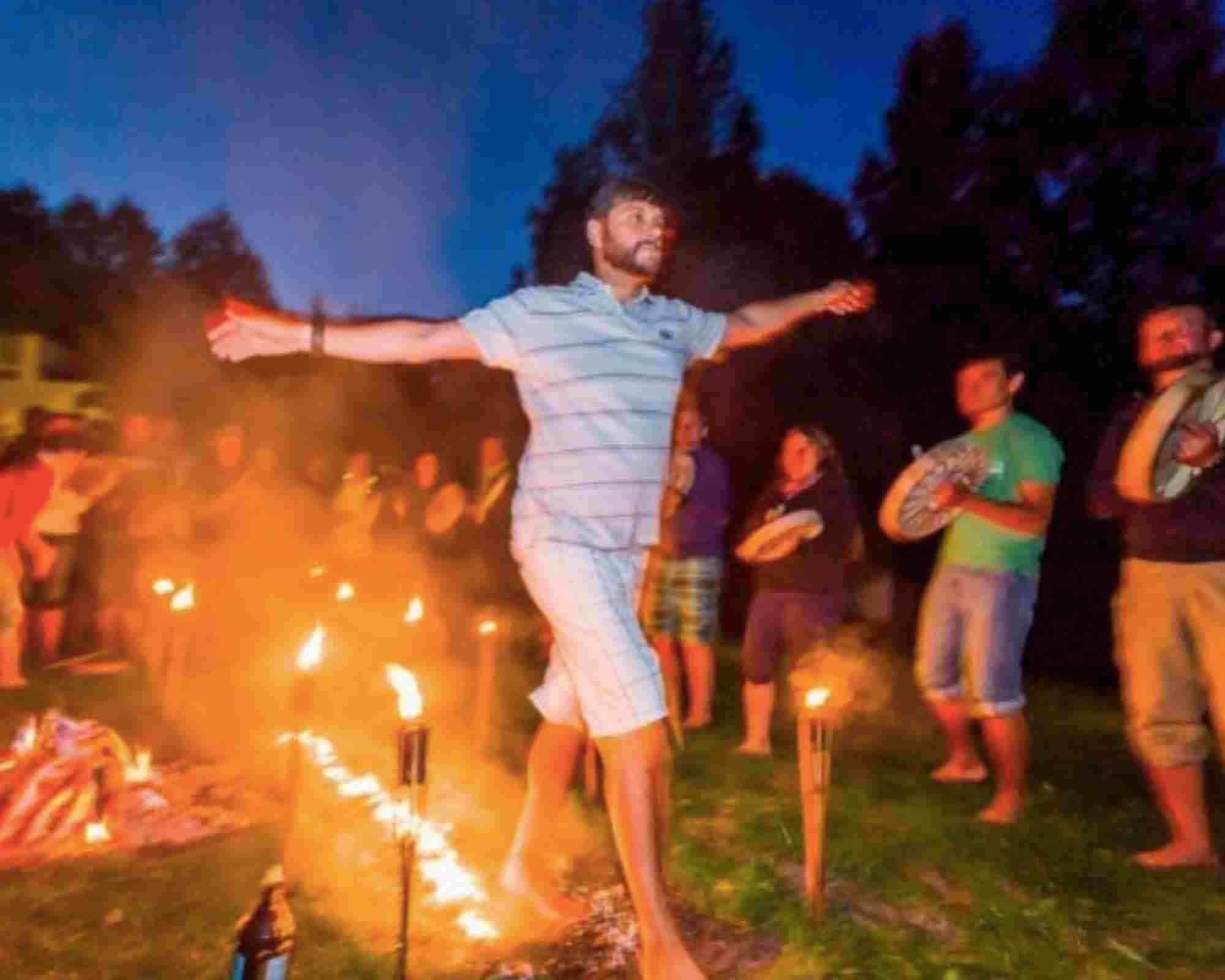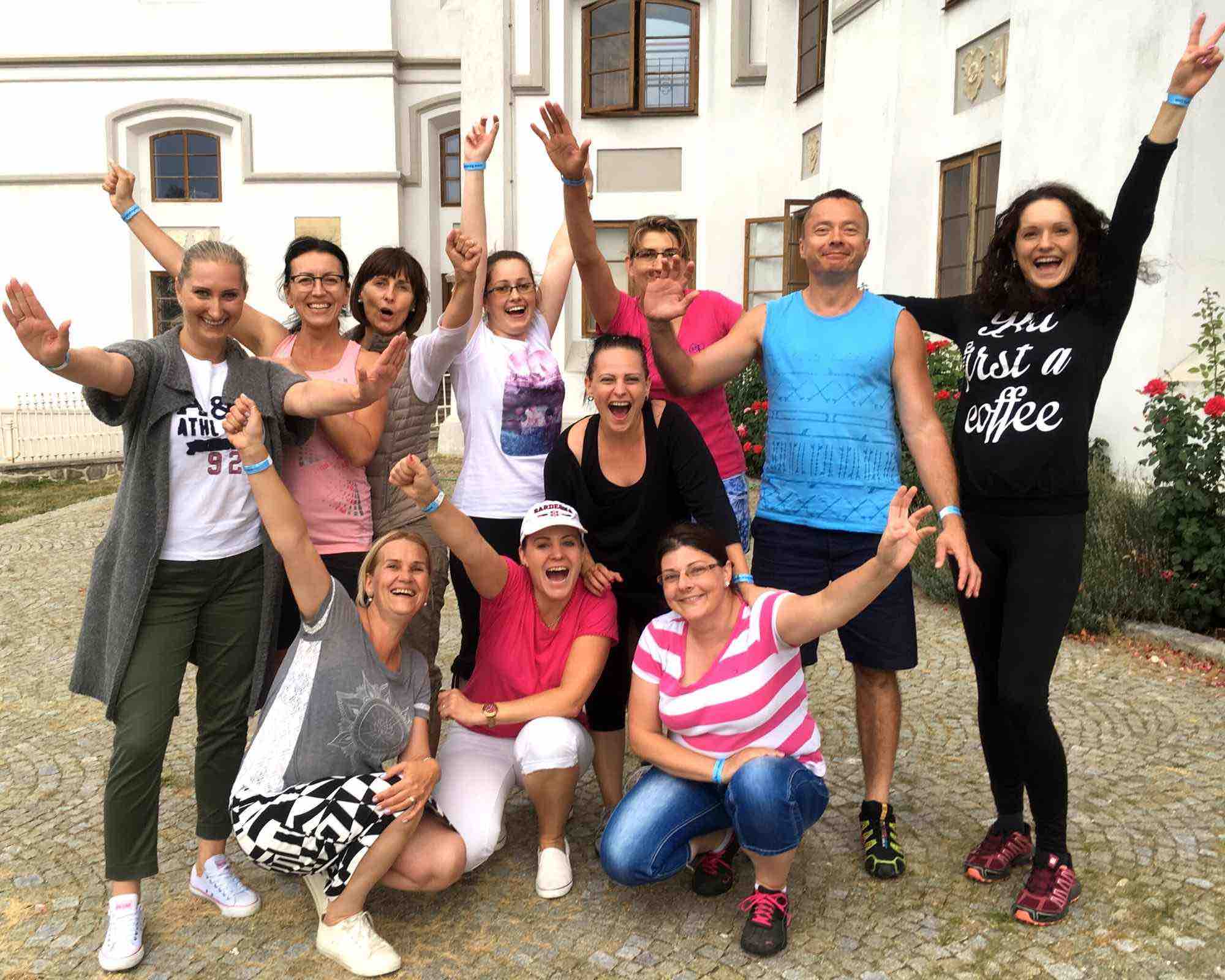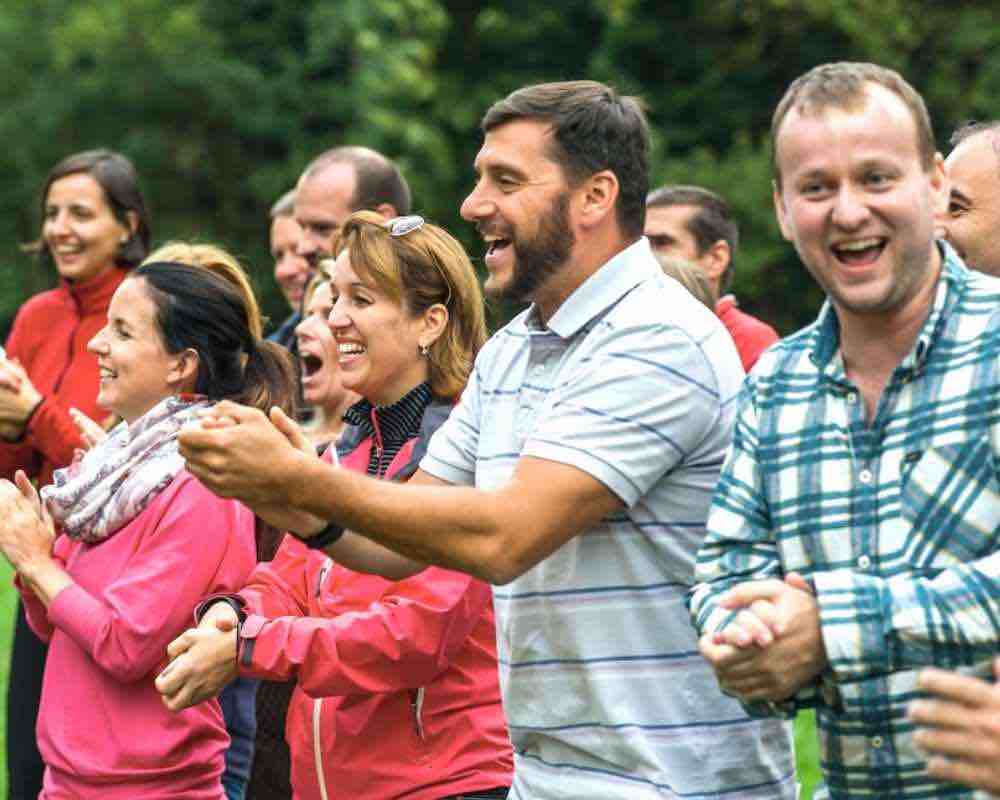 "It was the best training I have ever been to. You are so nice that there was no time when I was bored. It was just great. "
"The training was very beneficial, interesting and informative for us. It was definitely not boring! We have learned a lot of new things to apply in our professional and personal lives! "
Karel Bernard
"I have a strong belief that everyone can live a happy life, and it's up to us. I believe that I and everyone else will succeed. Thank you for a super unusual experience that opens up new dimensions in my life. "
"Renato, I was at your coaching class and it was one of the most wonderful meetings. I'm definitely getting ready for you. "
"During the transformation mentoring, I gained new habits and I started receiving business commissions on a regular basis. I have clarified my life values ​​and goals, I am starting to live and create in their harmony. My communication with the environment has improved, I do not evaluate others. My relationship with my son has improved. I have more energy. I would recommend mentoring to people around me. "
Kateřina Matušinová
"There are ways to succeed. Only everyone doesn't know about them … "