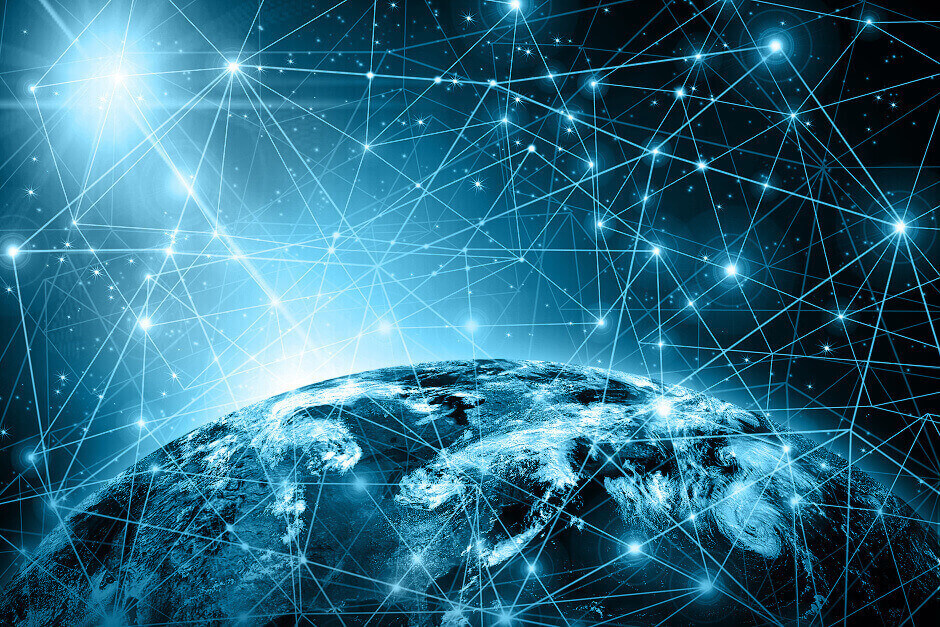 Humans are creatures, a word originating from 'create'. Indeed, we have a wonderful ability to create new things and even to create our own reality. And while some people are conscious creators of their lives, others live theirs as unwitting victims. Be that as it...
read more
Do you want to get inspired?
Enter your e-mail and you will receive it.

"Personal – professional – spiritual development"
– Renata


Privacy Policy | Terms and Conditions
Copyright 2022 Renata Angelo | All Rights Reserved