Her life mission is to raise consciousness to a higher level
and support individuals and companies in their success.
Renata is a speaker, coach and a visionary. She has co-authored US bestseller "Pushing To The Front" and the book "New Beginning" with Brian Tracy. She also co-authored world bestseller "Performance 360: Success edition" together with Richard Branson and others.
For last 20 years Renata has dedicated her life to personal, professional and spiritual development. Her mission is to inspire and support individuals and businesses in rising consciousness and developing their full potential. She delivers outstanding results fast!
Renata has shared stages with world speakers including Allan Pease, Brian Tracy, Marie Diamond … and many others. She has a Master degree in "Training and Development" and she has taught this subject at Griffith University, Australia.
She was a speaker for the American Chamber of Commerce, the British Chamber of Commerce, UNICEF, HP, IKEA, MACRO, O2, T-Mobile, NuSkin, Mary Kay, Partners, BCAS, … and many others.
She delivers highly interactive trainings and she is a certified Firewalking instructor from F.I.R.E. Institute in the United States.
Renata has supported in transformation tens of thousands of people around the world through her seminars, books, audios, videos and online programs.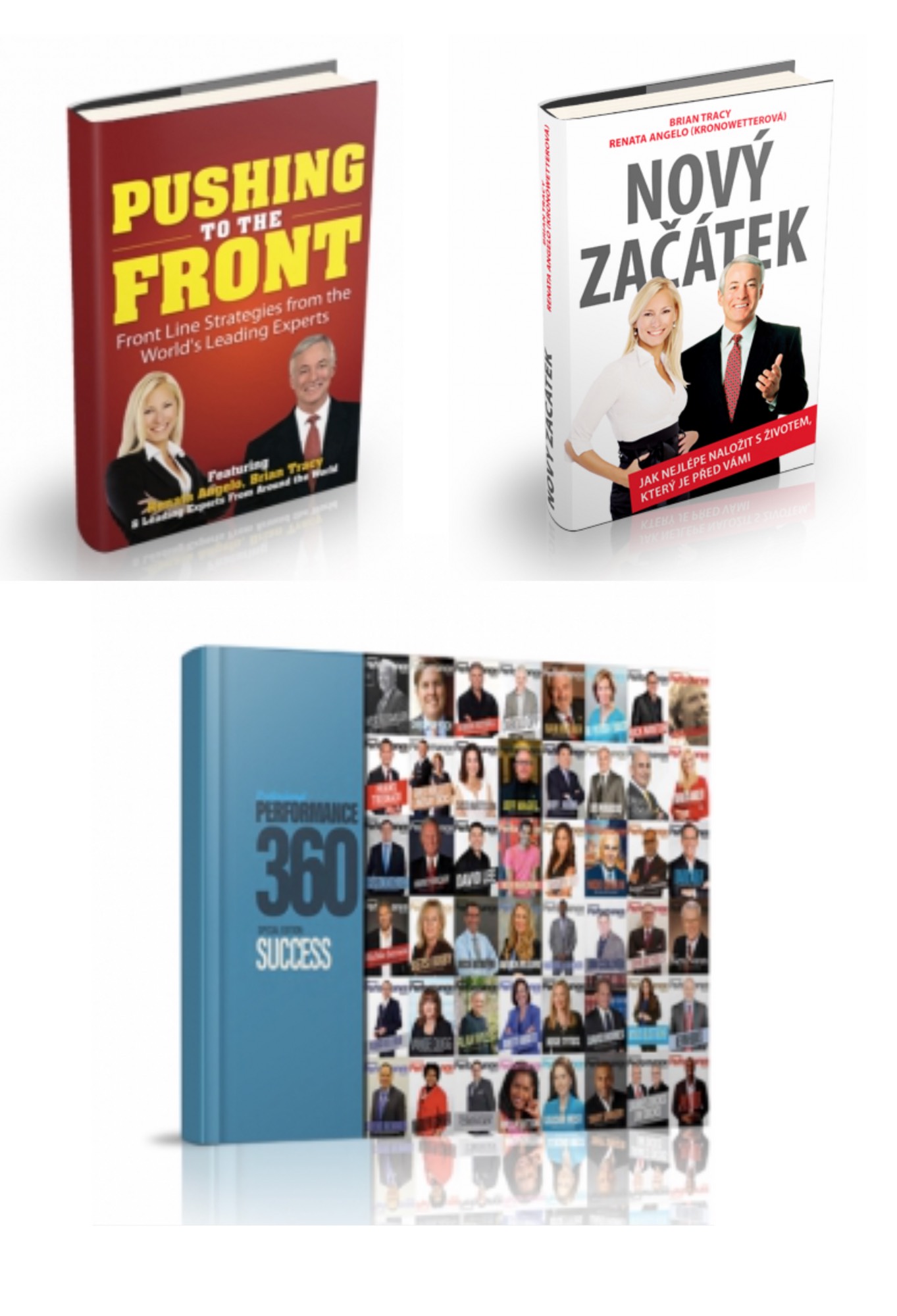 "If You Think You Can Or You Can't You Are Right"
 – Henry Ford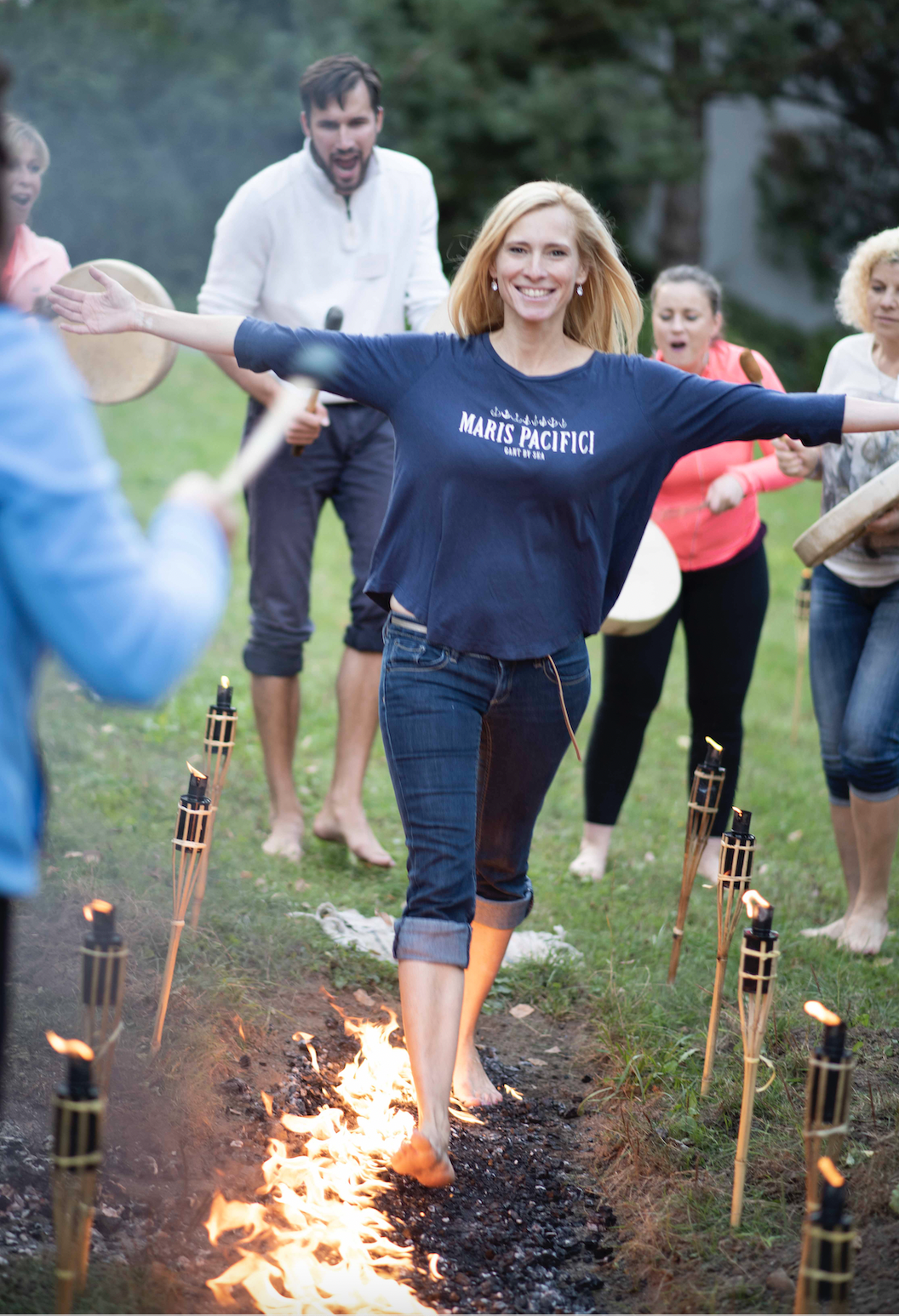 How Did Her QUANTUM JOURNEY Started?
 After having a motorbike accident in Australia, Renata was using the  wheelchair and she experienced chronic back pain 24/7 for 3 years. She was classified as "partially permanently disabled" and was told to learn to live with pain …
She decided to change "impossible" to "possible" and to find the cure for the chronic pain. 3 years later she experienced quantum self-healing during meditation. She discovered a blueprint how to make impossible possible and she applied it to all areas of her life (health, wealth, finances, relationships…etc.) She began to share her knowledge with others and the lives of other people started to transform as well.  
Through her coaching, seminars, books, audios and online programs, she has inspired people around the world to become the best version of themselves. She raises people`s confidence, improves their personal and work relationships, health and finances. It helps them find joy, happiness and fulfillment in their lives.
She will show you how to create your vision board correctly and how to use the law of attraction. She will reveal to you the "Magic of Communication", where you will learn about your personal typology in a playful and experiential way, get to know yourself more deeply, understand others, improve your business skills and develop leadership.
During "Quantum Leap" you will discover new possibilities in the field of health and you will discover the unknown… If you need to get rid of fear and transform it into power, then come to firewalking and you will discover that you are the "creators" of your reality.
Are you ready to embark on the quantum journey to discover your full potential? 🙂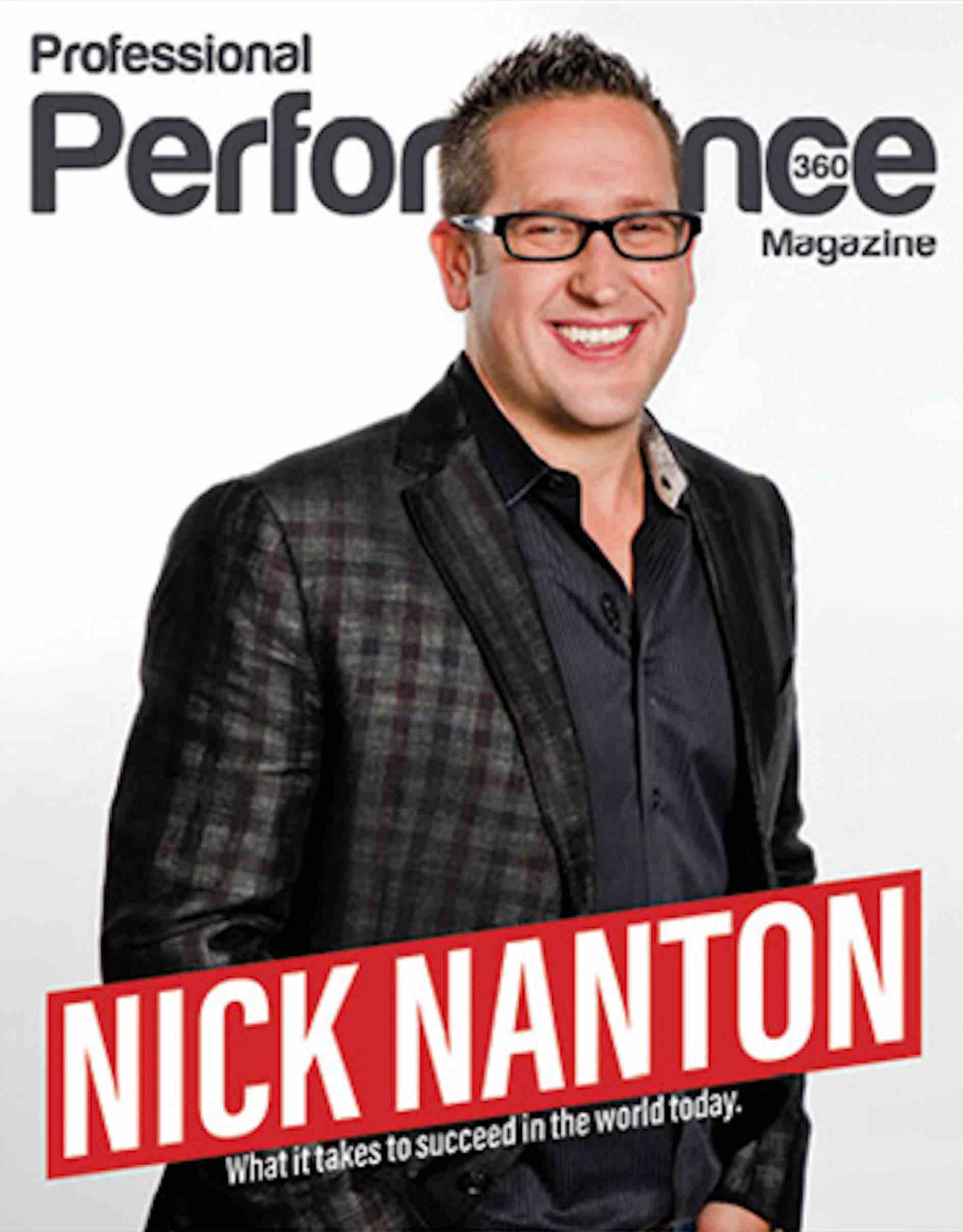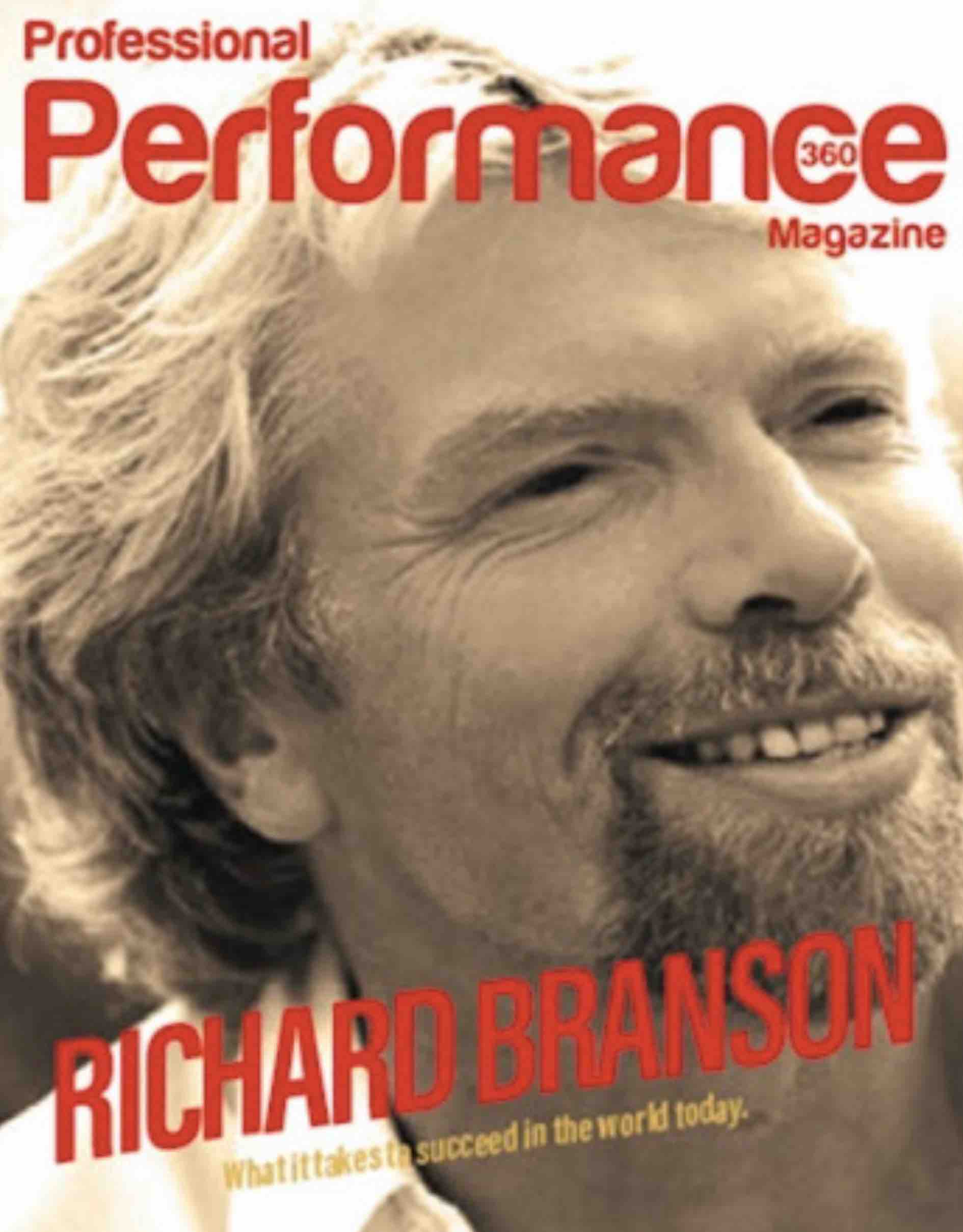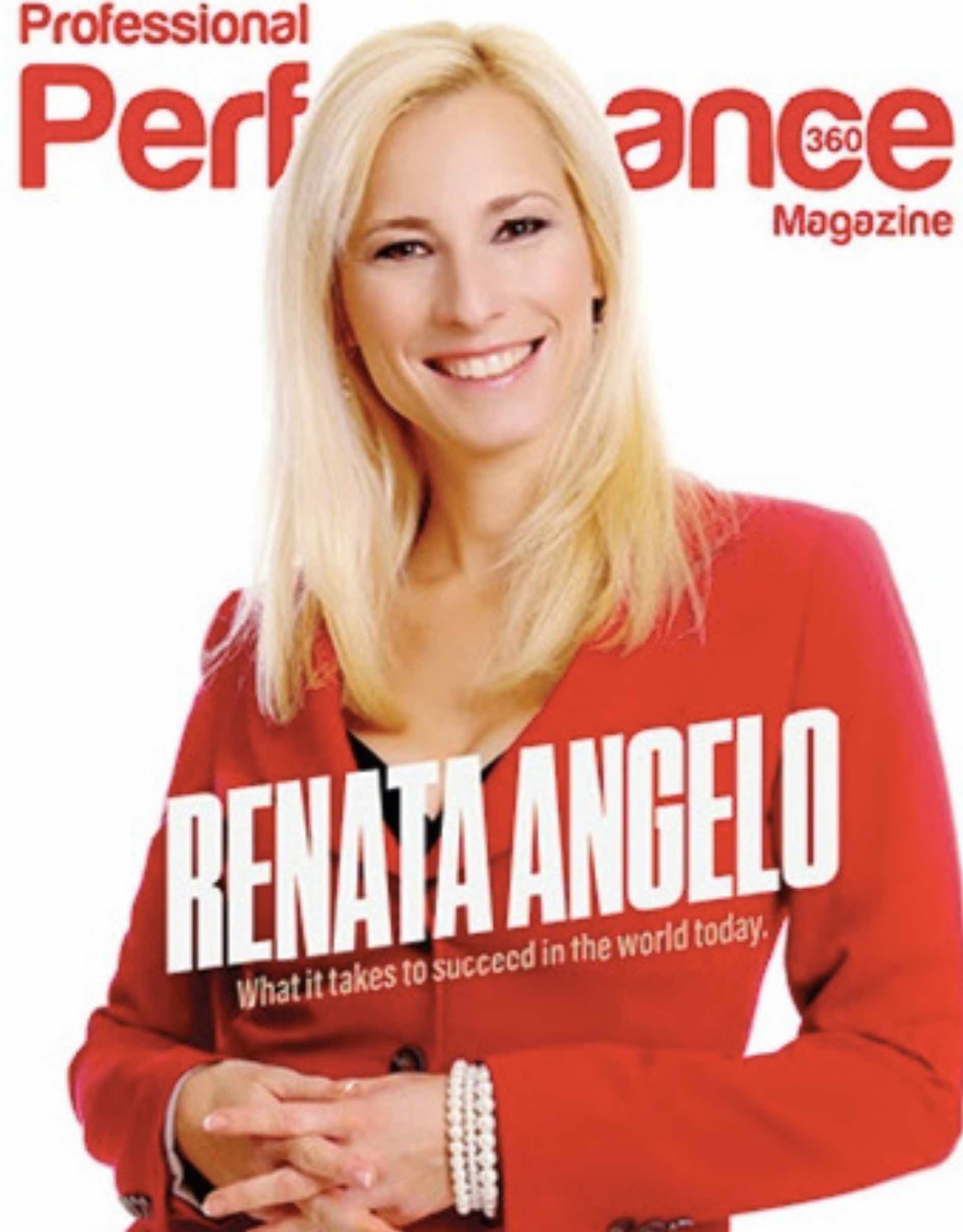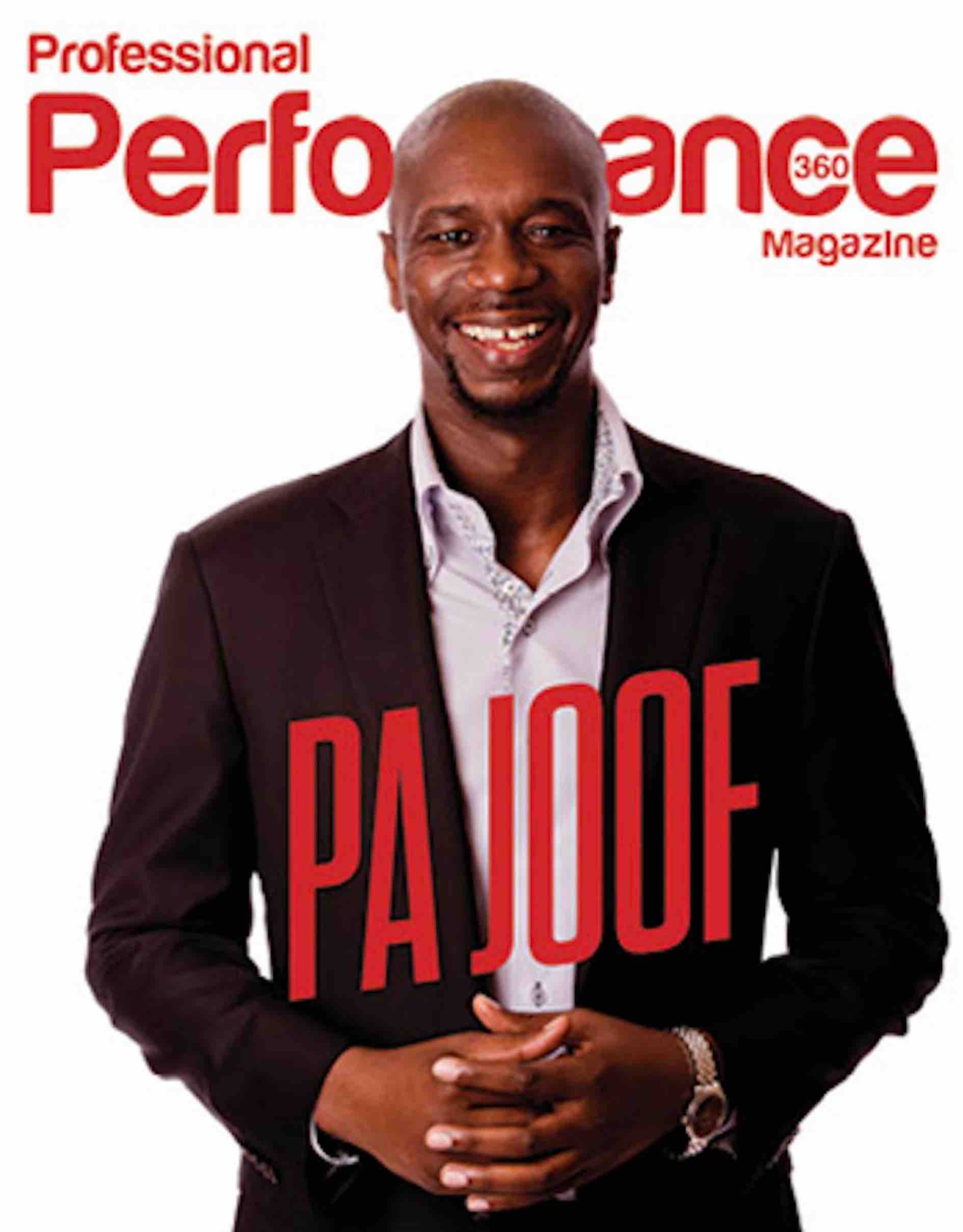 "The biggest obstacles exist in your mind!"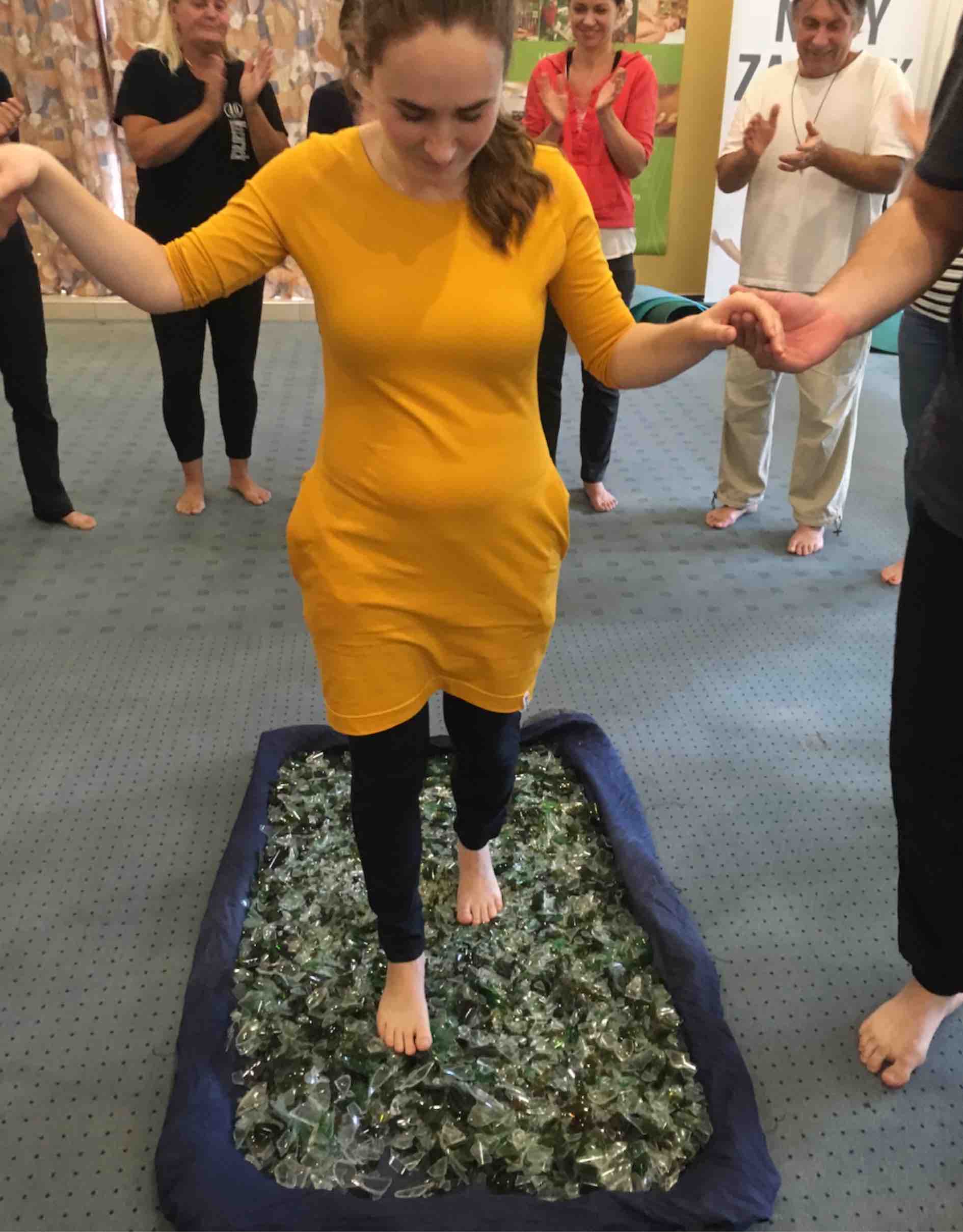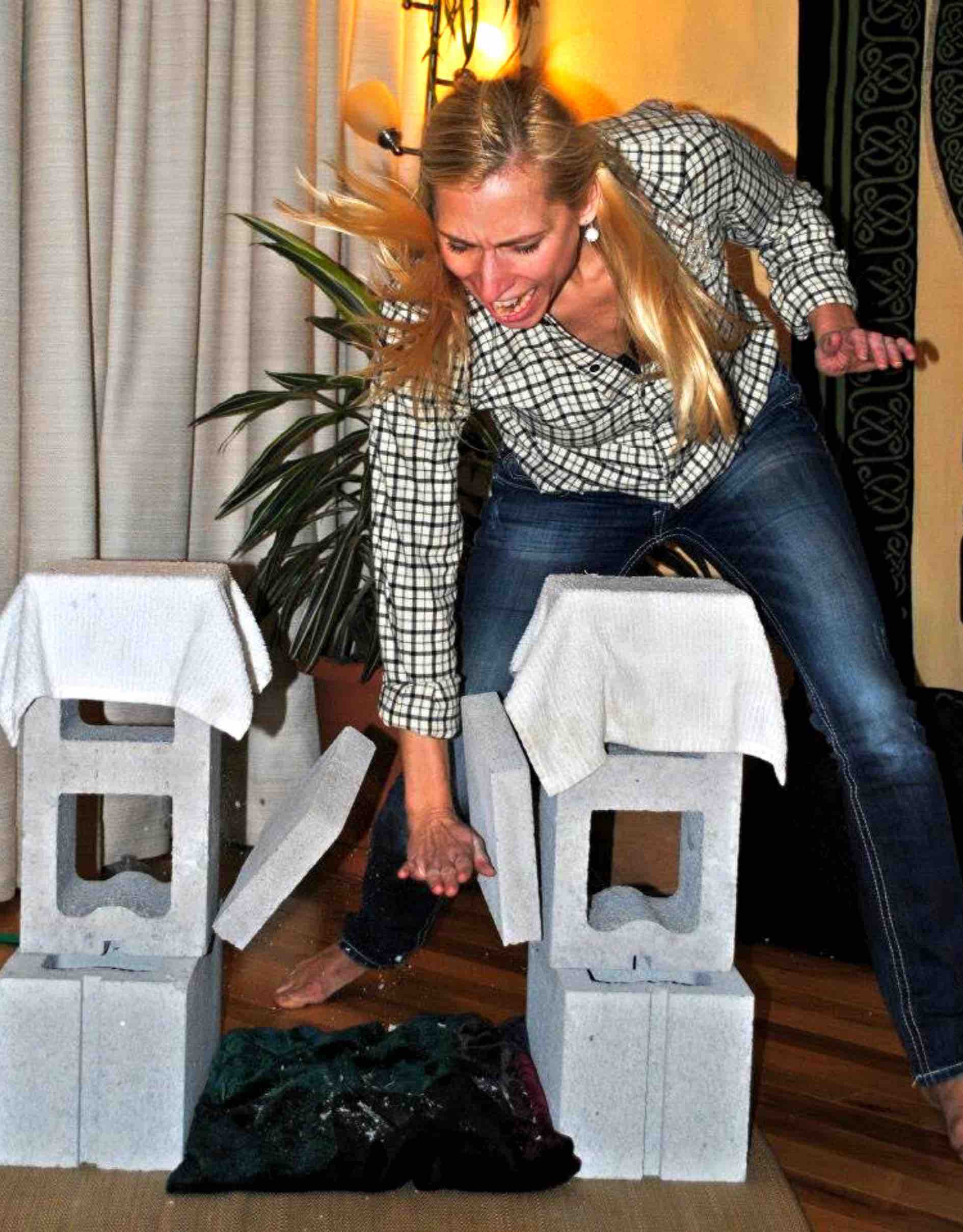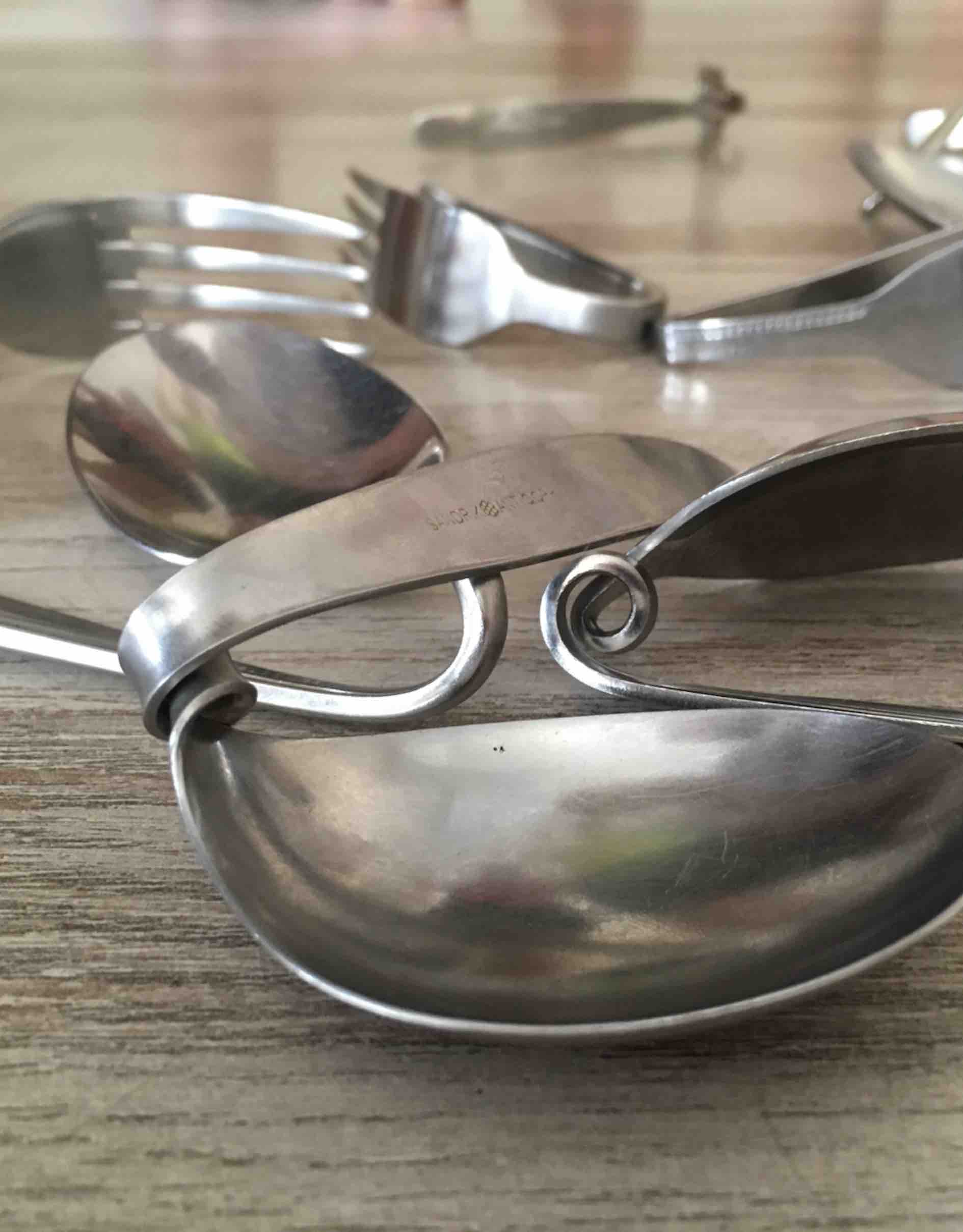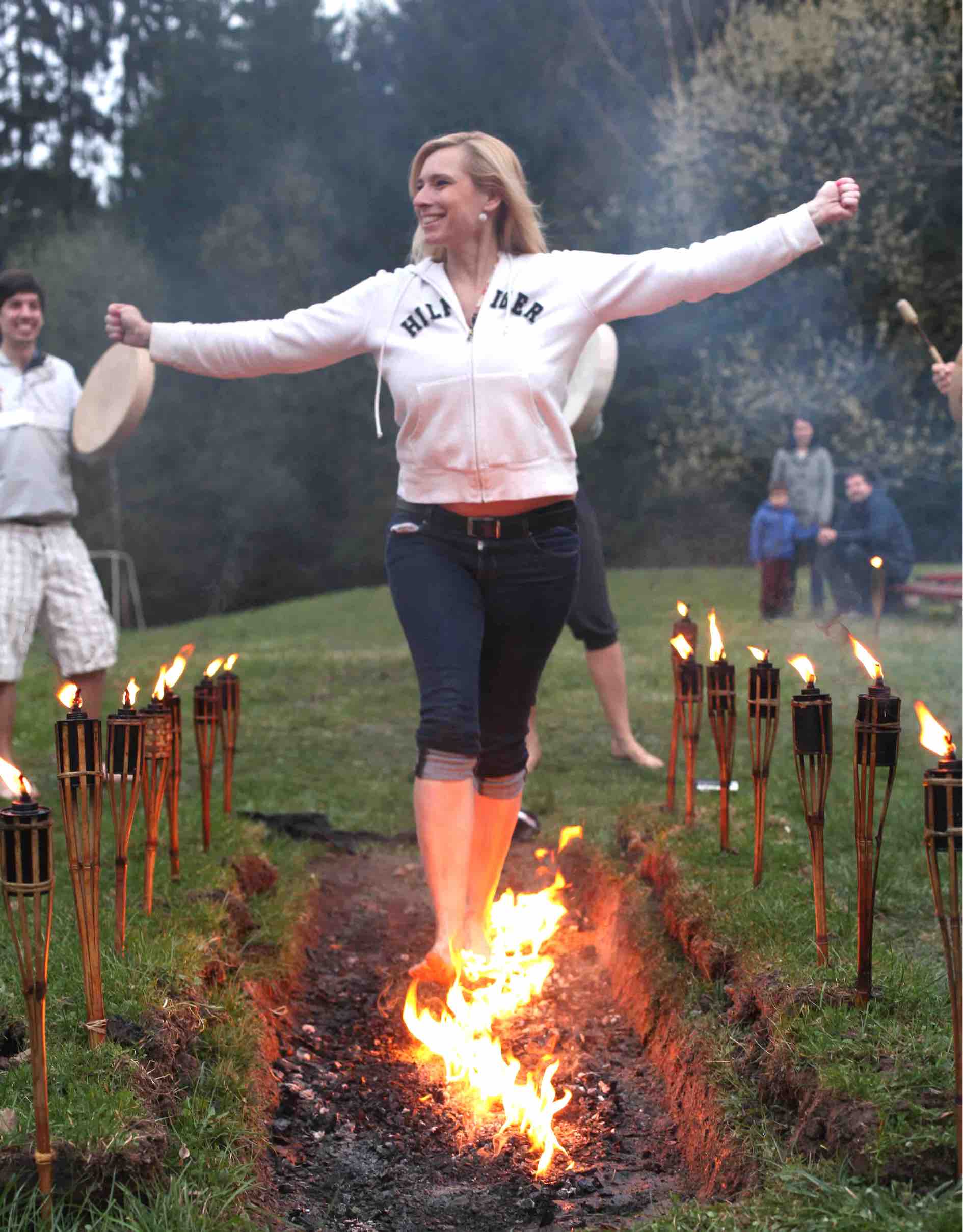 I've shared stages with world-class speakers, including Allan Pease, Brian Tracy, Marie Diamond … and many more
Sharing stages


with world-class speakers and inspiring people all around the world was a great honour for me …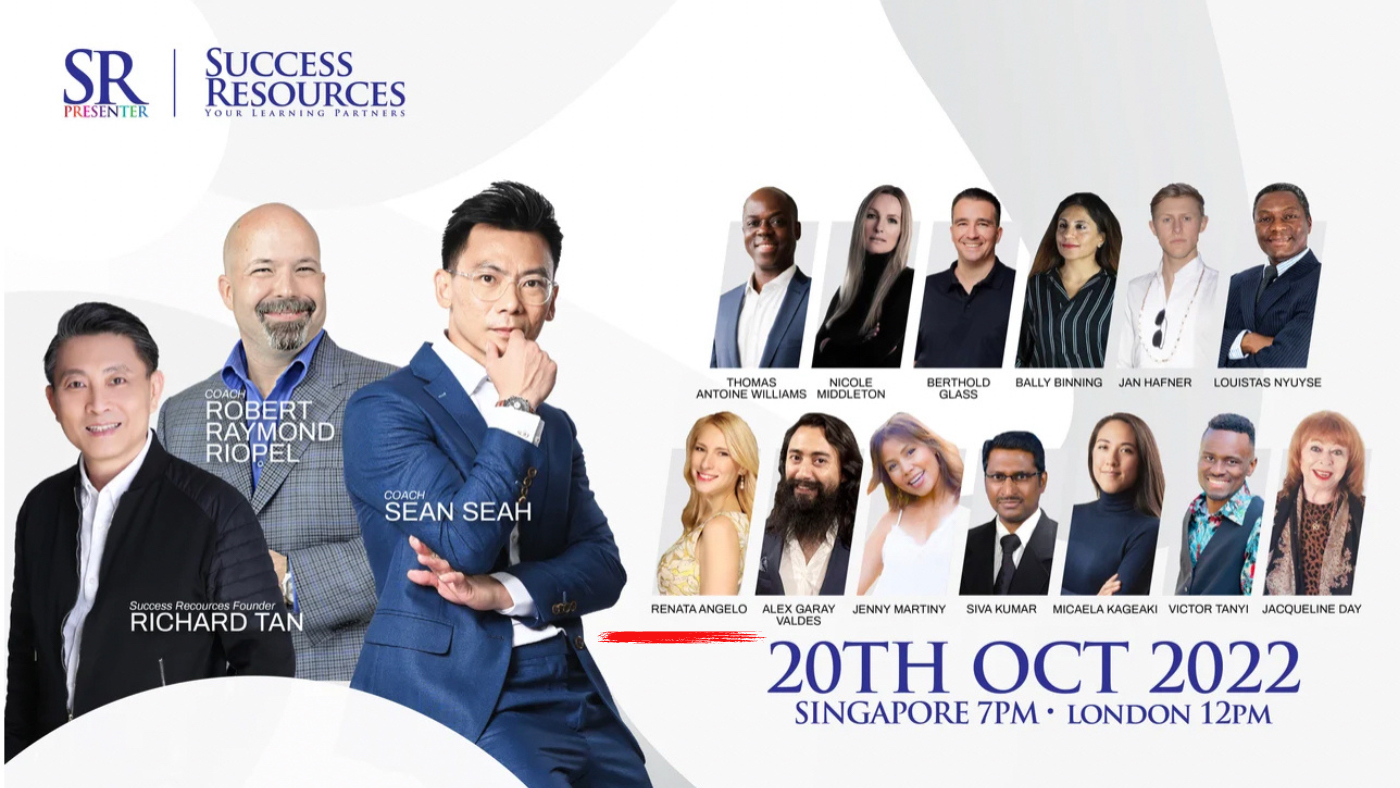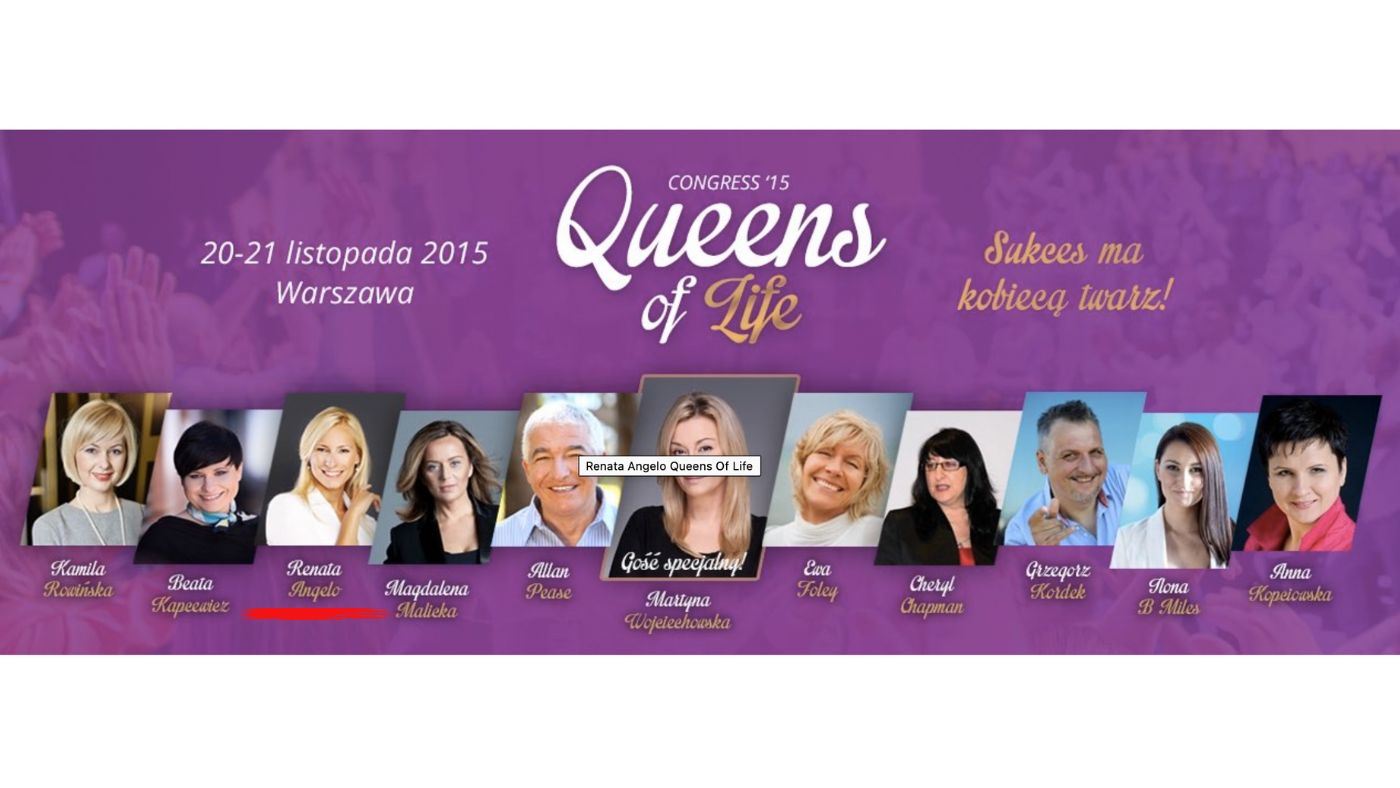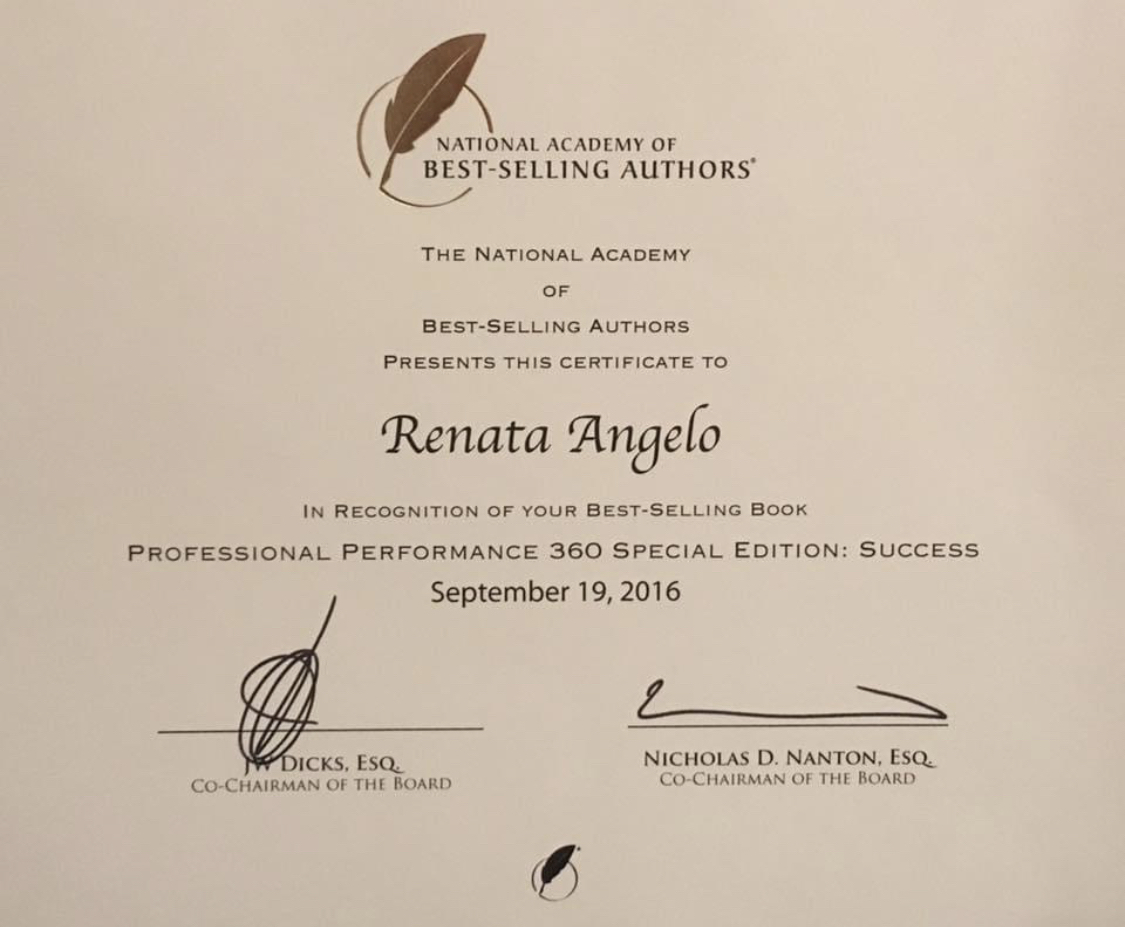 Inspiration


Renata and her guests bring inspiration and motivation directly to the comfort of  home of millions of people around the world helping to rise consciousness on our planet.
What People Say About Renata?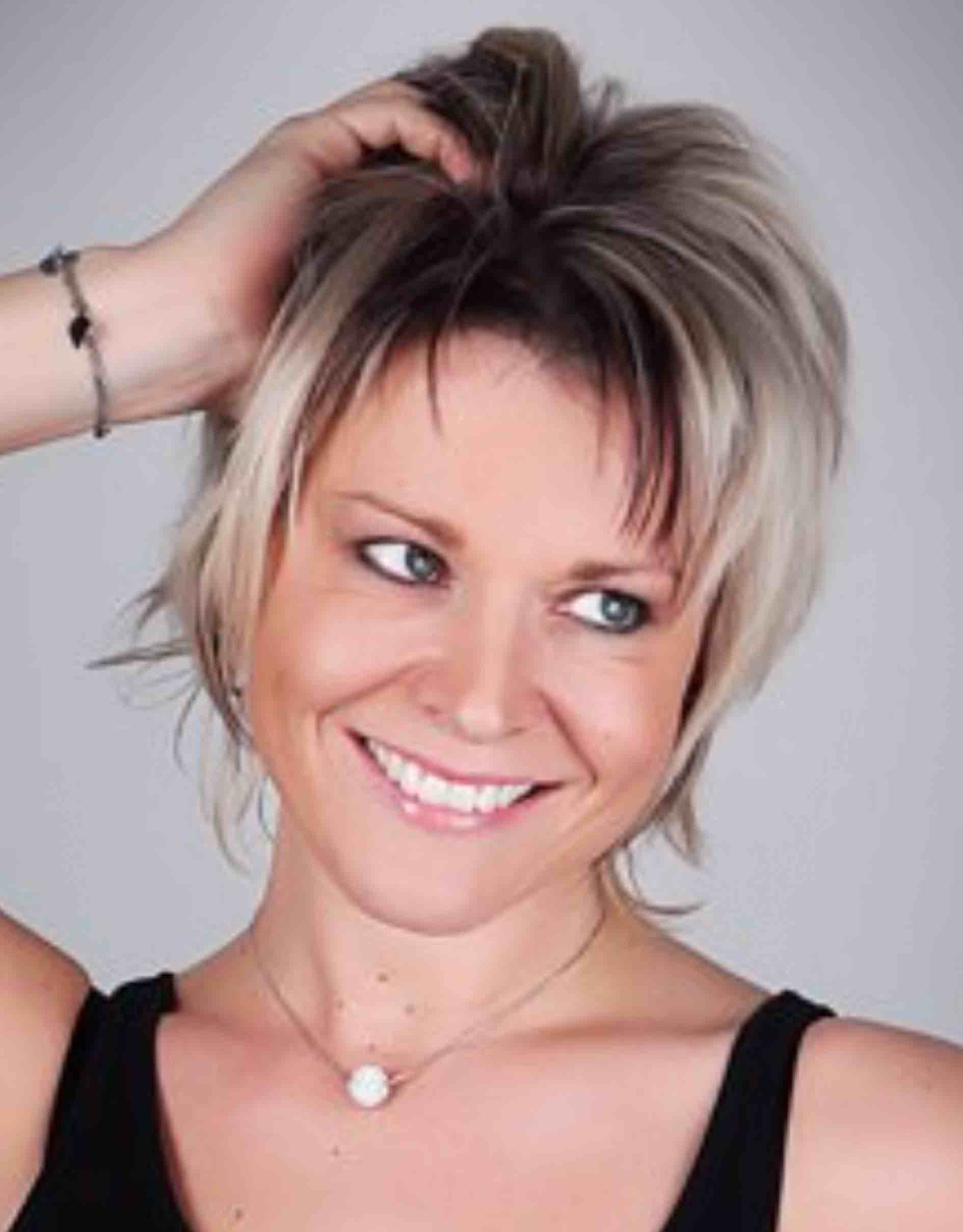 Lenka Palašová

Entrepreneur
"I have experienced TRANSFORMATIONAL MENTORING program with Renata as well as TRANSFORMATIONAL COACHING. It was an incredible experience, totally worth it. It was the best decision ever!

Renata helped me to
get rid off my panic attacks
which I had with regards to flying and as a result I was able to visit my daughter on another continent after 3 years! It was such a joyful reunion and it meant the world to me. 
She also SAVED MY 30-YEAR MARRIAGE! For many years we did not have any communication and now we feel close than ever and we have a great intimacy. When Renata showed me where I was making mistakes it was priceless.
Since I started 1:1 coaching, I have much more ENERGY and I overcame my depression and burnout. All thanks to Renata. I can not thank her enough. MY LIFE has turned around 180 degrees and it is so much better!  I recommend Renata's coaching to everyone!
"Thanks to Renata's mentoring, I deepened my relationship with my daughter. Before I felt lost and I did not have a clear sense of direction in my life. Now I have a clarity in my goals and strategy how to achieve them. I definitely recommend Renata's mentoring to my friends and to those who want to live fulfilled live with purpose."
"I have learned to follow my intuition and I am more fulfilled and happy. I really recommend Renata's coaching."
"Thanks to Renata's mentoring I am more happy and I also in in "flow".  I have learned how to meditate and I am more centred and peaceful. I feel fulfilled at work. I am proud that I have lost few kilos during the program and now I experience passion in my relationship again. I fully recommend Renata's coaching to everyone."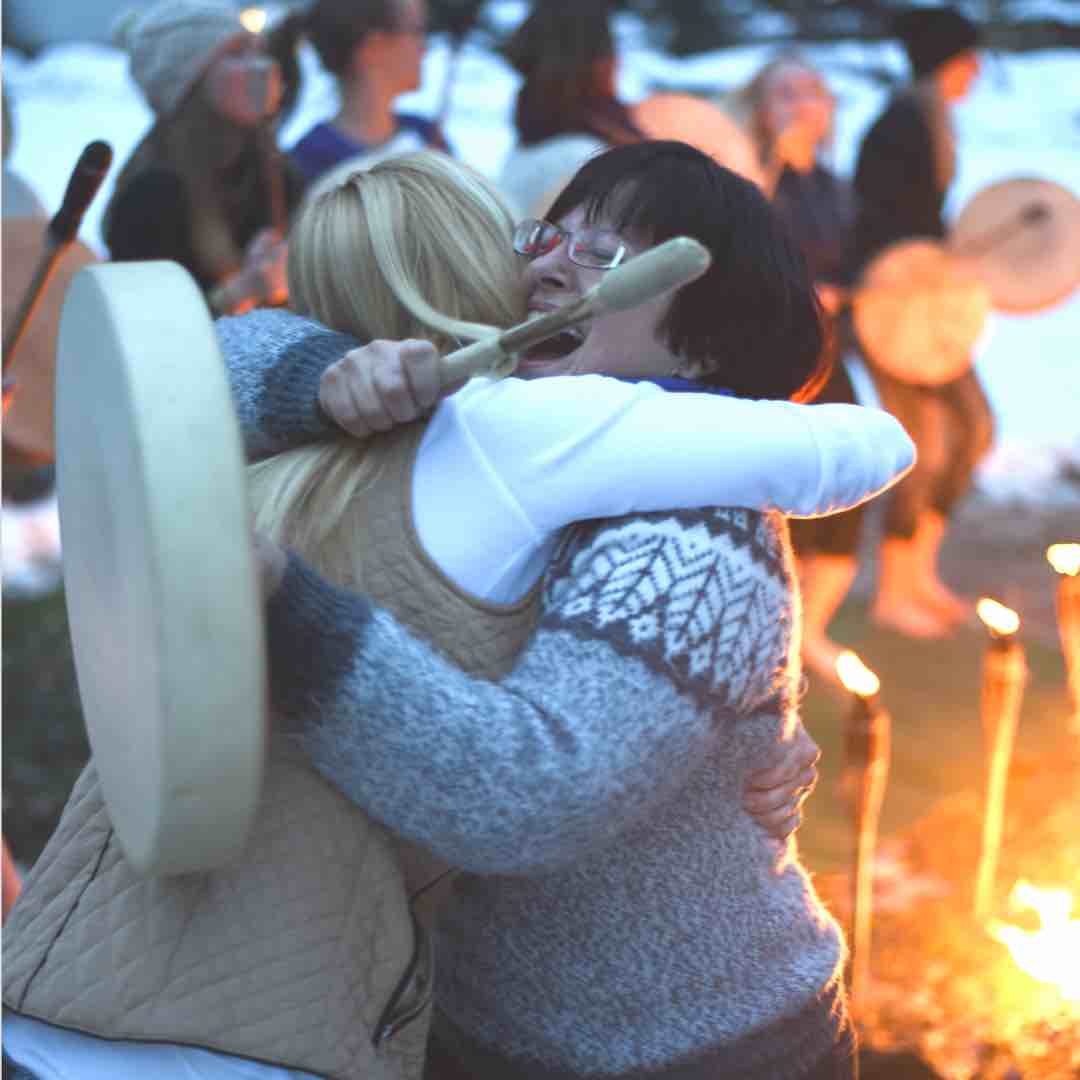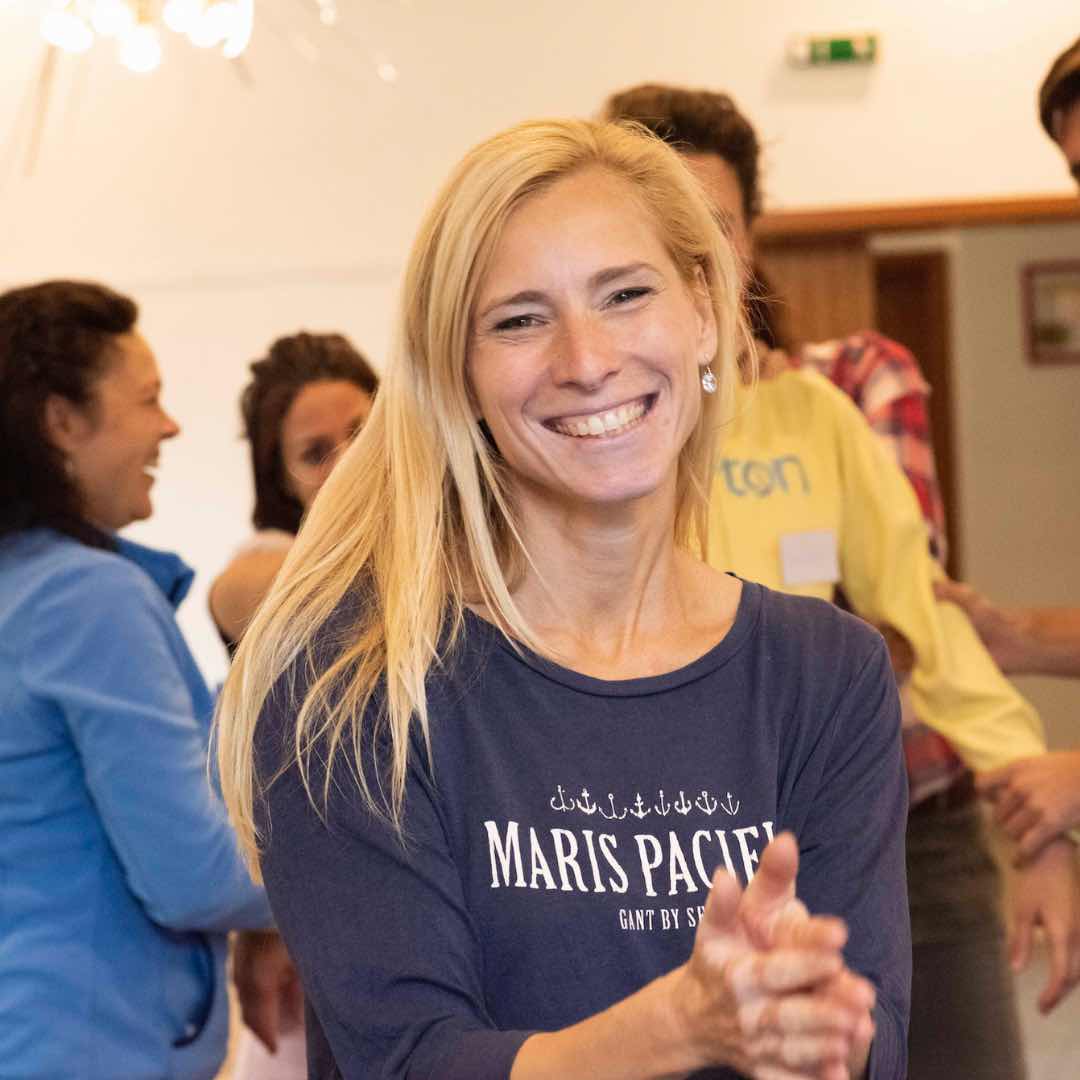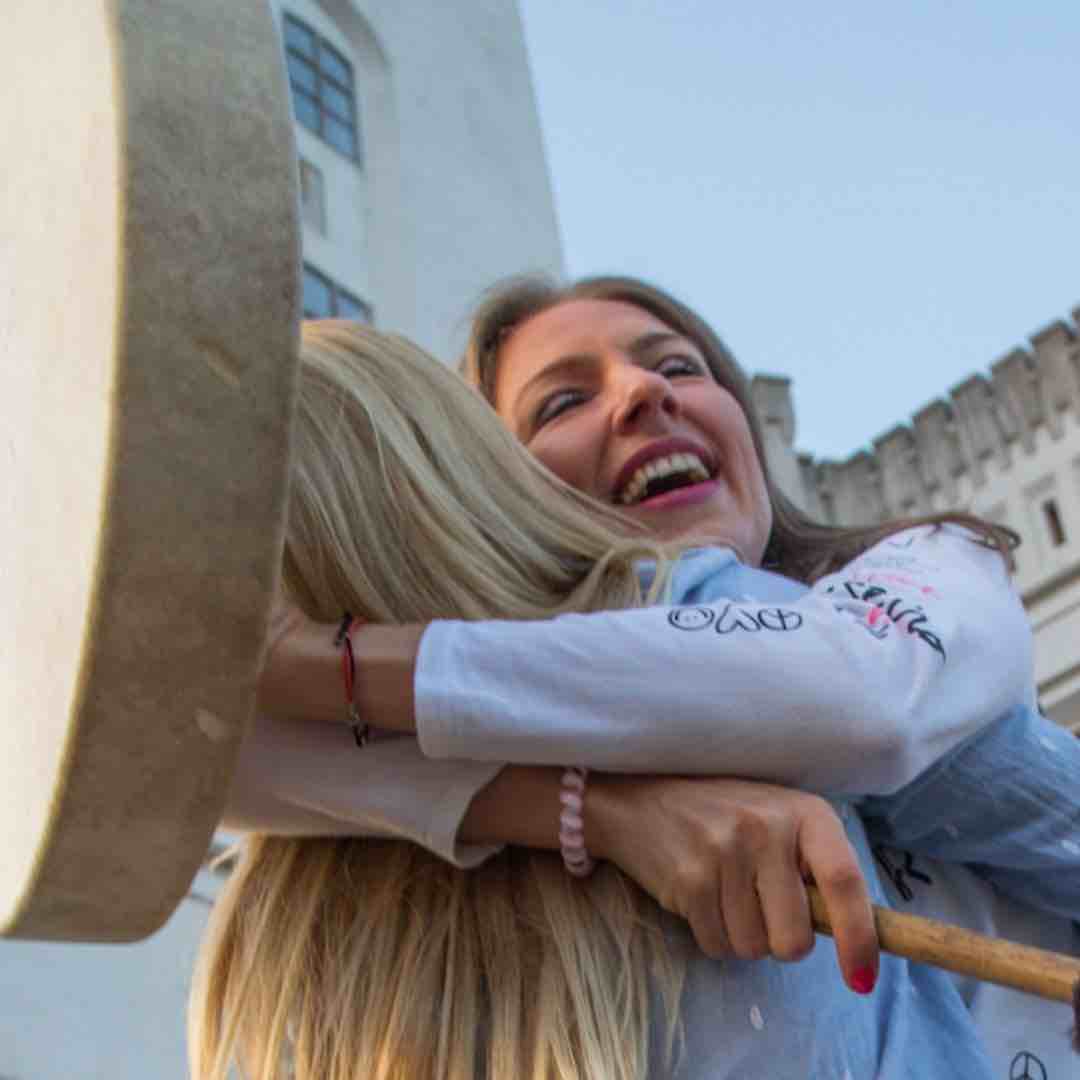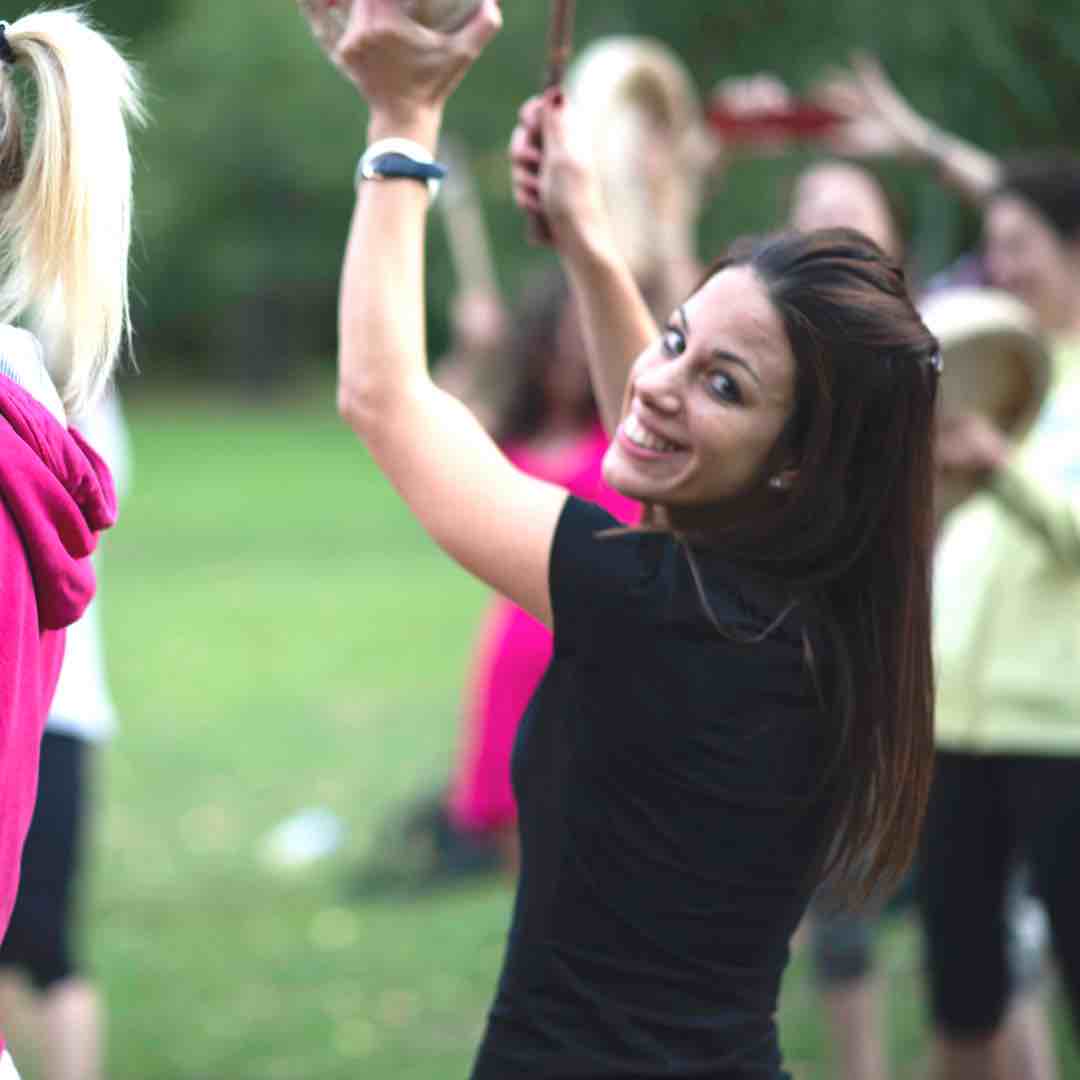 My Mission Is to Help You Rise Consciousness,
So You Can Become The Best Version of Yourself…
Those who inspired me …
I have found inspiration in my mentors and exceptional speakers including Brian Tracy, Tony Robbins, Deepak Chopra, Nick Vujicic, Jack Canfield, Bruce Lipton, Joe Dispenza, John Demartini, Marie Diamond, Masaru Emoto, Dan Millman, Amit Goswami, Blair. Singer, Tolly Burkan, Kim and Robert Kyiosaki, Tom Wheelwrite, Allan Pease, Sir John Whitmore, Adam Hudson, Scott Harris, J.T. Fox, Raymond Moody, Ihaleakala Hew Len, Brazilian shamans, Australian Aborigines and many others…
"Thanks to Renata's mentoring I got promoted to a higher position at work. I have more happy customers and larger team. My revenues increased. I would totally recommend Renata's mentoring to everyone who is in MLM business and who wants to grow. "
"After Renata's coaching I am full of energy and excitement. I am captivated by her personality and by the love with which she helps others to achieve their goals. I have overcame my fears and anxiety and I feel happy and fulfilled. Renata, I can not thank you enough and I fully recommend your coaching.
Bronislava Leitman
"It was the best training I have ever experienced. Very inspiring. You are amazing. Thank you so much." 
"I definitely recommend Renata's mentoring. She has a great intuitive ability to figure out what you need and she will show you how to get it. I love her personal approach and I appreciated the practical steps and strategies that I could apply immediately and I got the great results in both: my personal and professional life."
Private FB group
"Quantum Journey"
"I'm looking forward to getting in touch with you!"
– Renata