Life's mission is to raise consciousness to a higher level
and support individuals and companies in success.
Renata is a speaker, coach and visionary. She is the co-author of the world-famous bestseller "Pushing To The Front" and the book "New Beginning", which she co-wrote with Brian Tracy. She wrote another world bestseller "Performance 360: Success edition" together with Richard Branson and others.
He has been dedicated to personal, professional and spiritual development for more than 20 years. Its mission is to support individuals and businesses in developing their full potential. It helps turn dreams and goals into reality quickly, efficiently and yet with joy and ease.
Renata shared world stages with top speakers including Brian Tracy, Allan Pease, Marie Diamond … and more. At Griffith University in Australia, she taught "Training and Development".
She has lectured for the American Chamber of Commerce, the British Chamber of Commerce, UNICEF, HP, IKEA, MACRO, O2, T-Mobile, NuSkin, Mary Kay, Partners, BCAS, … and many others.
Renata has supported the transformation of tens of thousands of people around the world through her seminars, books, audios, videos and online programs.
She is a certified Firewalking instructor from F.I.R.E. Institute in the United States.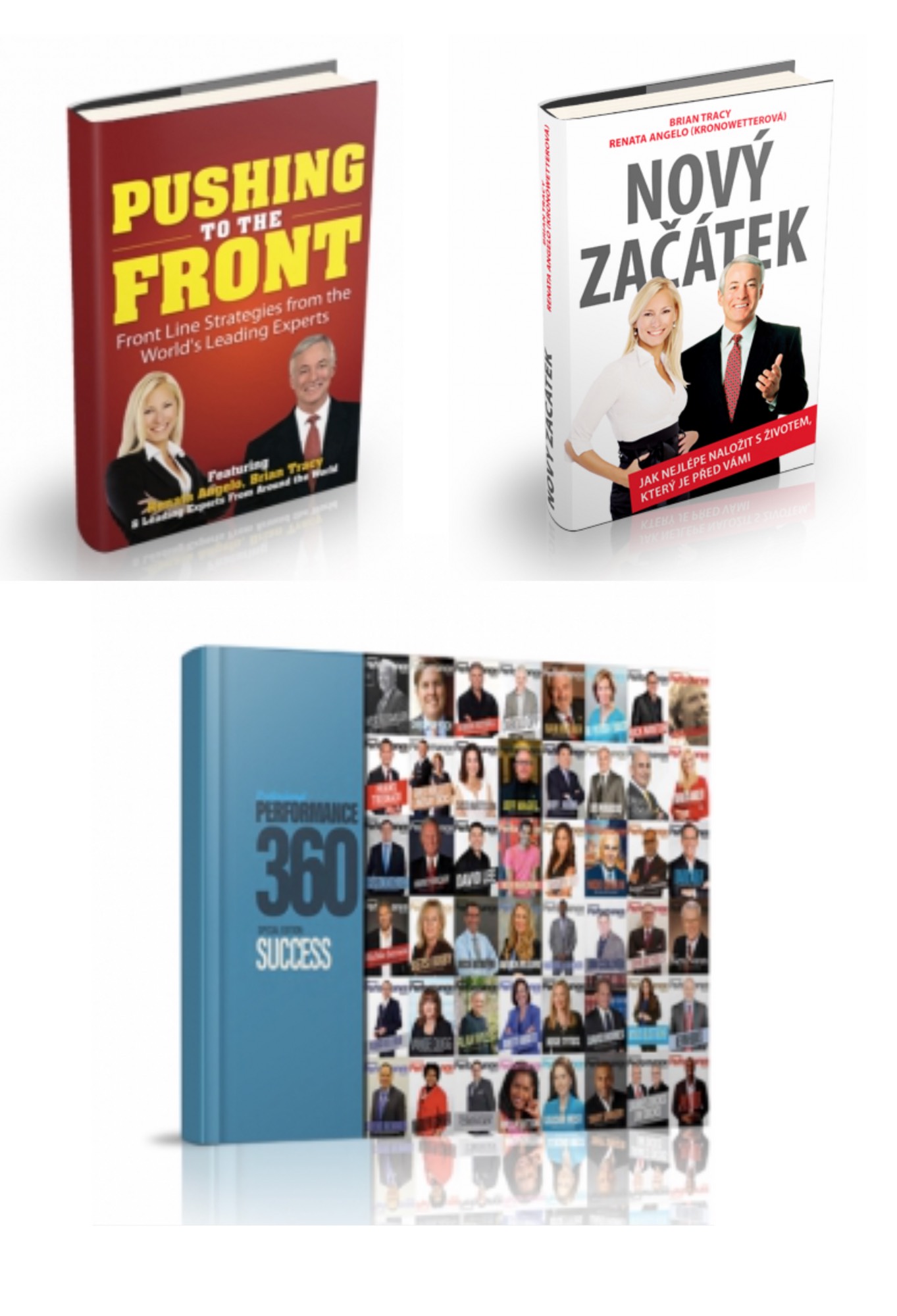 "If You Think You Can Or You Can't You Are Right"
 – Henry Ford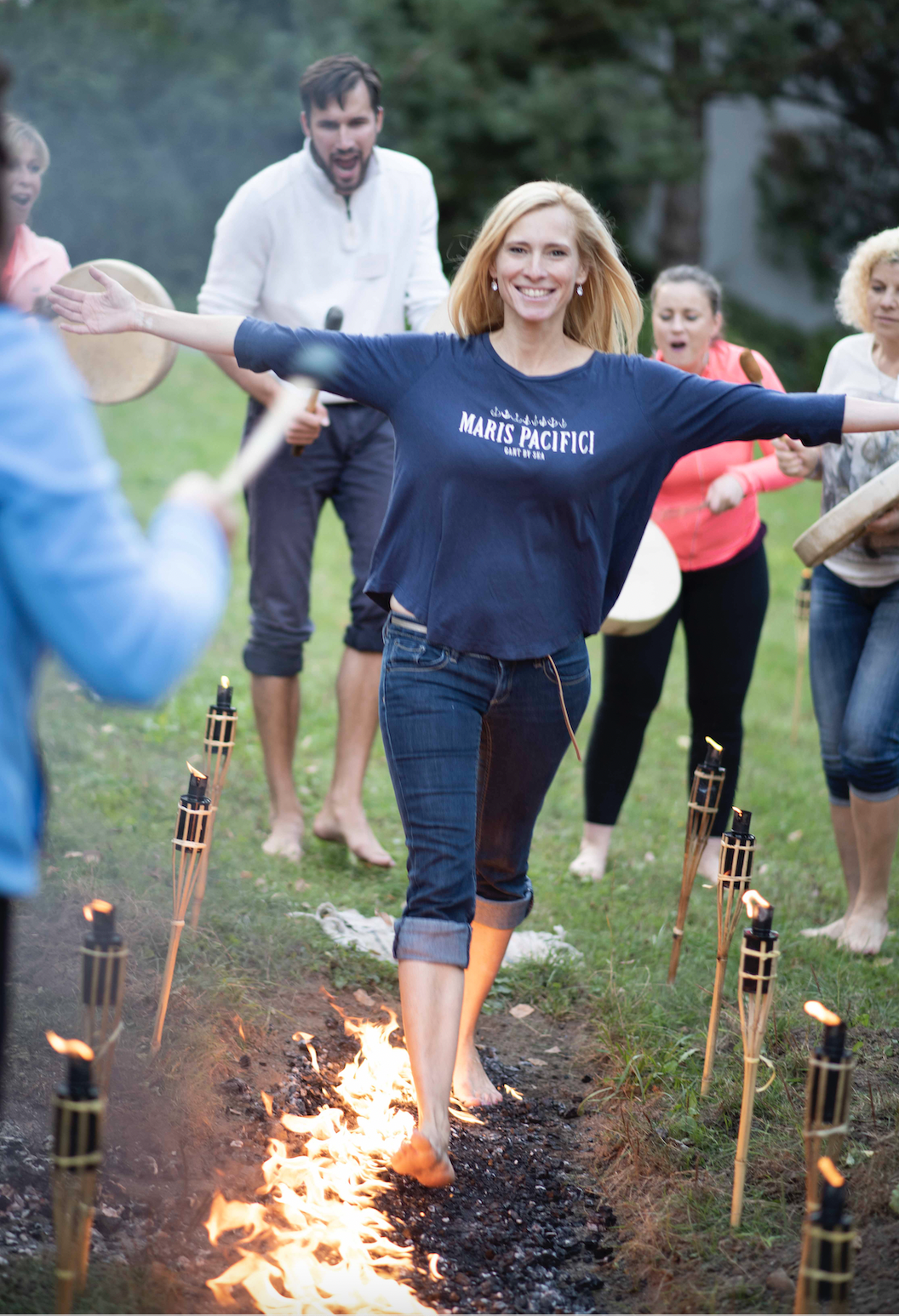 How did her journey begin?
After having a crash in a motorcycle in Australia and spending some time in a wheelchair, she had chronic back pain 24/7. She was classified as "partially permanently disabled" and had to learn to live with pain …
She decided to turn the "impossible" into the "possible" and find a cure for chronic pain. After 3 years, she experienced "quantum healing" in meditation. She began to apply the principles she had learned to business and other areas of life. She began to share her knowledge with others and began to transform the lives of the people around her.
Through his seminars, coaches, mentoring, books, audios and online programs, he inspires and motivates others. It raises people's self-confidence, improves their personal and work relationships, health and finances. It helps them find joy, happiness and fulfillment in life.
It will show you how to properly create a board of visions and how to use the law of attraction in practice. It will reveal to you the "Magic of Communication", in which you will learn about personality typology in a playful and experiential way, get to know yourself more deeply, understand others, improve your business skills and develop leadership.
On the "Quantum Leap" you will discover new possibilities in the field of health and you will discover the unknown … If you need to get rid of fear and transform it into a force, then come to firewalking and you will discover for yourself that you are the "creators" of your reality.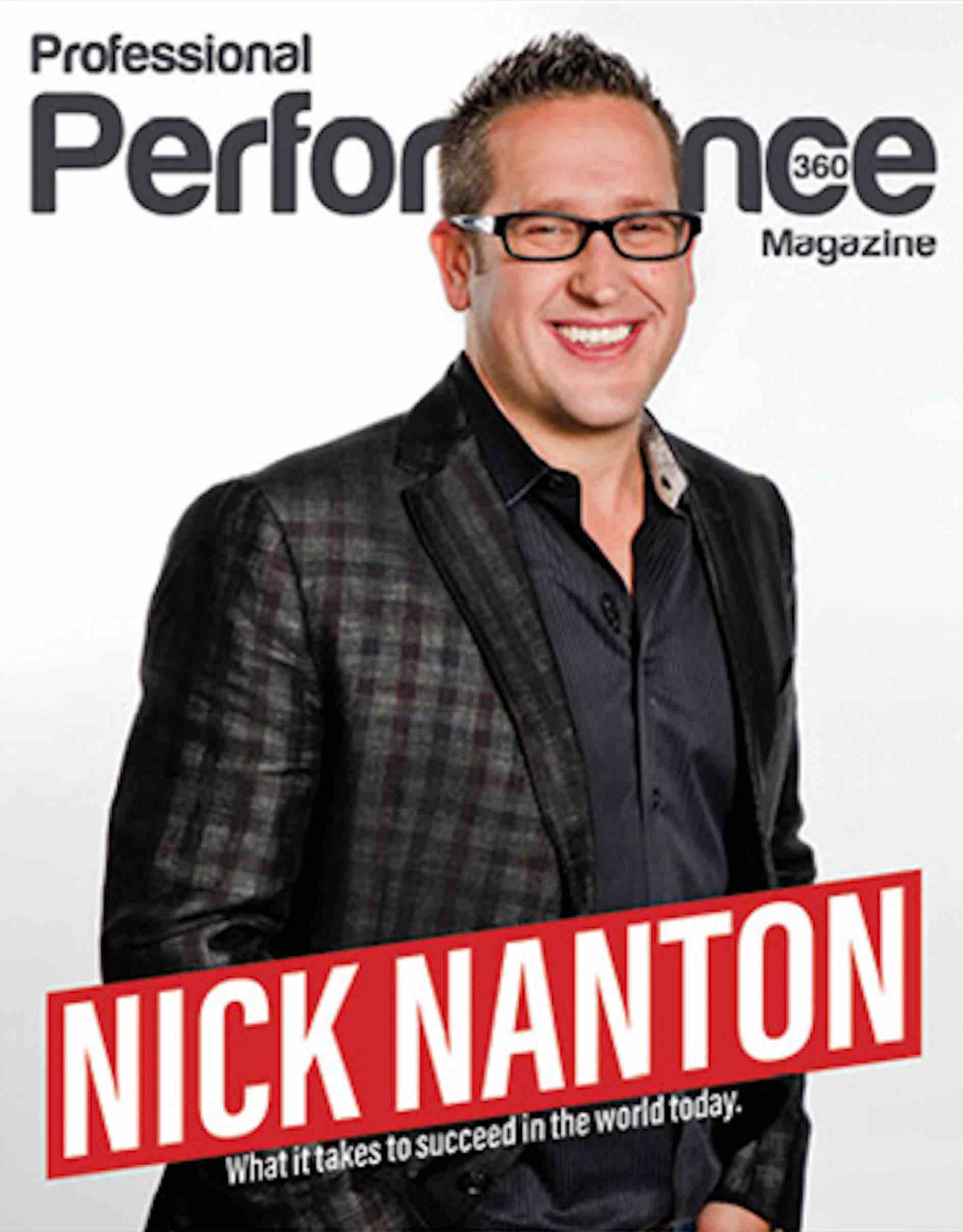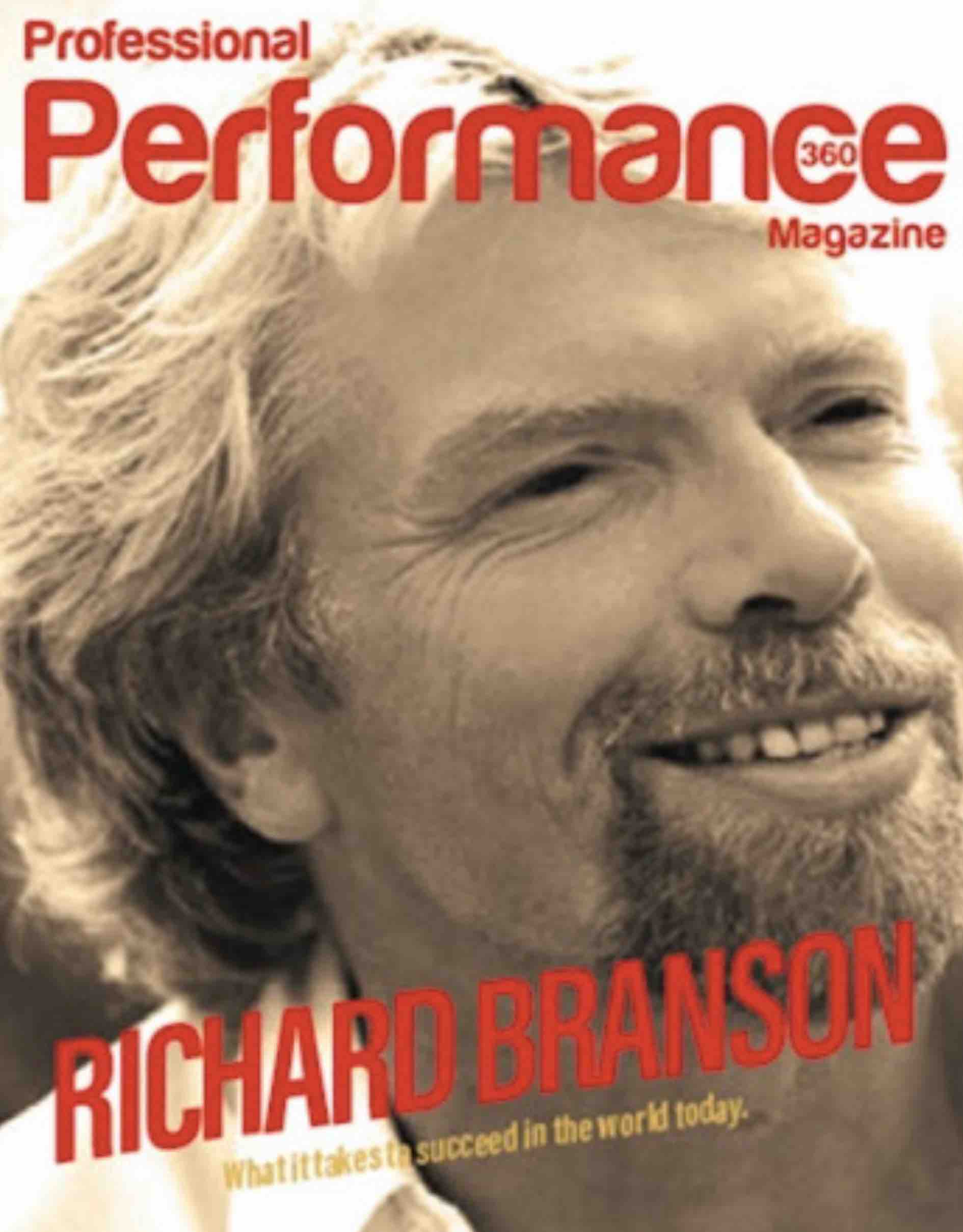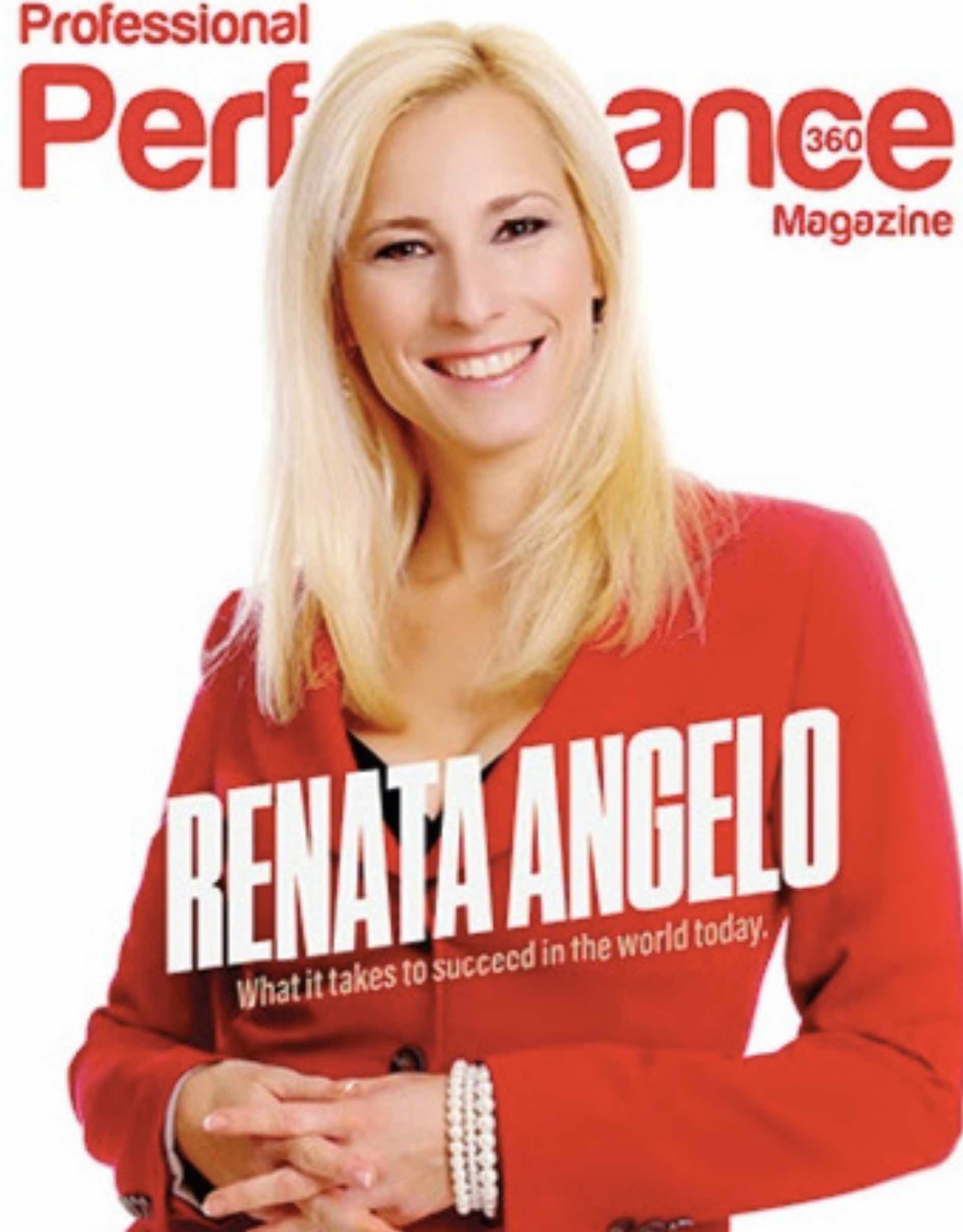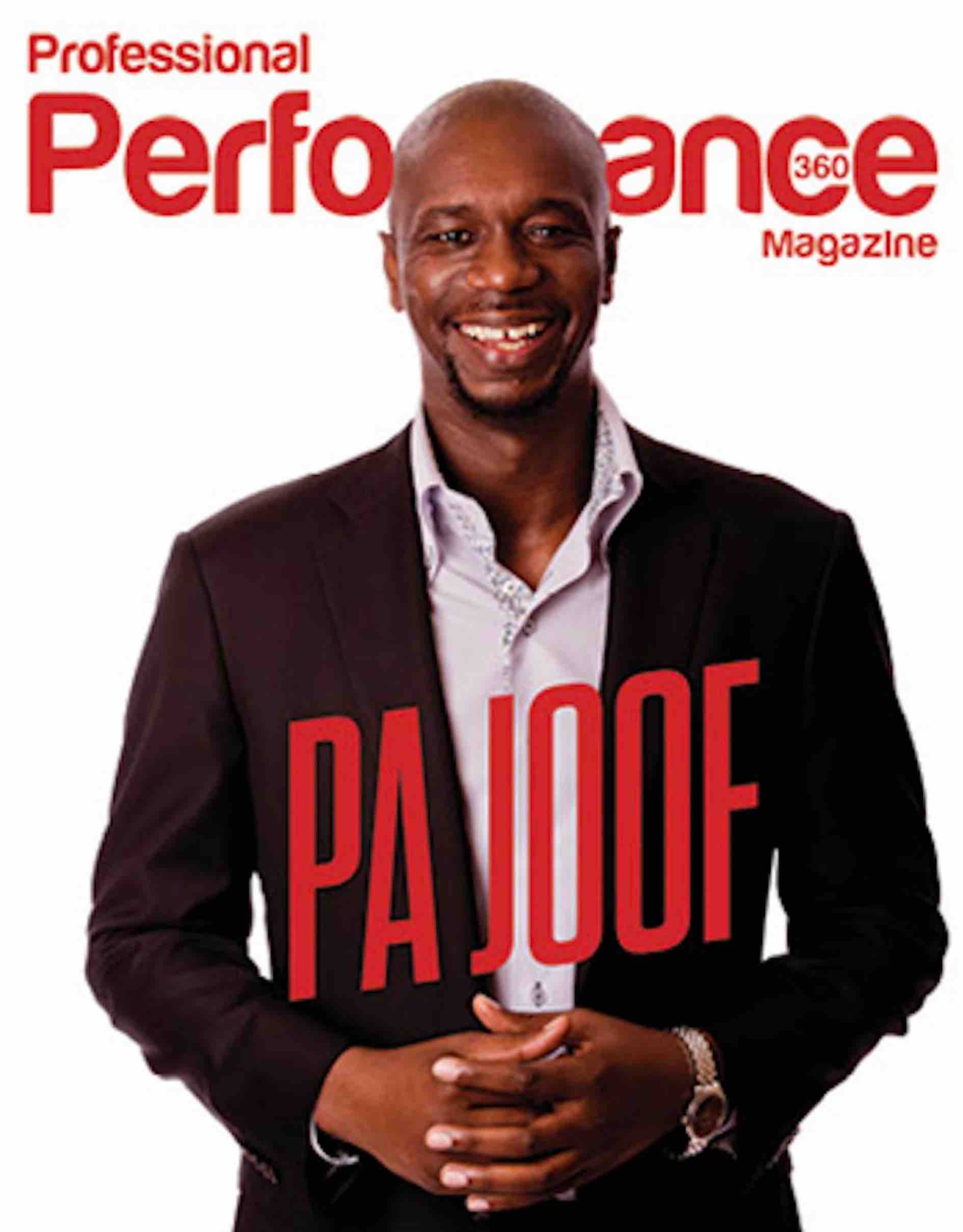 "The biggest obstacles exist in your mind!"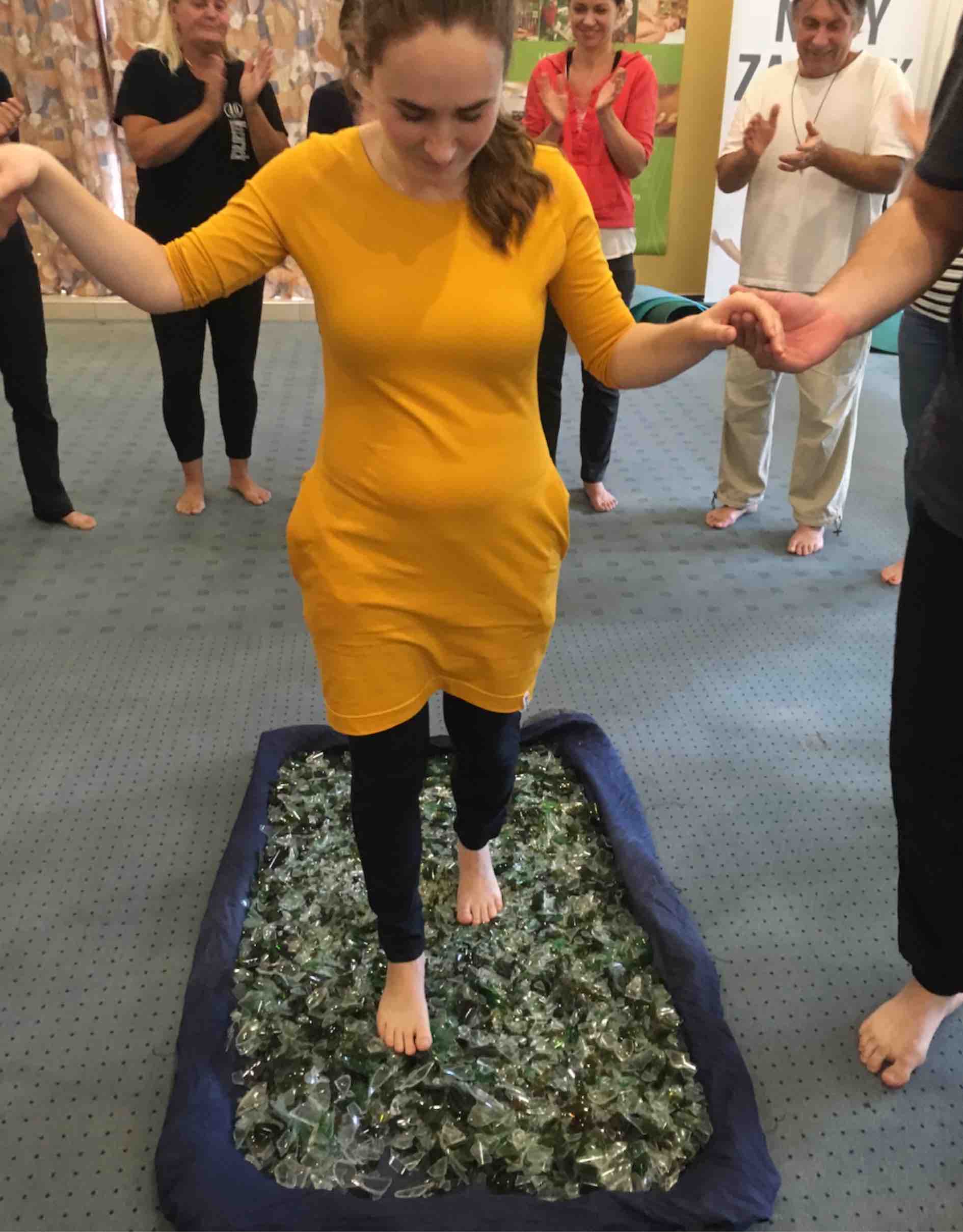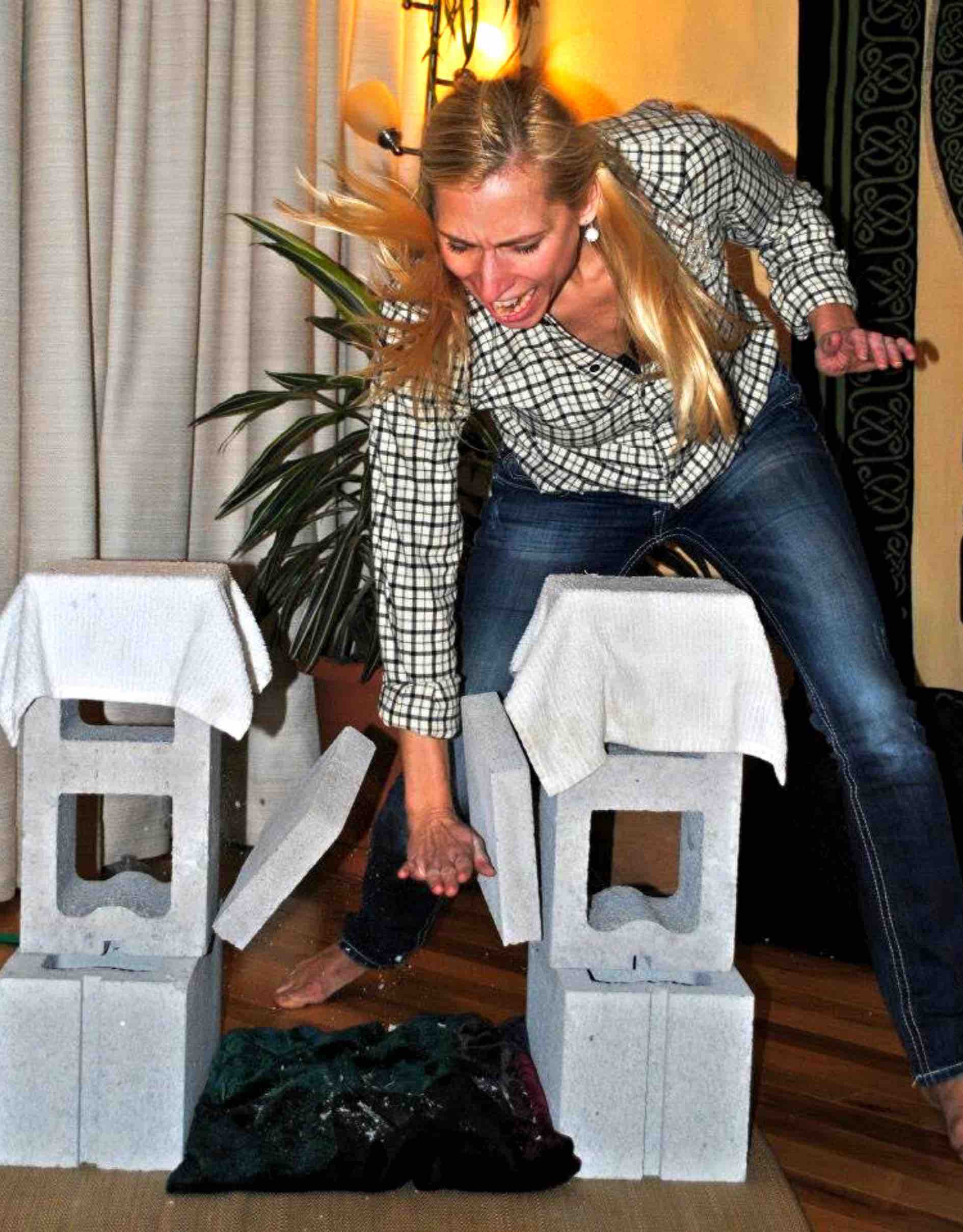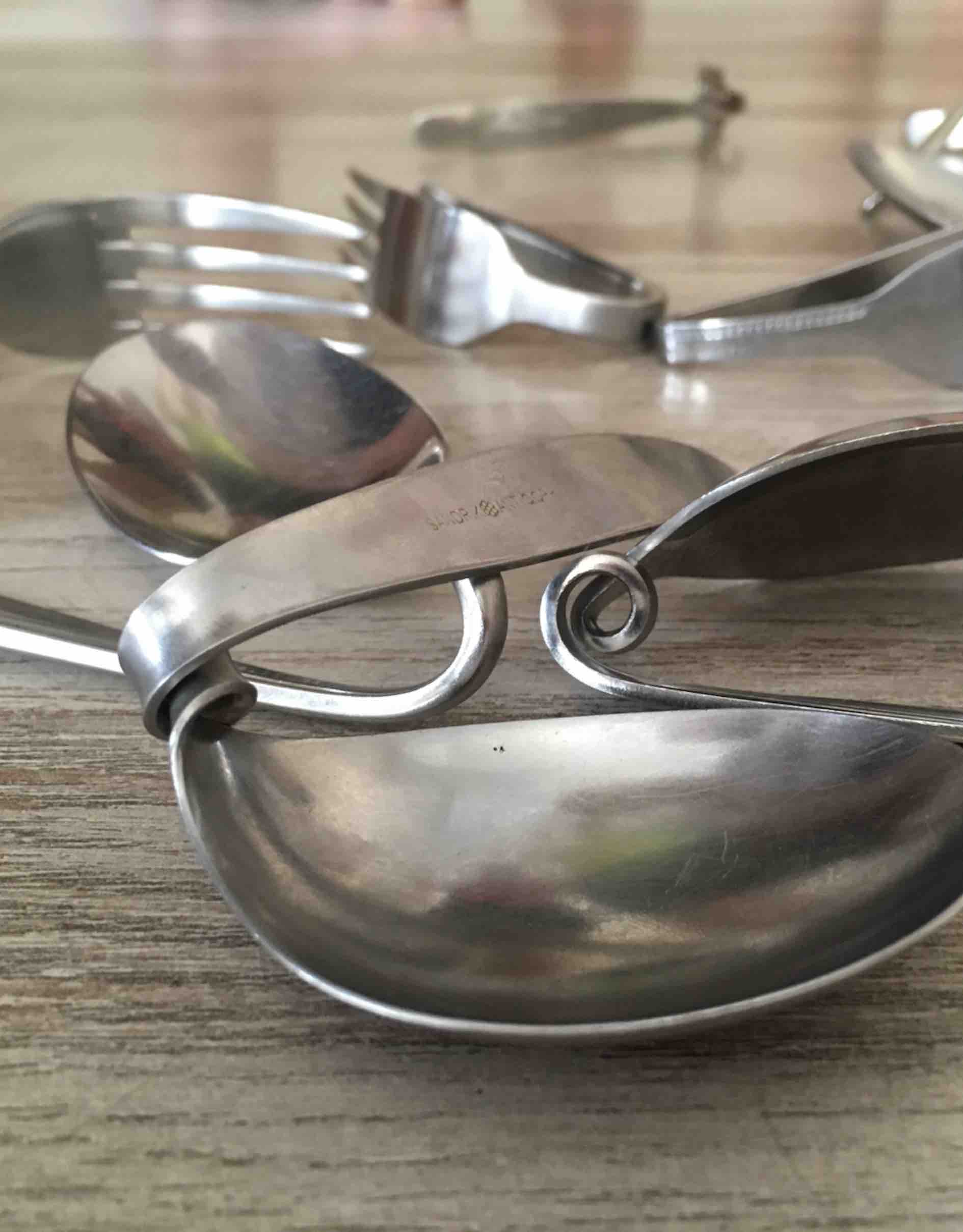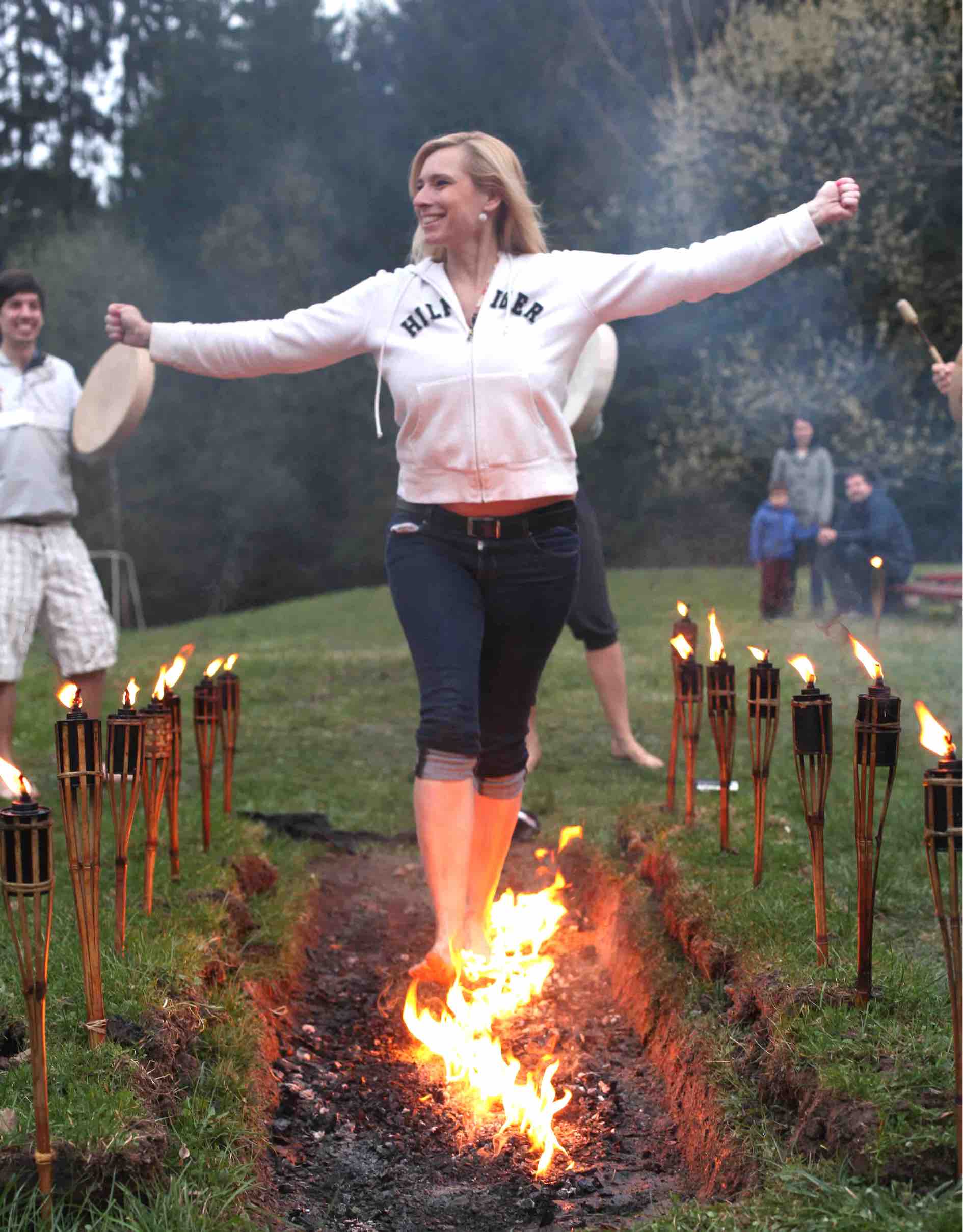 "The key to success is hidden within You."
 – Renata Angelo
Where can you meet Renata?
Renata lectures in Australia as well as in the Czech Republic and Slovakia. She organized seminars in the USA.
She has been a fascist for corporate seminars in Italy, the Netherlands, Russia and Germany.
She was a motivational speaker at conferences in Poland, Bulgaria and Macedonia.
What people say about Renata?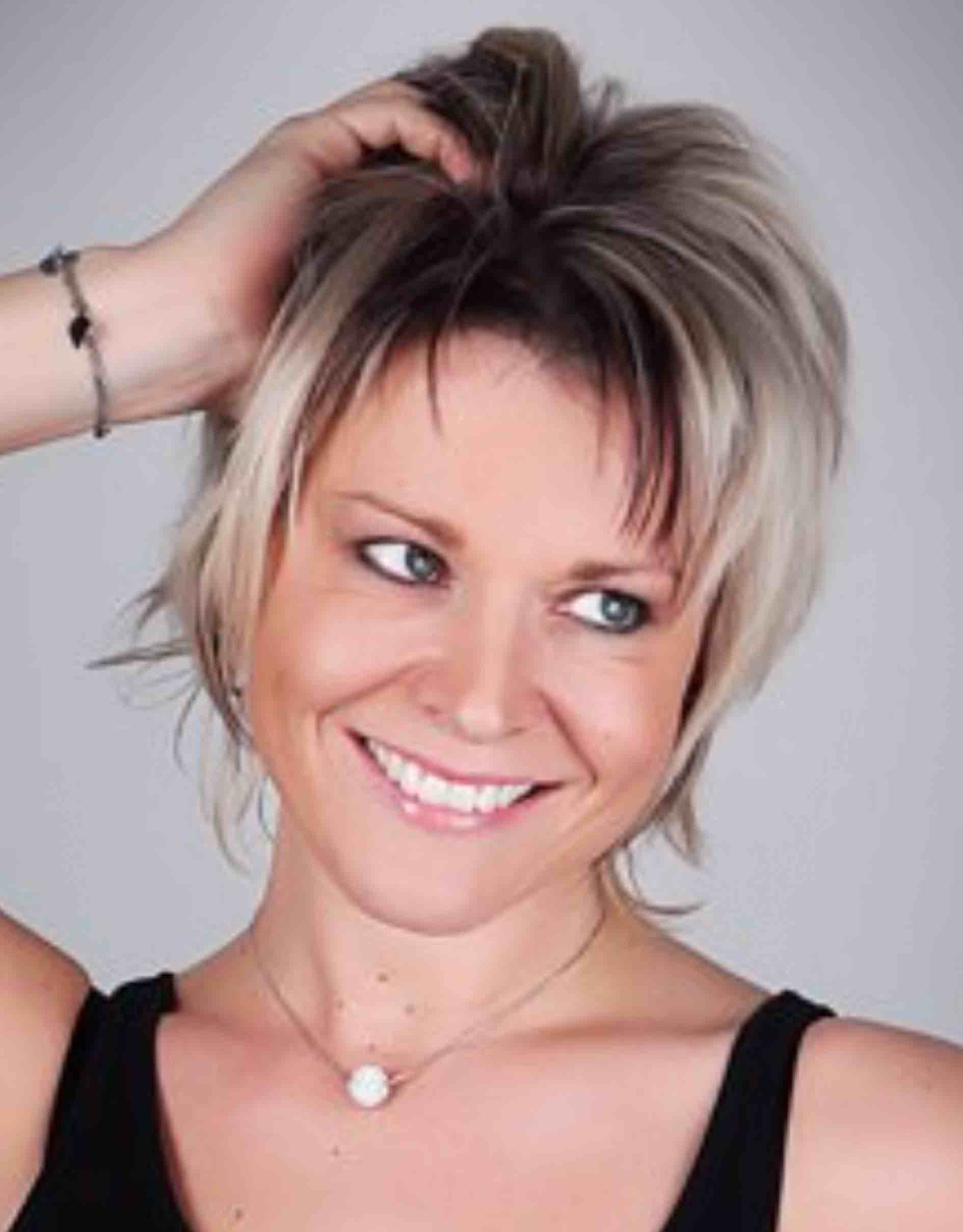 Lenka Palašová

Entrepreneur
"First I went through TRANSFORMATION MENTORING and then I paid COACHING. She didn't regret the invested funds for a second.
I can't figure out what you've been able to do with me in that time. I THROWED THE HEAVY WEIGHTS I CAREFULLED BROWN LIFE. Panic terror from the plane. Thanks to you, this year I was able to visit my daughter on another continent after 3 years. It is difficult to describe our touching reunion.
YOU SAVED MY 30-YEAR MARRIAGE, where there was no more communication. Everything is back, and most importantly, I know why.
I have a new ENERGY for life, I LOVE the little things, I have overcome a great depression and internal burnout. And all thanks to you, Renata. Thanks for the energy you give me so much. MY LIFE WAS 180 DEGREES BETTER. Big thanks for that big. 🙂 Everyone asks what's going on with me. The change is visible. Everywhere I go, I recommend your services. 🙂
"Thanks to mentoring, I deepened my relationship with my adult daughter. Before mentoring, I groped, but now I know which way to go !!! Thank you. I have clarified what I want and what I have to do. I would definitely recommend mentoring to my friends who want to change their lives and not just dream and talk about it. "
"I have learned to listen to my inner voice. I really recommend the mentoring program with Renča. "
"Thanks to mentoring, I manage work things much more well. I also feel a shift in the area of ​​love, which is very pleasant. As for my lifestyle, I am much calmer and more comfortable. In my professional life I work with more foresight and I am more satisfied. "I am proud that I have learned to meditate regularly and that I have lost weight during the program. I would recommend mentoring to everyone around me."
My Mission Is To Rise Consciousness So You Can Become The Best Version Of Yourself…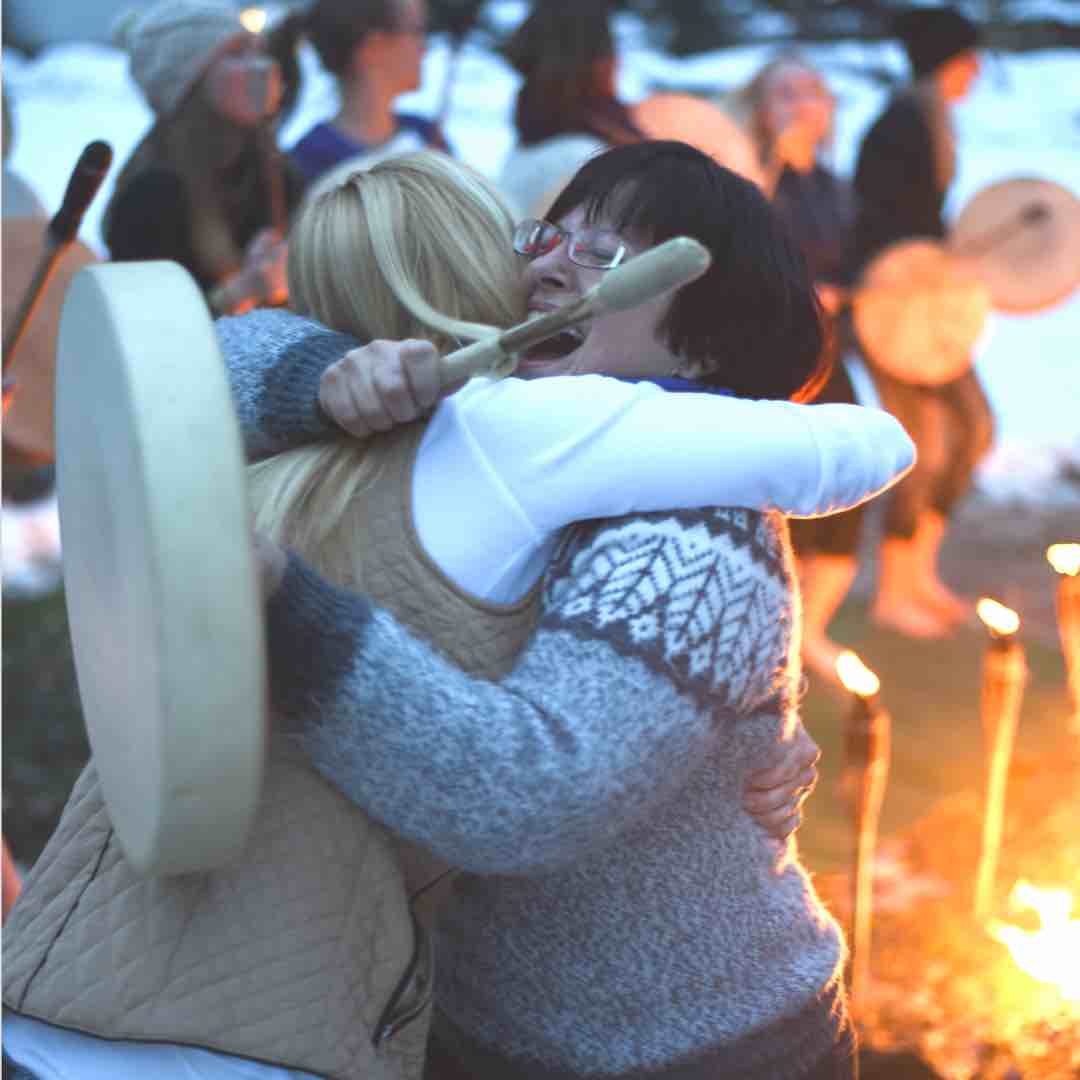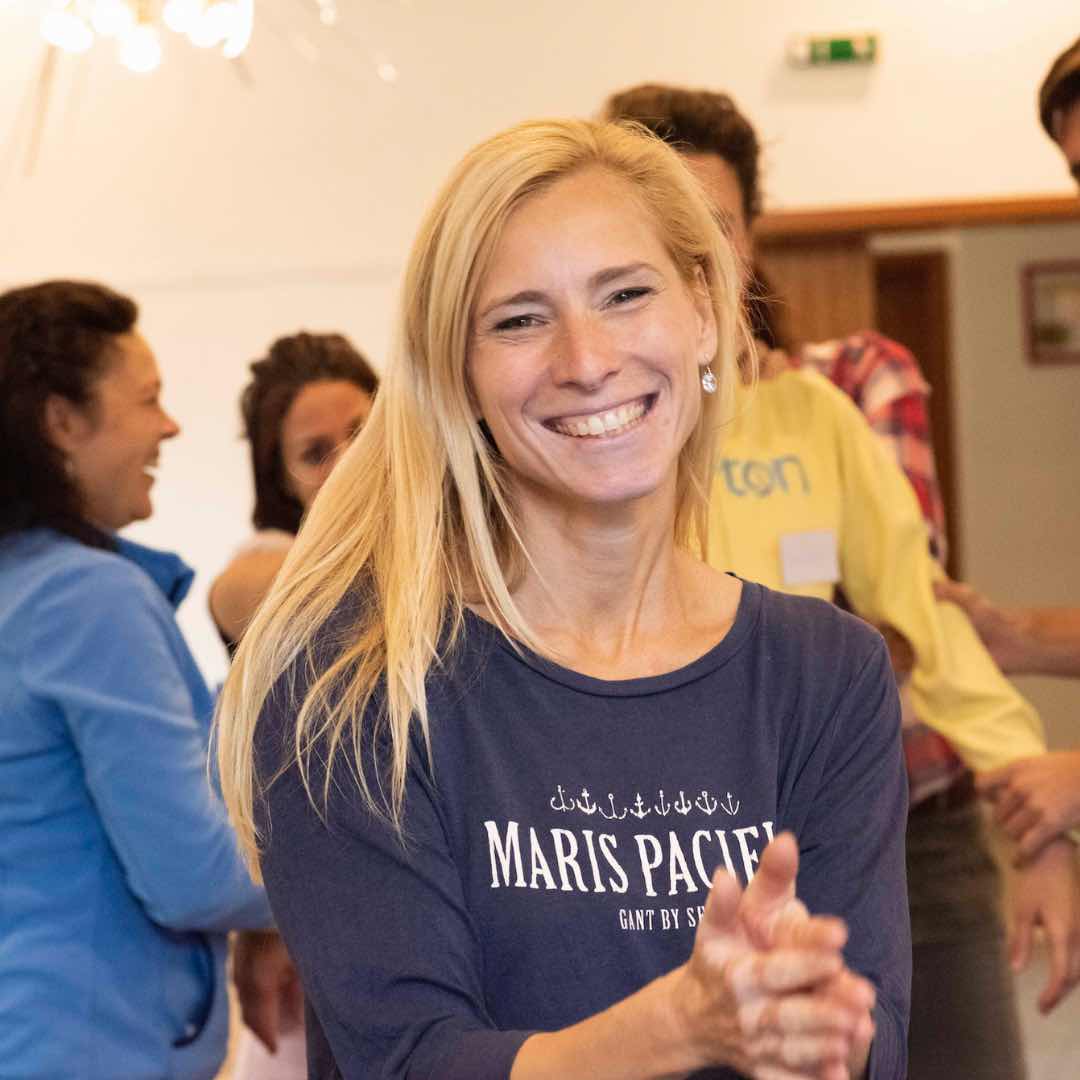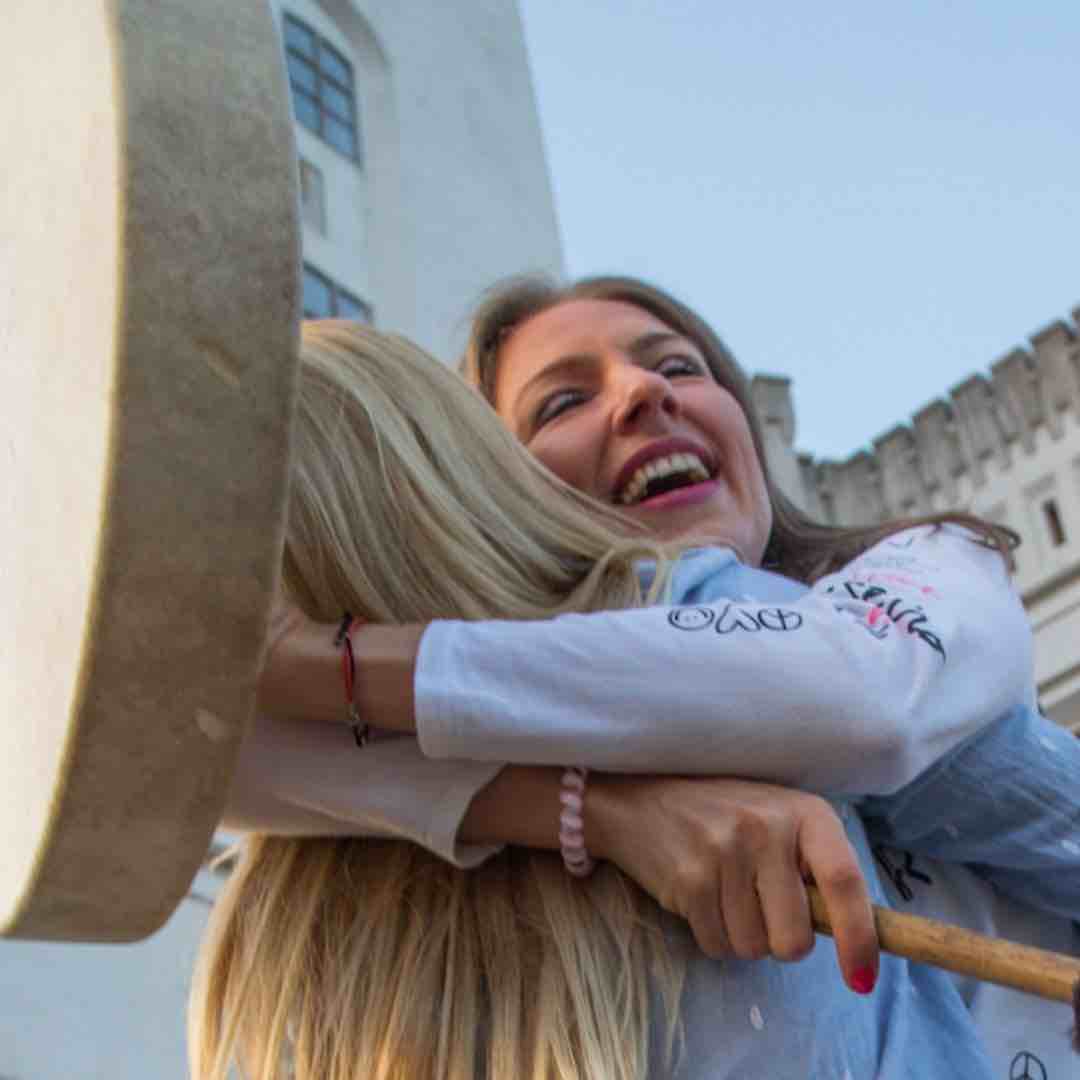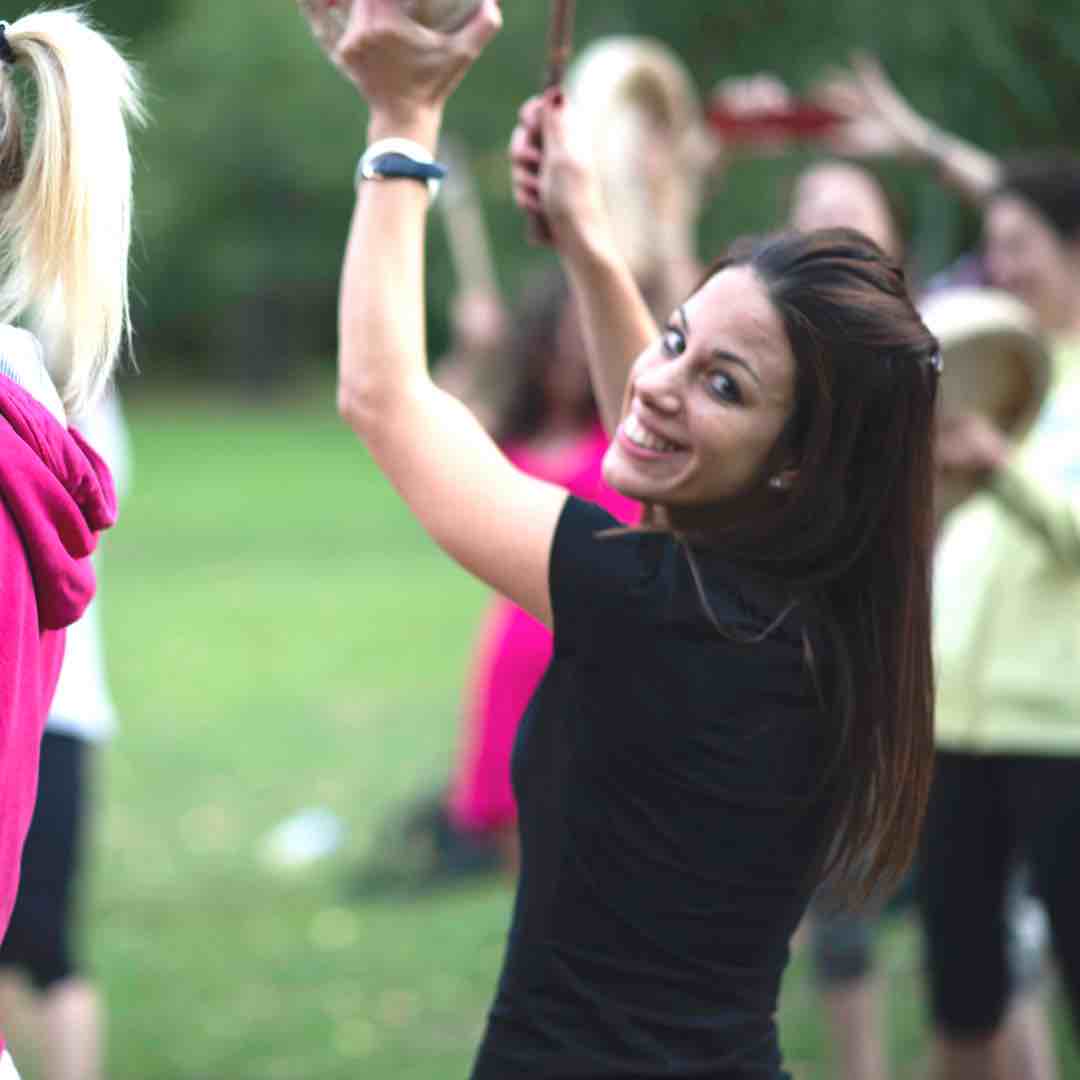 I've shared stages with world-class speakers, including Allan Pease, Brian Tracy, Marie Diamond … and more
Inspiration


Sharing the stage with world-class speakers was a great honor …

Those who inspired me …
I have found inspiration from many exceptional personalities, including Brian Tracy, Tony Robbins, Deepak Chopra, Nick Vujicic, Jack Canfield, Bruce Lipton, Joe Dispenza, John Demartini, Marie Diamond, Masaru Emoto, Dan Millman, Amit Goswami, Blair. Singer, Tolly Burkan, Kim and Robert Kyiosaki, Tom Wheelwrite, Allan Pease, Sir John Whitmore, Adam Hudson, Scott Harris, J.T. Fox, Raymond Moody, Ihaleakala Hew Len, Brazilian forest shamans, Australian Aborigines and many more…
What do the ones I inspire say?
"I have advanced to a higher position, I have more team members and more customers. My commissions have increased. I would recommend mentoring with Renča to everyone starting out in MLM and those who like the system to grow. "
"After consulting with Renata, I am full of energy and positive choices. I am captivated by her personality and the love with which she does and helps people achieve their goals and overcome their most secret fears and anxieties. She is a real example that "The Secret" books work and really positive choices change lives. I want to thank you 100 times. "
Bronislava Leitman
"It was the best training I have ever been to. You are so nice that there was no time when I was bored. It was just great. "
"It seems to me that, overall, I accept life with ease and more faith that it is as it should be. ' I definitely recommend mentoring with Renča. Renča has a great ability to sense where you need to focus your attention and what to do. He has a lot of concrete and practical advice, ideas and personal experience. And if I can stick to them, I always see the result in my own life, both at work and at home. '
Private FB group
"Maximize your potential"
"I'm looking forward to seeing you!"
– Renata