I help ambitious entrepreneurs to get
MAXIMUM RESULTS
in MINIMUM  TIME
by using the power of SUBCONSCIOUS MIND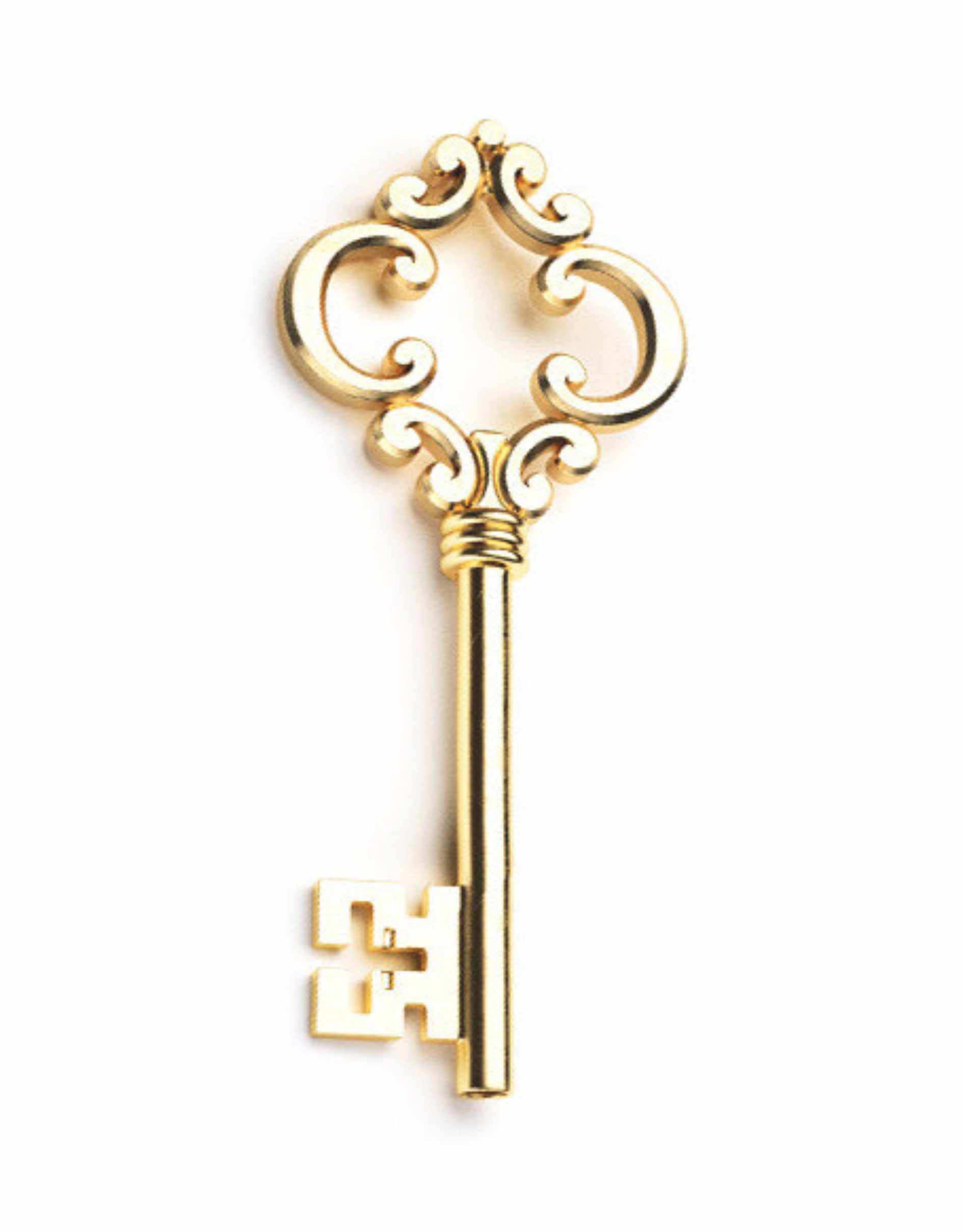 Get From Stressed To Blessed In No Time
Would you like your subconscious mind to start supporting you instead of sabotaging you?
Do you have ambitious goals in your personal and professional life?
Would you like to increase your revenues and your free time?

Do you strive to achieve financial freedom and inner peace?

Would you like to be more in a "FLOW" and attract abundance with ease and joy?
But …
While you are focusing on making money and running business, your goals have not fully come true yet. You may feel guilty because you do not have enough time for those you love, neither for your business. Sometimes you experience a lack of balance and inner peace … Sometimes you feel exhausted. You may be experiencing success, but you feel it is a really hard work …
You might be asking: "What is the key to success?
The key to success lies within you …
If you are ready to unlock your full potential and attract abundance, book a free strategy call. 
Renata Angelo and Jillian Michaels talk about 3 keys to success.
Enjoy this FREE GIFT!
Become the best version of yourself!
MOTIVATION – INSPIRATION – TRANSFORMATION
Get into "FLOW" and turn your dreams and goals into reality!
Let's set your SUBCONSCIOUSNESS to support you in success instead of sabotaging you!
Get EFFECTIVE TECHNIQUES, STRATEGIES and HABITS and get closer to the life of your dreams.
Become a magnet for CLIENTS and new BUSINESS PARTNERS.
Treat yourself to the BEST COACHING and start your business at full speed.
Book an "introductory call" for free.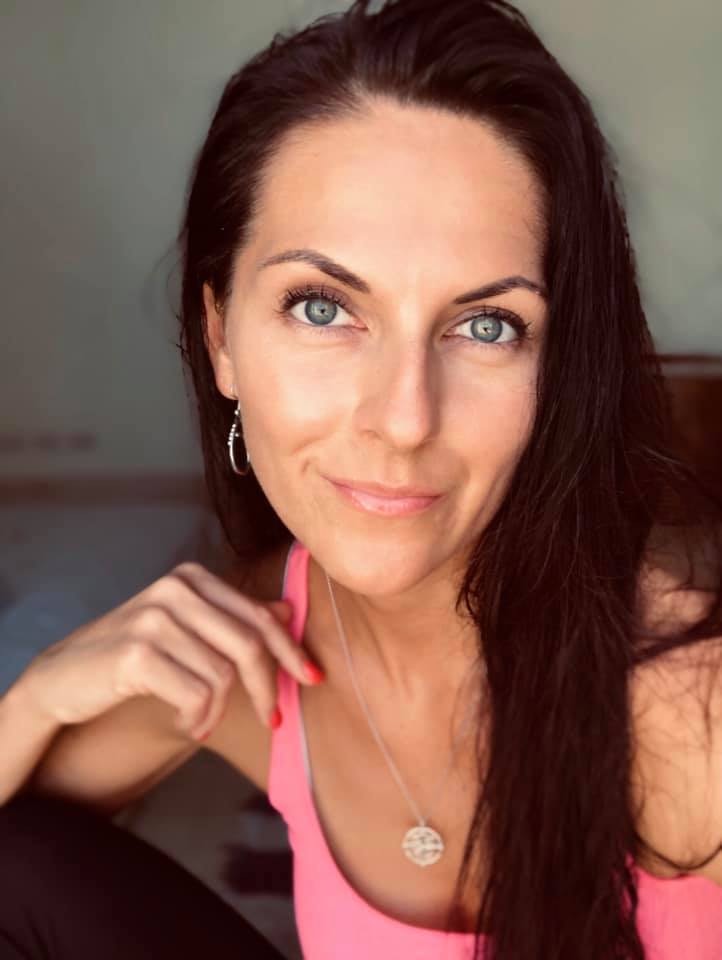 Monika Čejková

Entreprenuer 
"INVESTING into coaching with Renata was the BEST DECISION I have ever made.
In the firth month of coaching MY REVENUES SKYROCKETED. They went up more than I expected. 
I gained CLARITY and I set new PRIORITIES towards even bigger goals. Amazing MIRACLES began to happen after I made a decision to invest into myself.
Thanks to Renata I have even more courage and I take an ACTION in the right direction. 
It is priceless to have the right coach with whom you can discuss your ideas. It is thousand times better than doing it on your own. Renata is ABSOLUTELY THE BEST MENTOR I could have imagined. I fully recommend her."
"Dear Renata, I have achieved more, during two months of your coaching, than I did during one and half year working on my own.
In the FIRST MONTH of coaching, I had RECORD REVENUES! I have developed new habits. The best part is, that now I have more clients and also more free time! Because I don't waste my time anymore and I stopped procrastinating. 
Your coaching meant the world to me! I can't express it in words. For me, your coaching was the BEST INVESTMENT in my life. You are an amazing person and a great role model. I am so grateful that you are my mentor. Thank you!"
More than years of experience
Delivered trainings on continents
Renata on TV  
INSPIRING YOU FROM THE COMFORT OF YOUR HOME
Renata is often guest on many TV shows through which she has inspired millions of people around the world.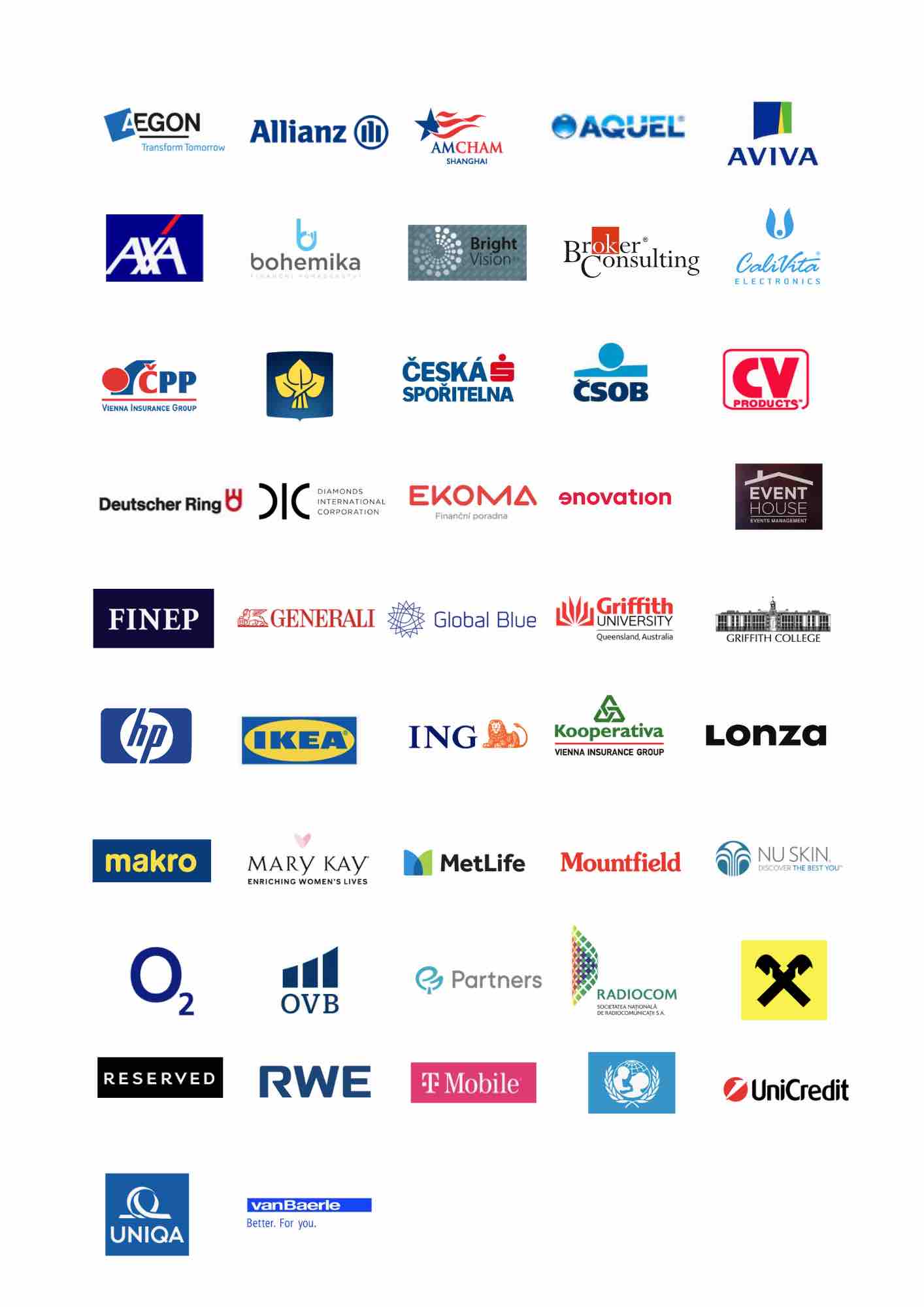 Renata is a co-author of two world bestsellers
PERFORMANCE 360: Success Edition
with Richard Branson and others
and
PUSHING TO THE FRONT
with Brian Tracy and others
What The World Leaders Say About Renata?
Brian Tracy and Renata Angelo
RENATA IS AN EXCEPTIONAL "LIVE" AND "BUSINESS" COACH, she is an excellent speaker and a great trainer. She is the co-author of two world bestsellers and inspires people all over the world. We have worked together for several years in the United States and the Czech Republic. Renata's seminars are very INSPIRATIONAL and INTERACTIVE. They are focused on PRACTICAL SKILLS that you can immediately apply in your life and achieve EXCELLENT RESULTS with them. "
– BRIAN TRACY (author of 50 bestsellers, motivational speaker, CEO Brian Tracy International)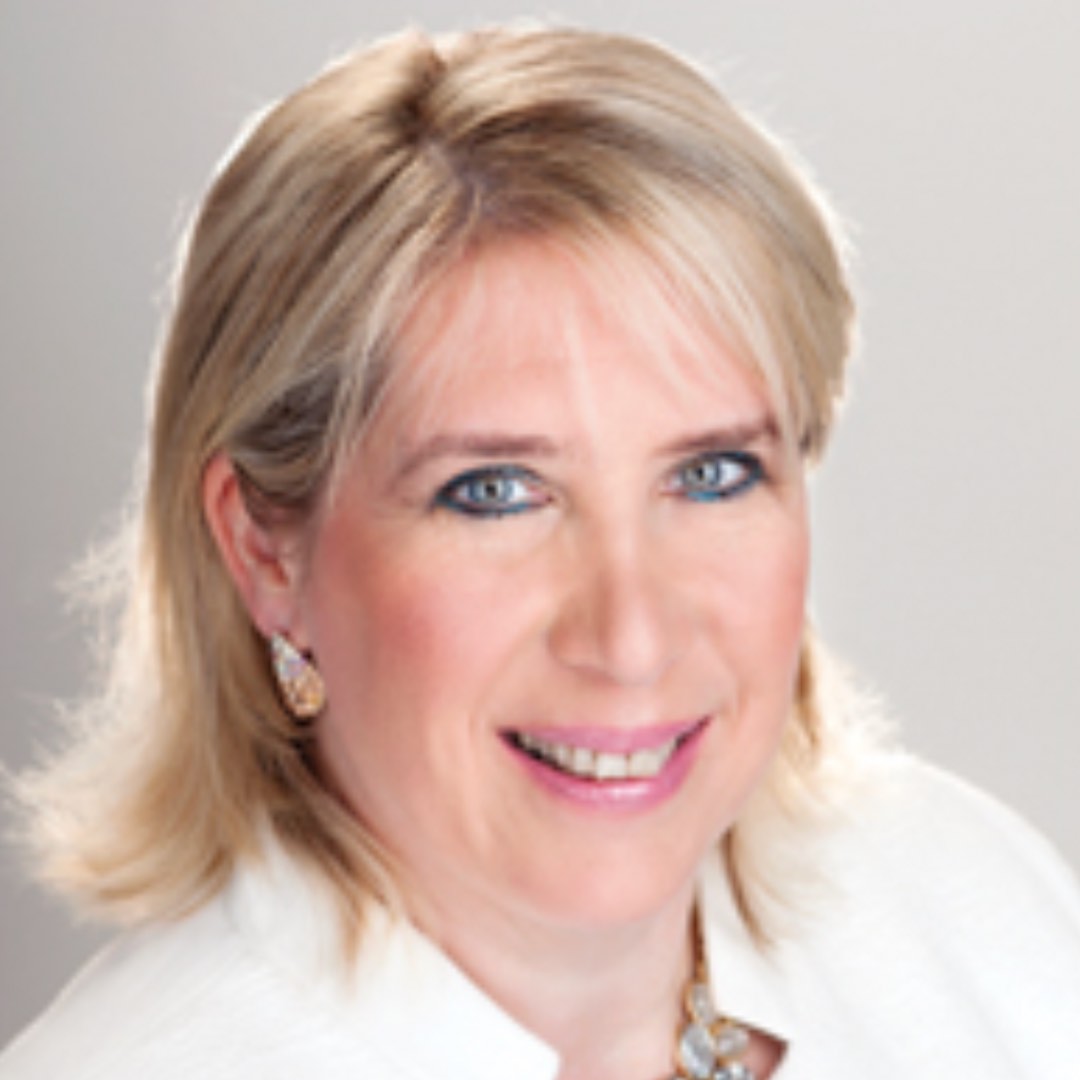 Marie Diamond

Feng Shui Master and teacher from the book "THE SECRET"
"Renata is an agent of change in your life. Her life is an example of what willpower can do. Renata sets an example and her coaching and seminars will support you in making a change in your life and becoming an agent of change for the people you work with and live with.
I have a deep respect for Renata and her work.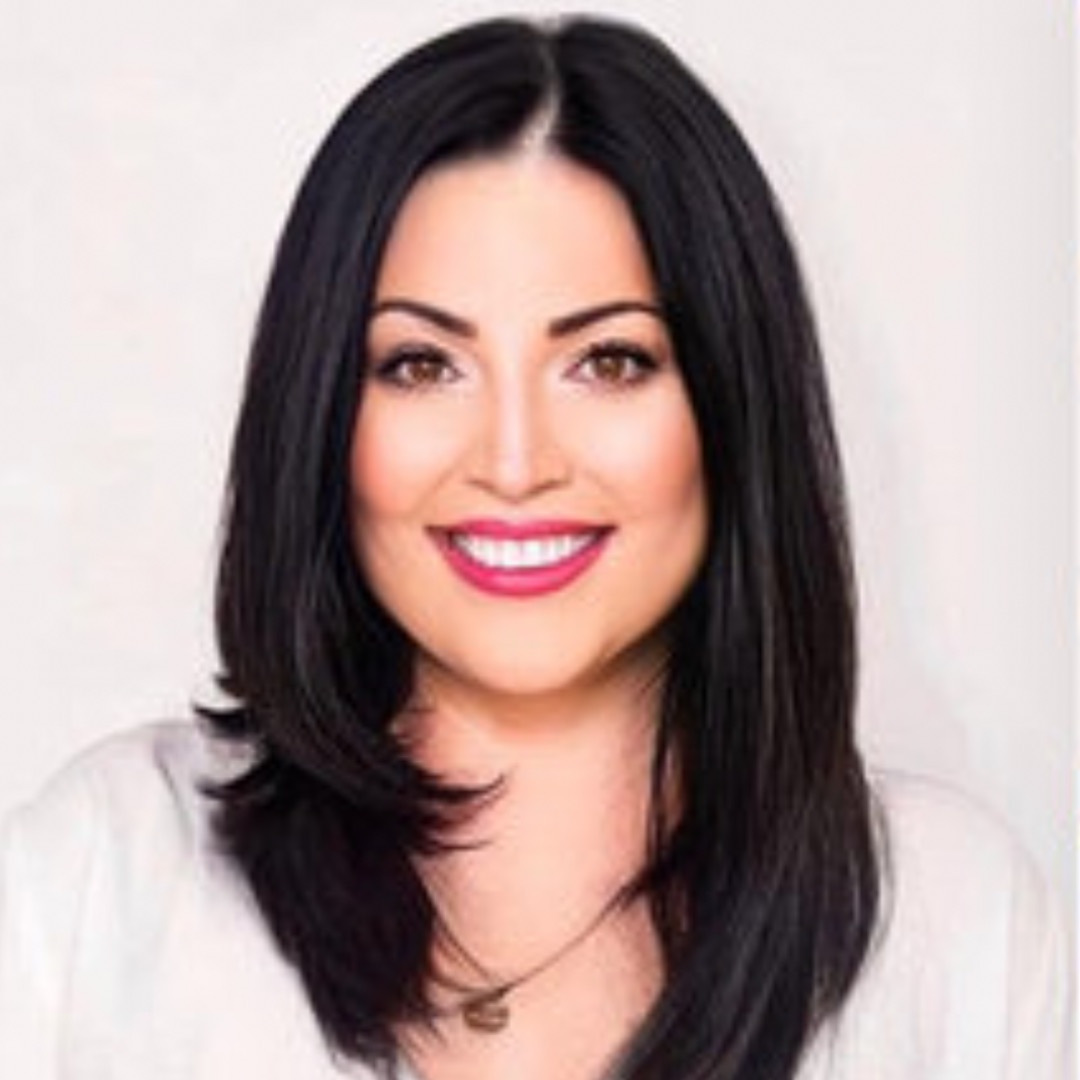 Ivana Christová

Executive Director MARY KAY
"Renata, I have experienced a total transformation. After firewalking with you, I managed to INCREASE the REVENUES of my team by 220%. Incredible!!!  I opened my heart and I start believing in myself. I am so grateful to have you as my coach. You are amazing and I do recommend it to absolutely everyone."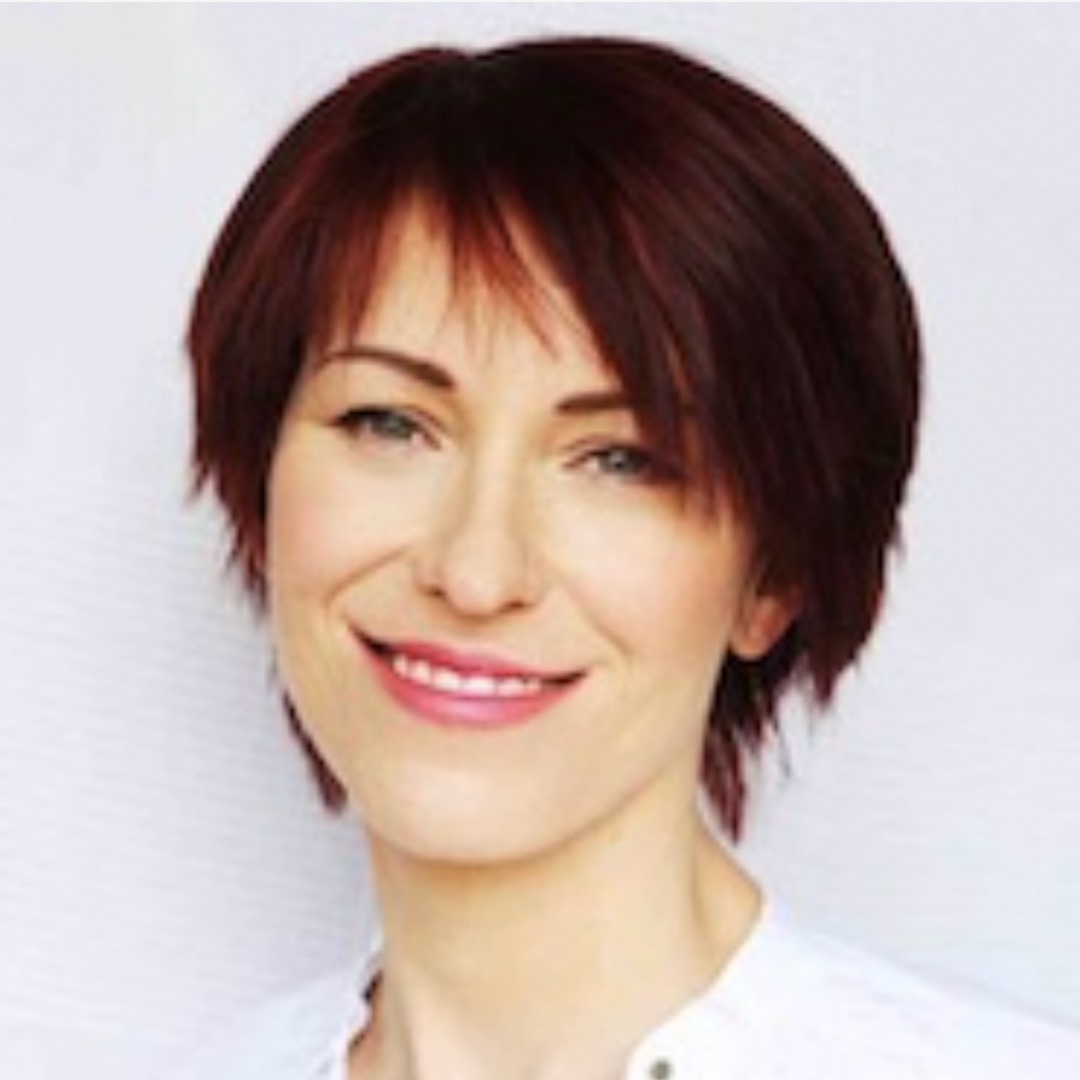 Iva Burianková

Presidental Director NUSKIN
"Since I have been working with you, I have clarified my GOALS and my PRIORITIES. I have more ENERGY and I INCREASED my TURNOVER significantly. My life is more balanced and fulfilling. Communication with others has improved a lot and I have better time management. Thank you so much!" 
Inspiring people around the world
Using LAW OF ATTRACTION in action…
Many Thanks To My Mentors …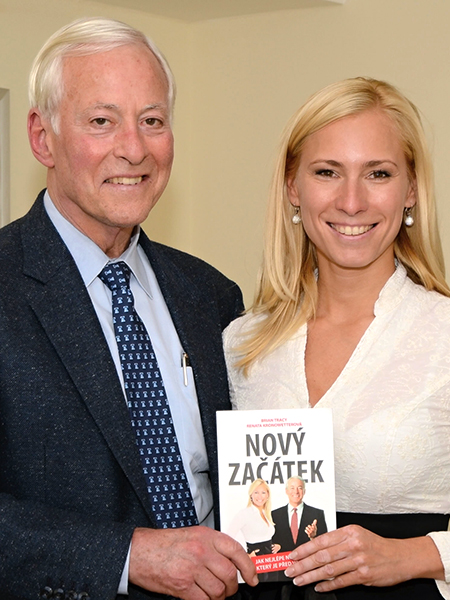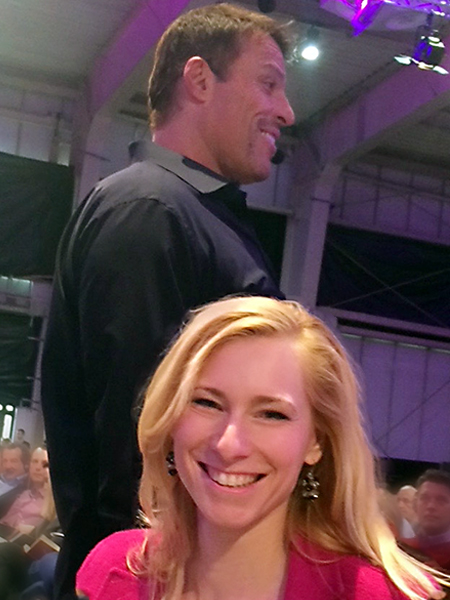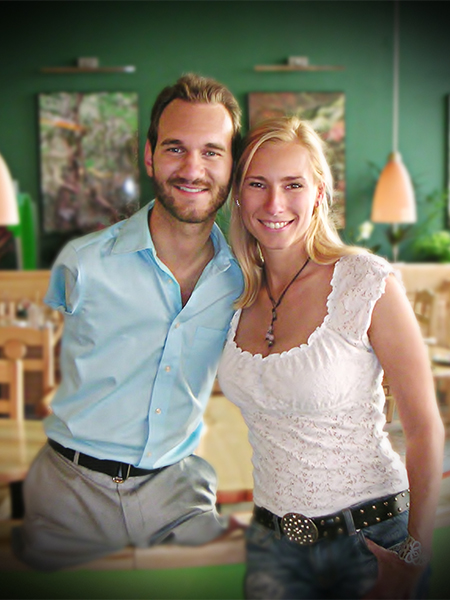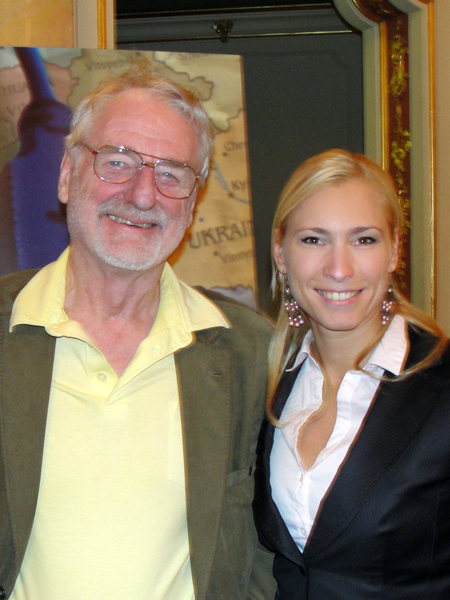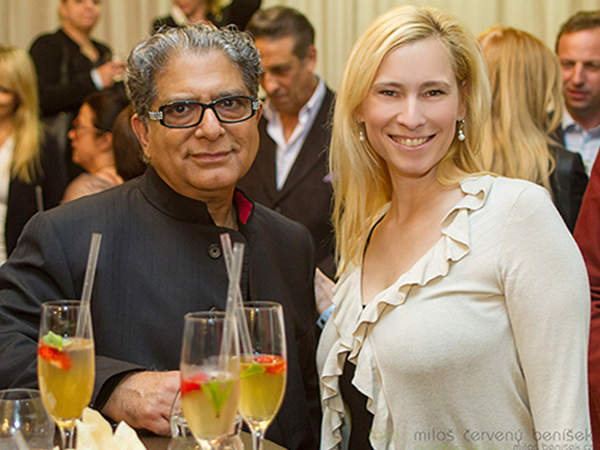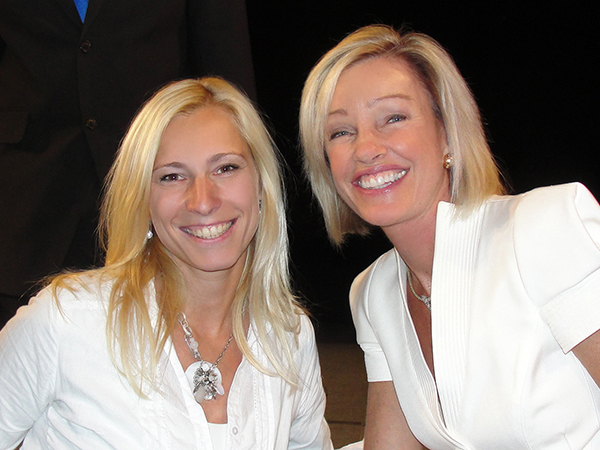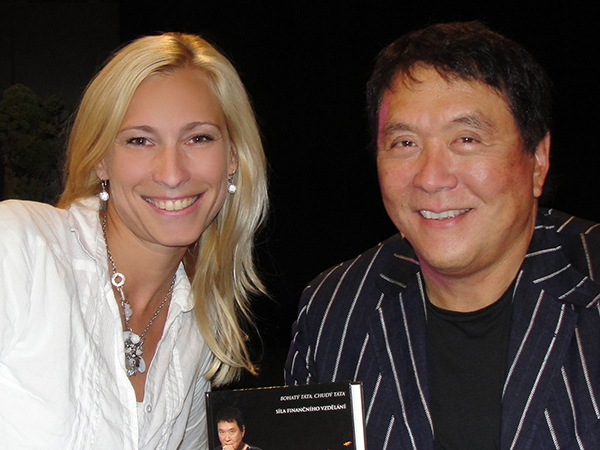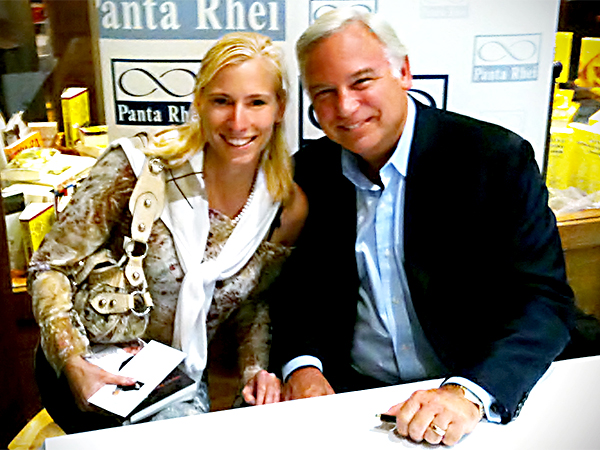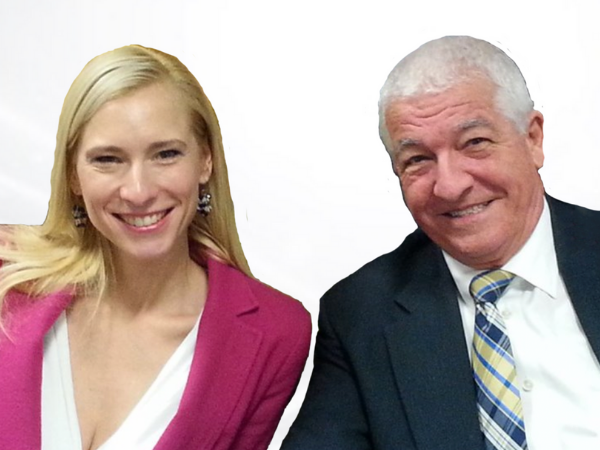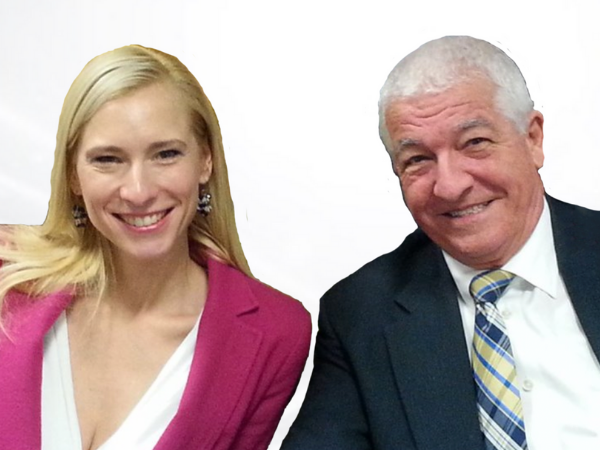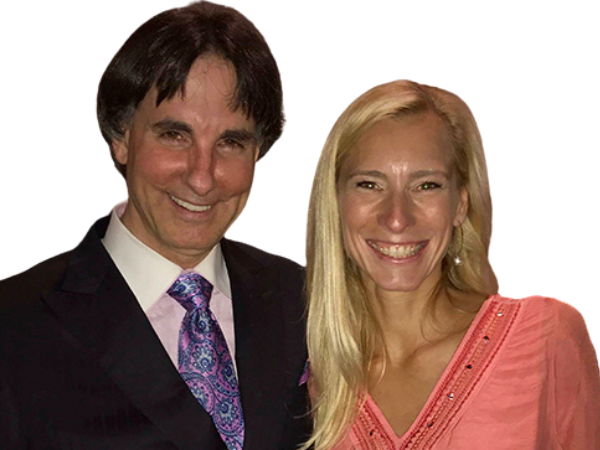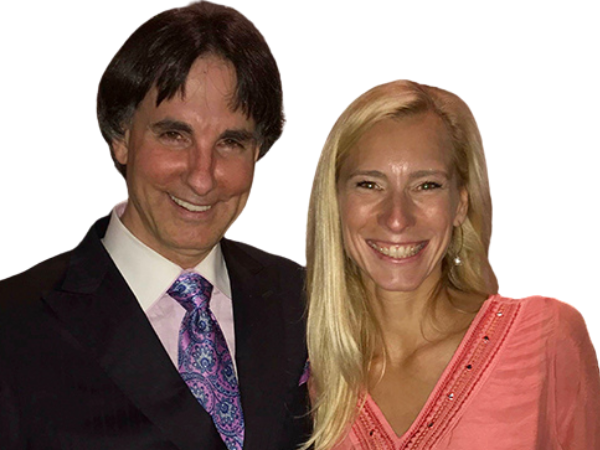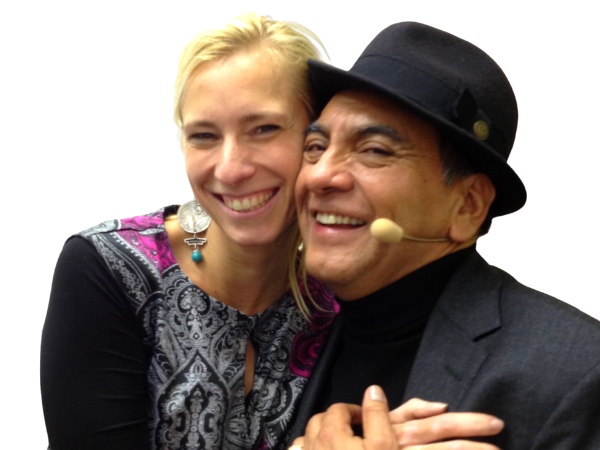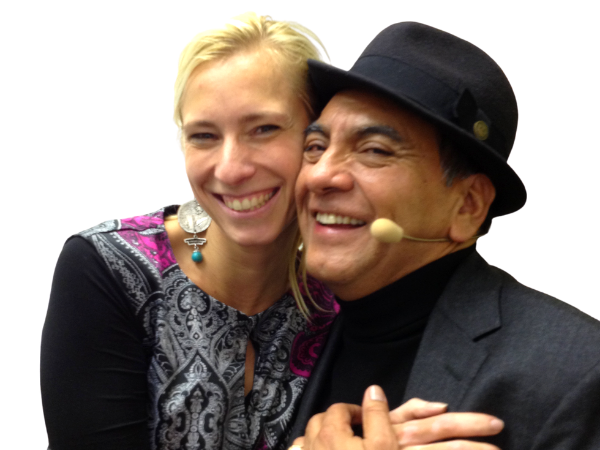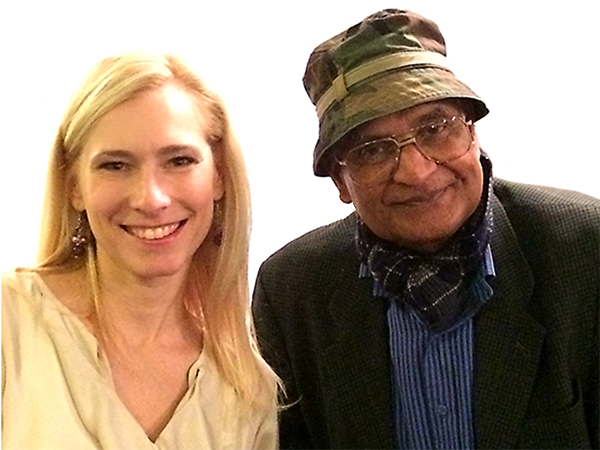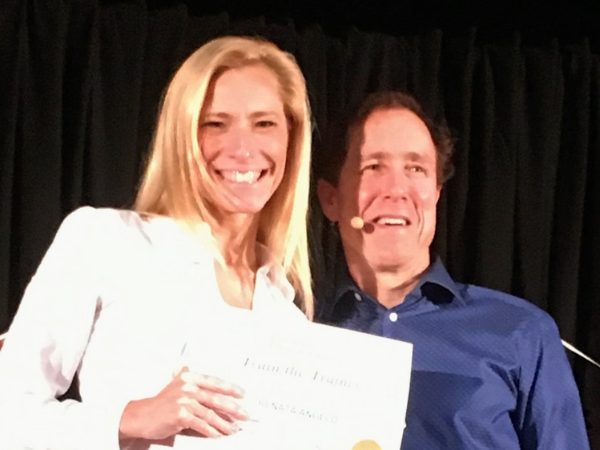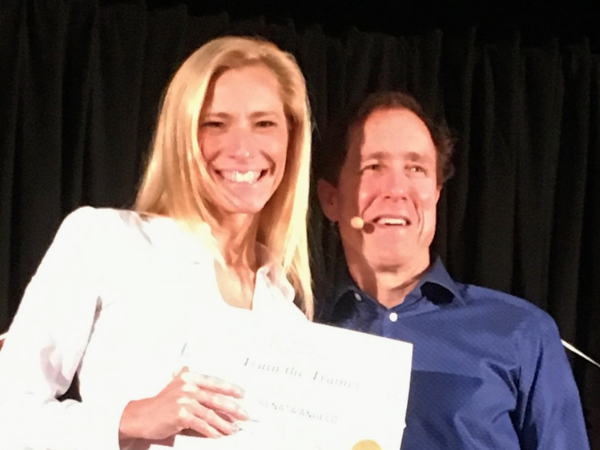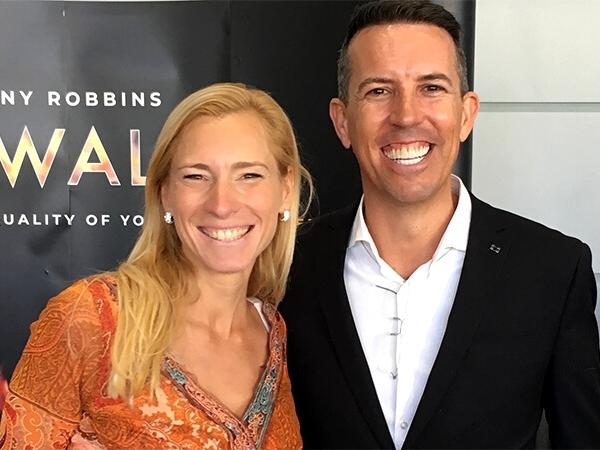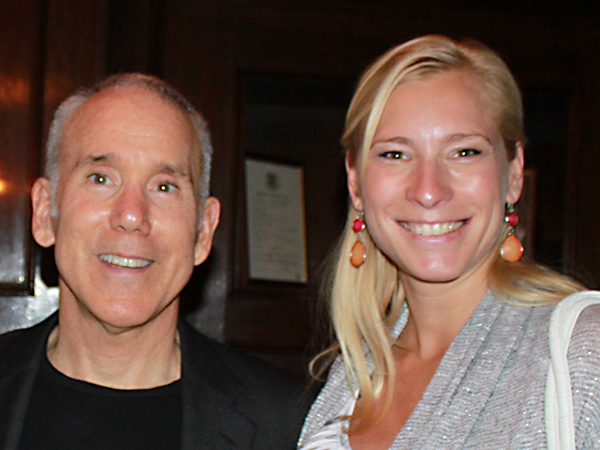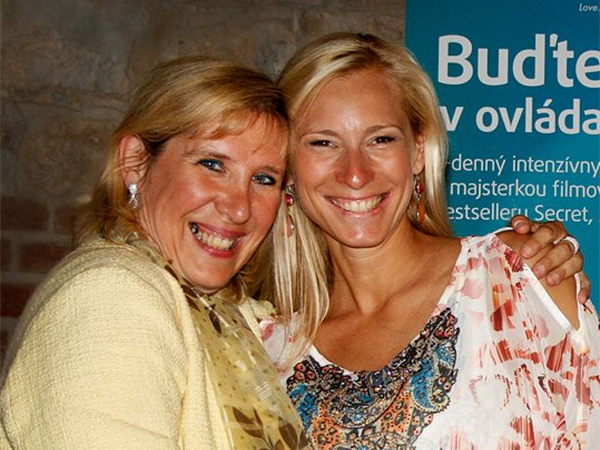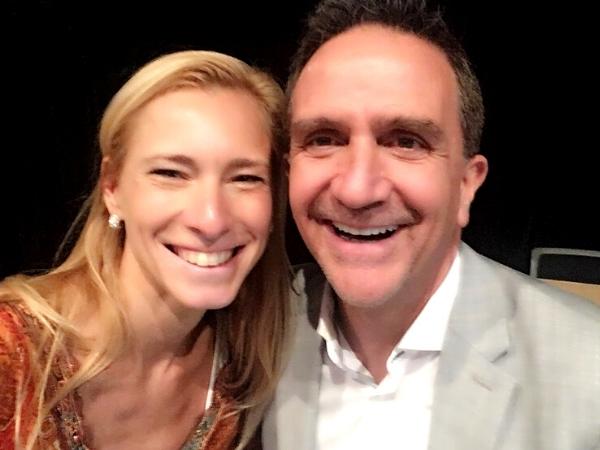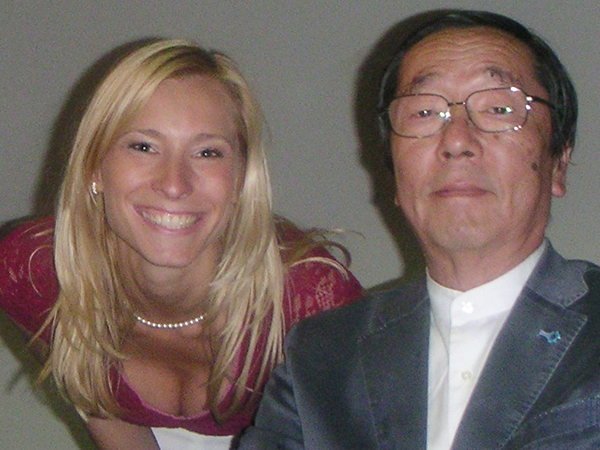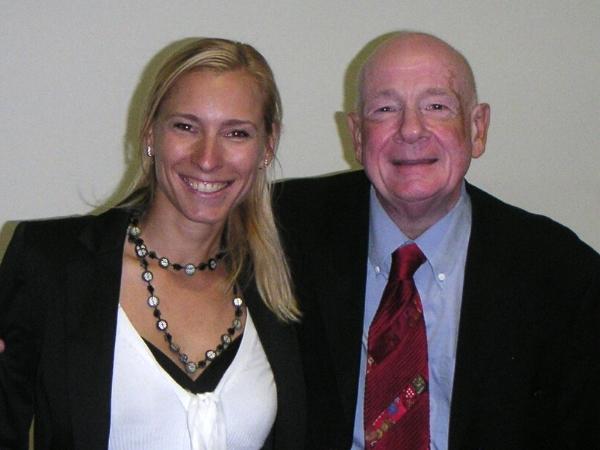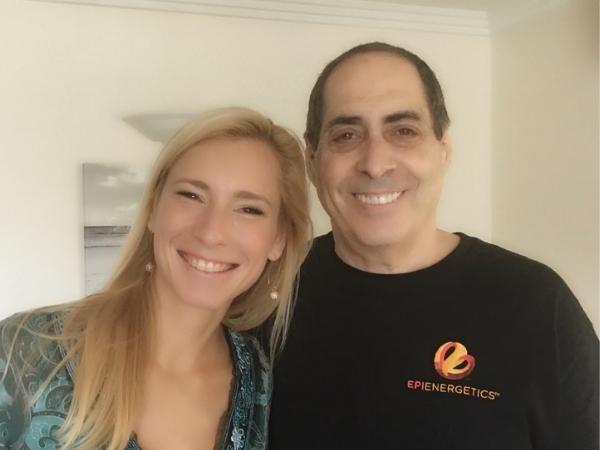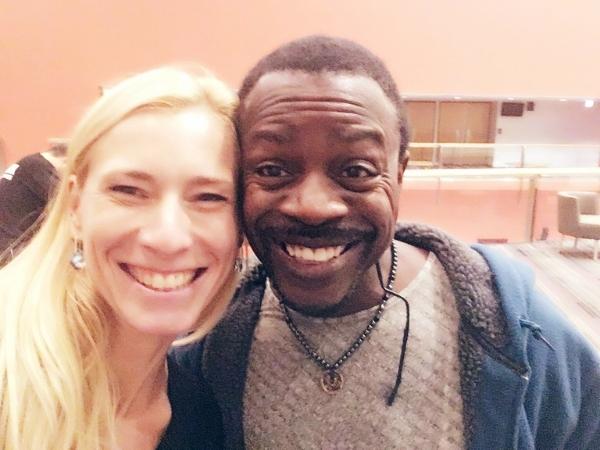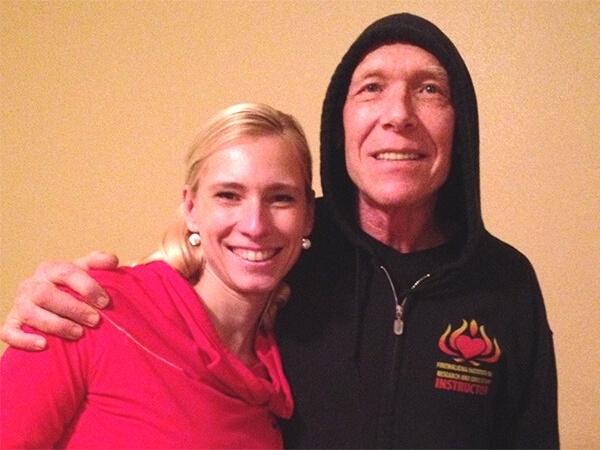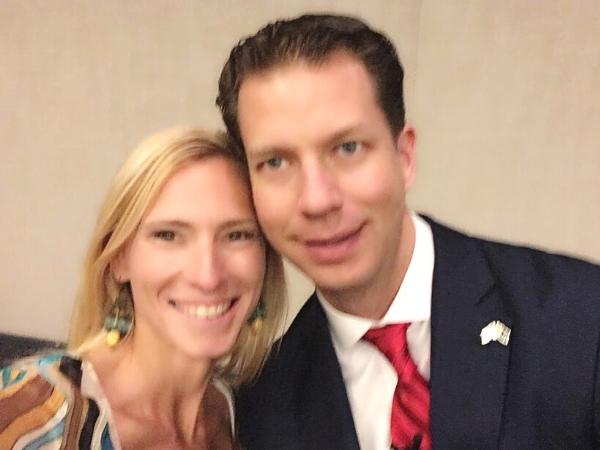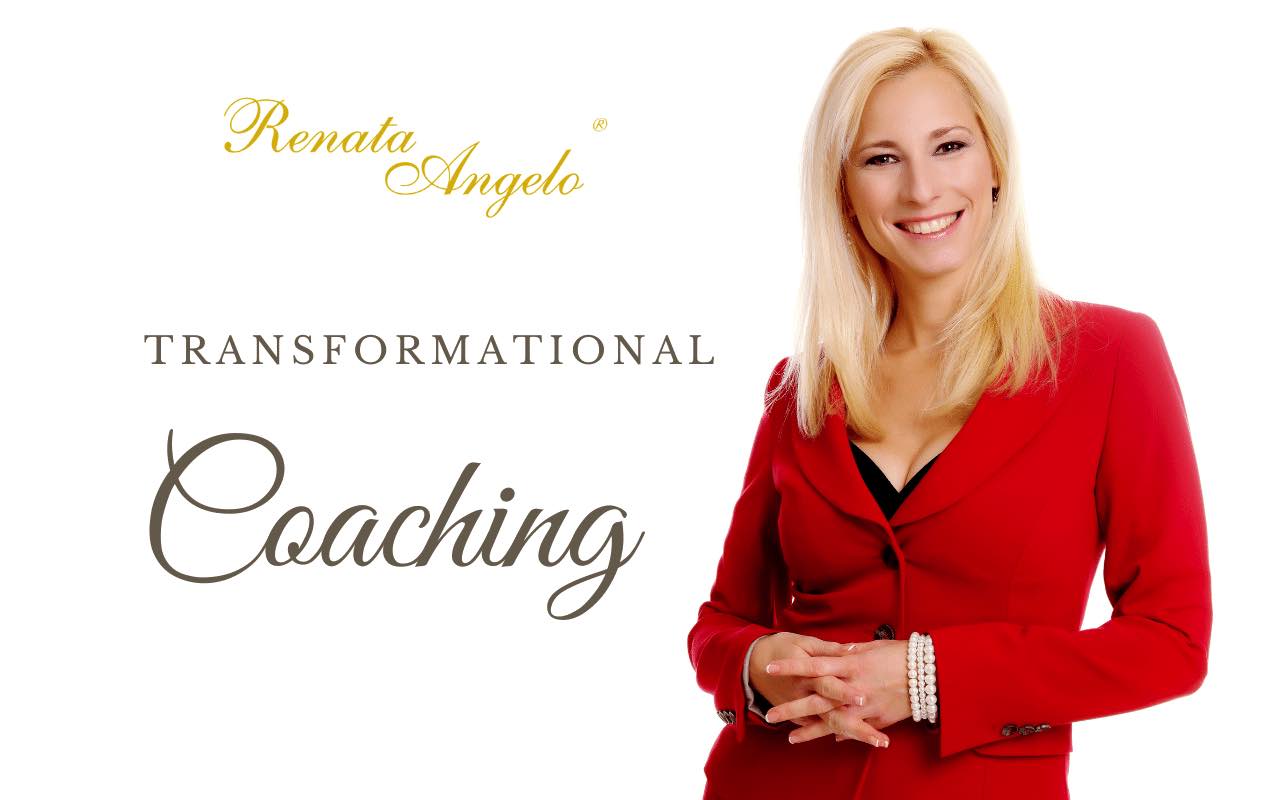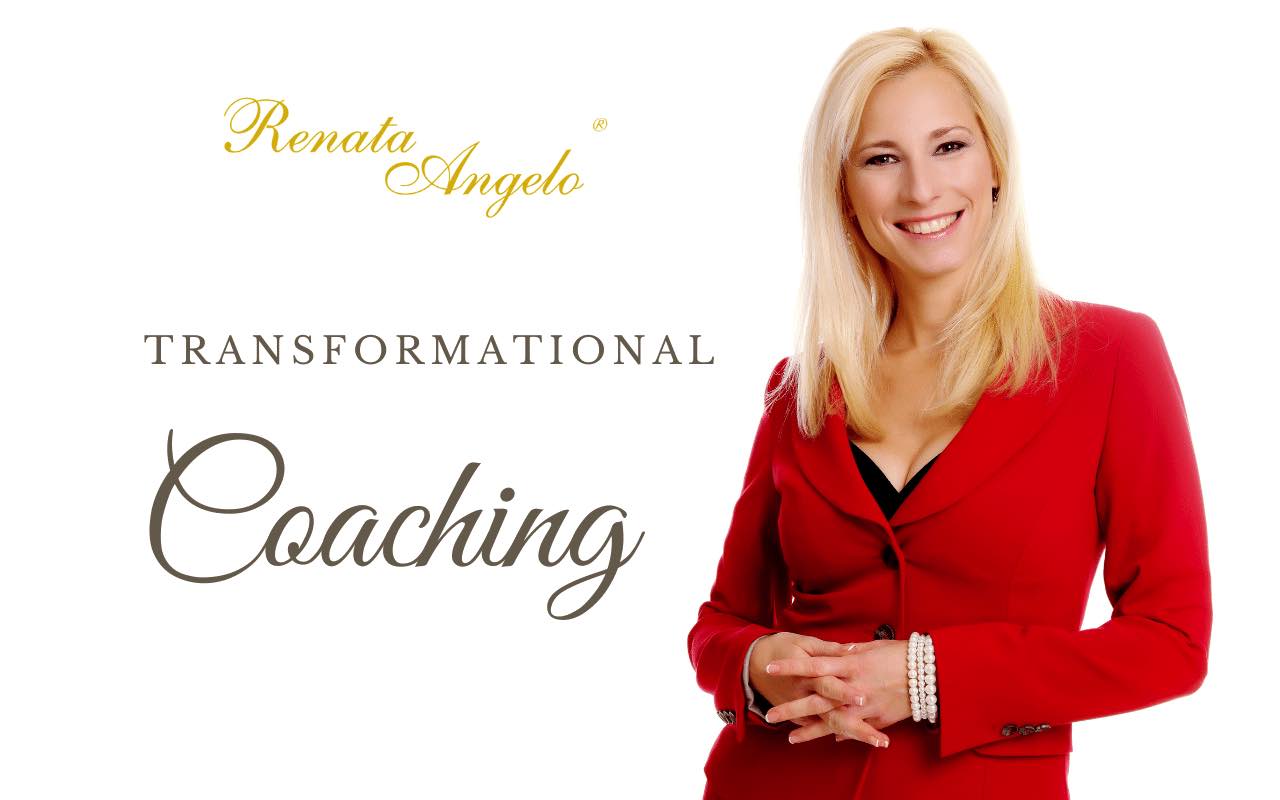 Coaching
Become a conscious creator of your reality and stop being just a manager of your circumstances. Once and for all get rid of the limiting beliefs and blocks that sabotage your success. Use your full potential and live the life of your dreams!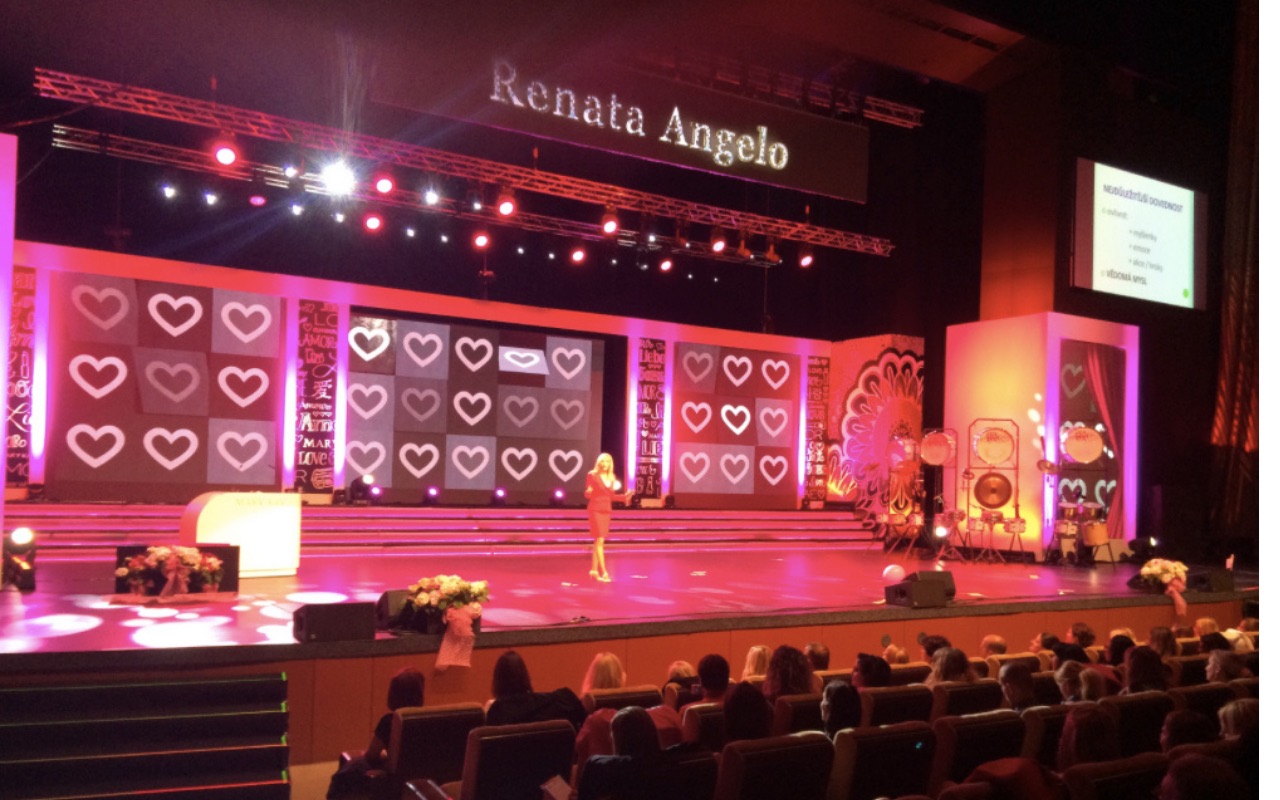 Seminars
"Live" and "virtual" events, online programs, and more … Everything you need for your personal, professional and spiritual development. Let's embark on the quantum journey of self-discovery. Become the best version of yourself .. 🙂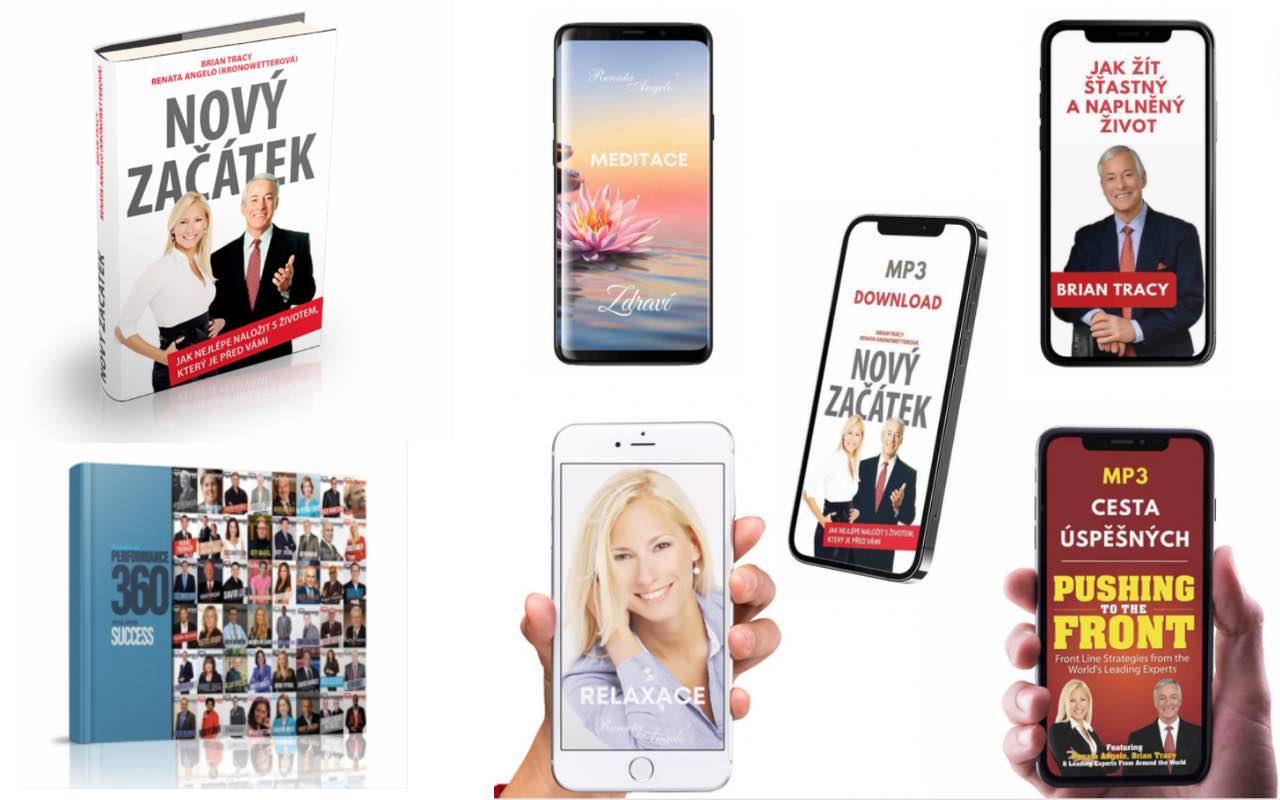 Products
Motivation and inspiration in your pocket! Audio programs and e-books that will lift your spirit and make your soul sing. Whether you are at home or on the road, you can have the words of wisdom and inspiration by your side…
GIFT
30 min Consultation For Entrepreneurs
Who will be your mentor?
IF YOU WANT TO BE THE BEST, LEARN FROM THE BEST!
It would be my honor to be a guide on your path to success and to support you in becoming the best version of yourself!
Renata is a very charismatic speaker, she knows what she is talking about. She has a lot of experiences and she can help you to get awesome results. Her energy is captivating and engaging!! I'll definitely work with Renata again!
"Transformational coaching with Renata was the BEST INVESTMENT for me. I have discovered my enormous potential and I started using it. Renata is an excellent coach and amazing mentor. She is an exceptional person full of energy. She is empathetic, positive, inspiring…
She showed me a different angle how to see my business. I recommend her programs and coaching to everyone. If you are into personal and professional development, if you are committed to become the best version of yourself, if you want to learn from the best, I fully recommend Renata. She has helped me to find my inner "diamond" and supported me to shine. I know she can do it for you too." 
"Renata's coaching is incredible. Renata helped me to clarify my goals and together we developed a strategy, how to achieve them. Renata is very intuitive and she will understand what you need. She will give you great support and boost your confidence. After every coaching I was always inspired and full of energy. People told me I am shining like a star! I definitely recommend Renata's coaching to everyone.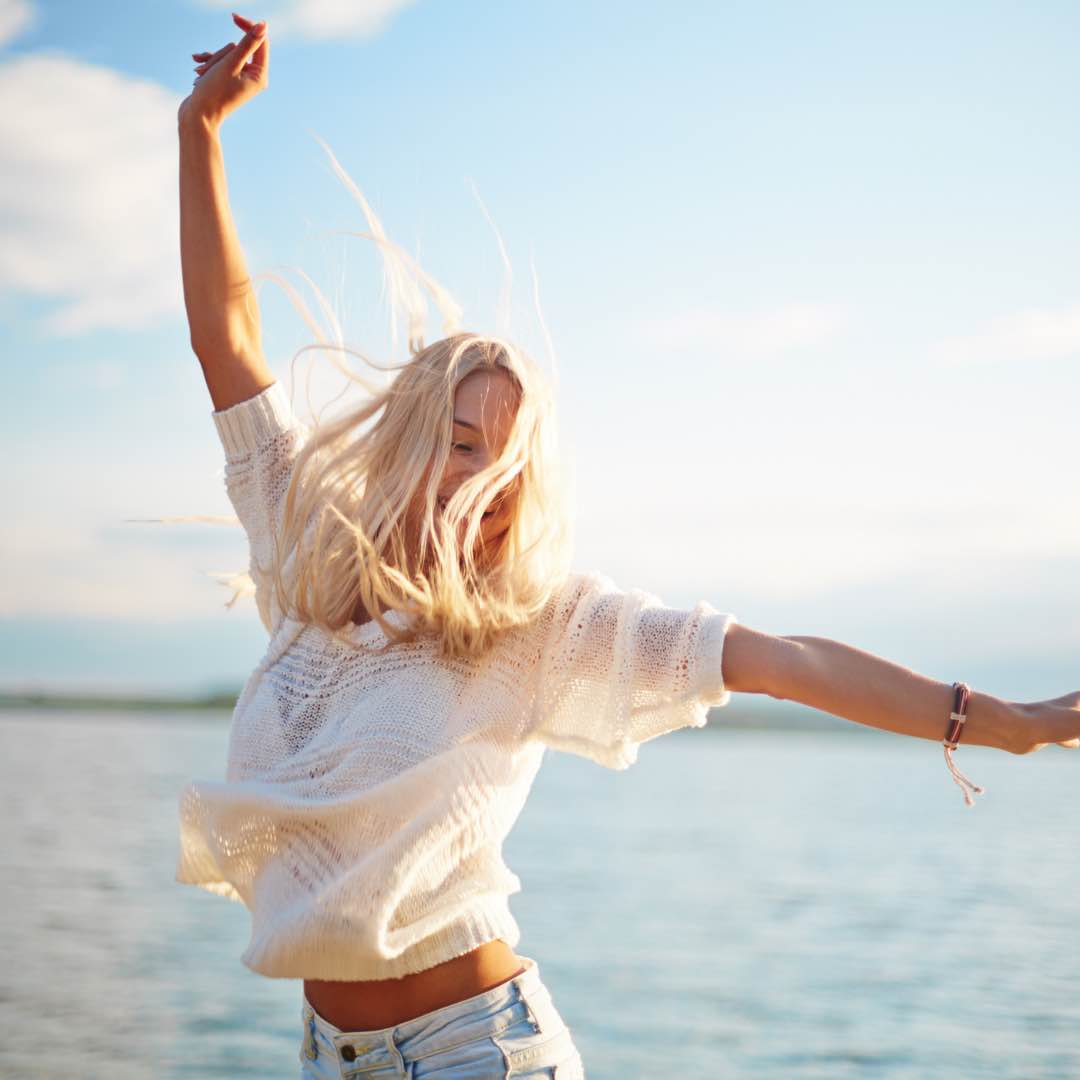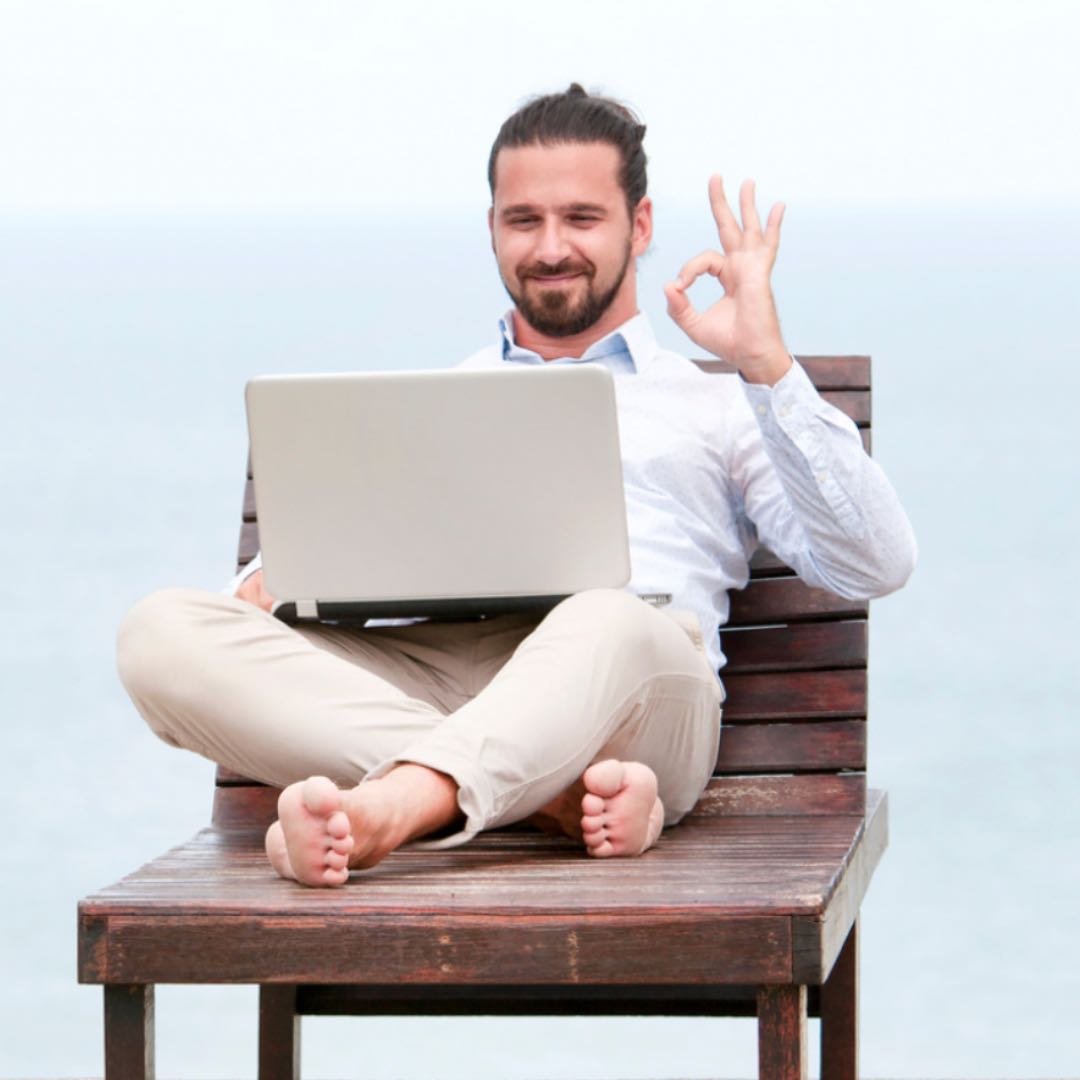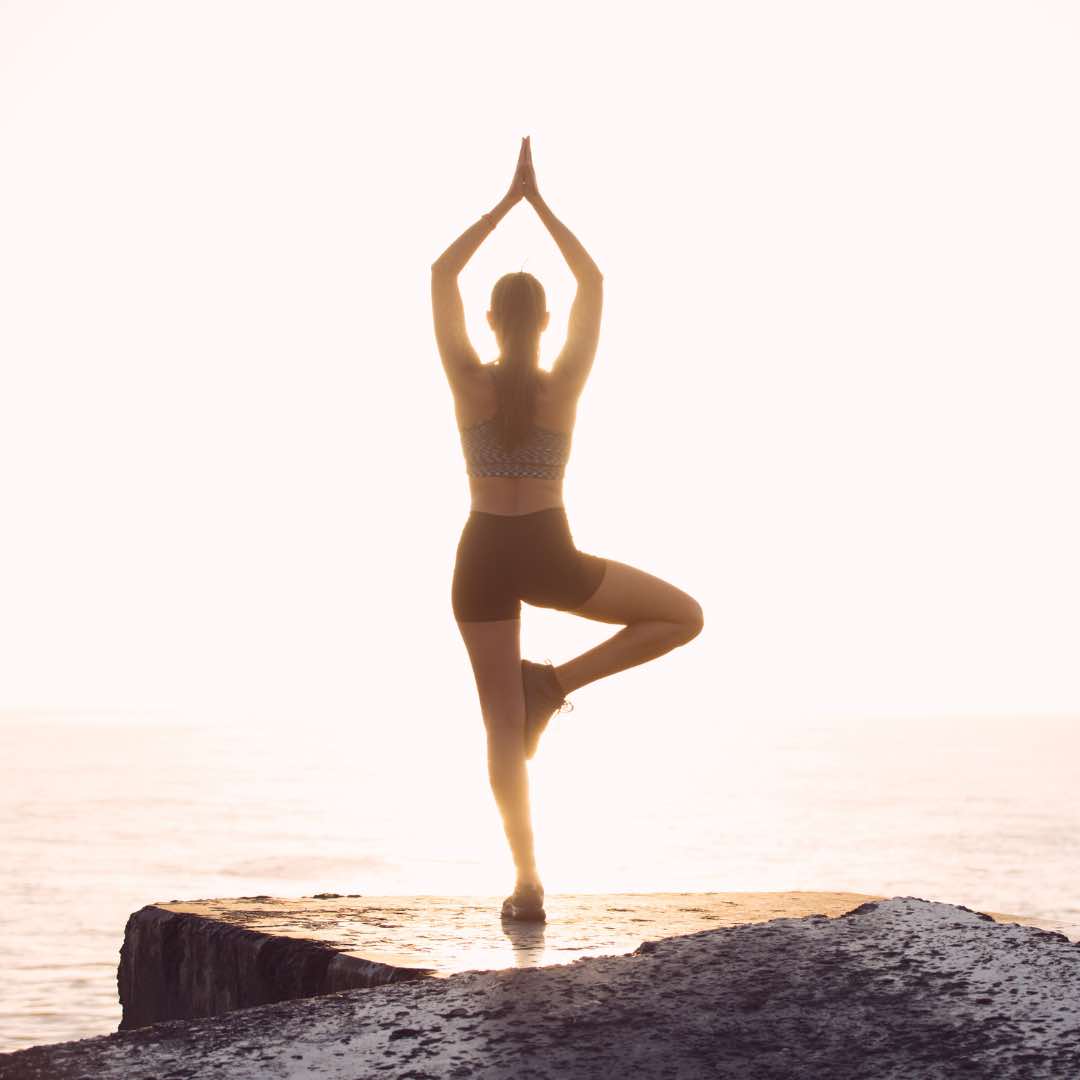 "Let's turn your goals into reality now!"
– Renata