Do you want to motivate your team or do you want to get information about events or products?
Write to us … We try to respond within 48 hours.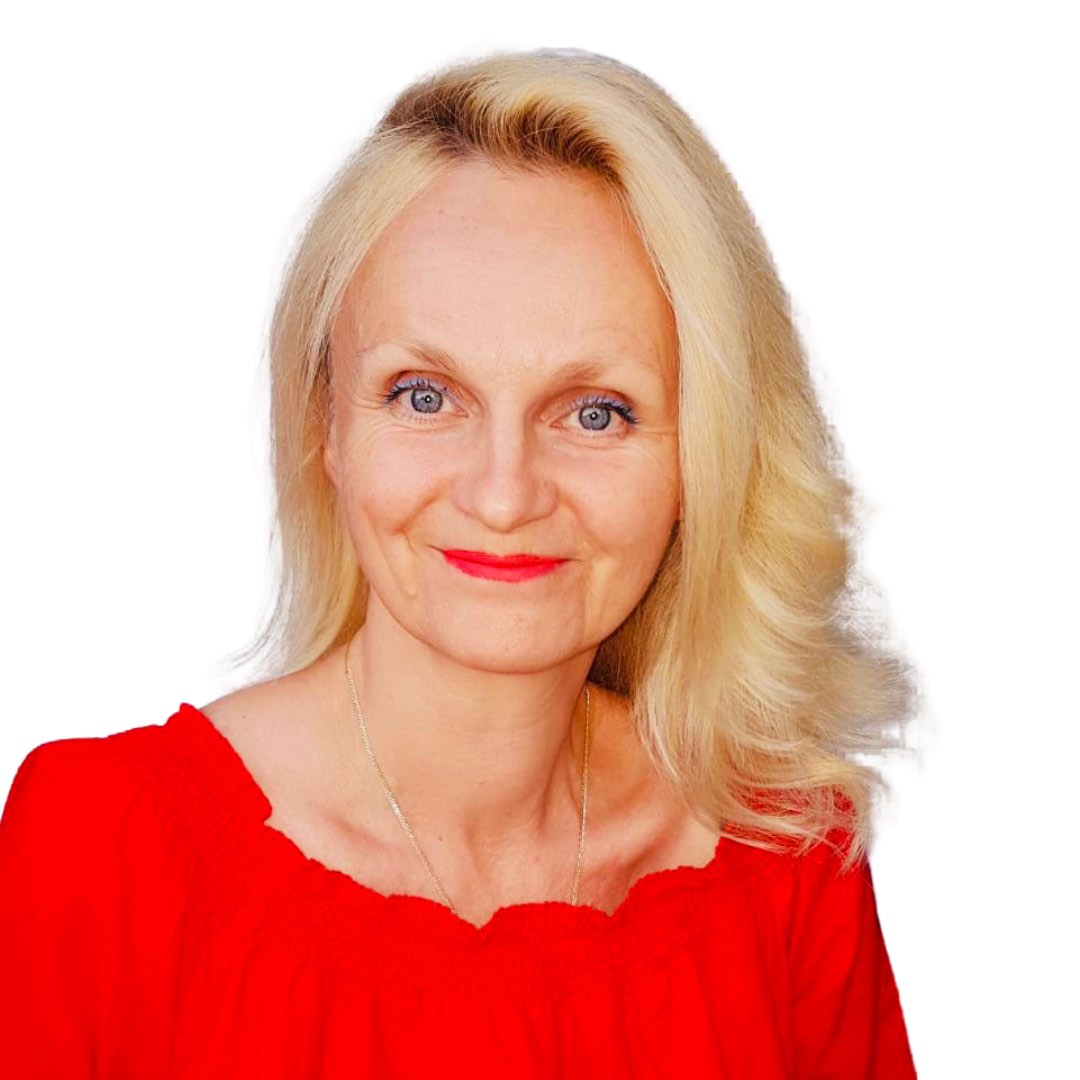 Patricie Fialová

Event manager
Do you have questions about "live" seminars? Patricia will tell you when and where they take place. Whether you can take children or a dog with you… Just everything that interests you. 🙂
Languages: Czech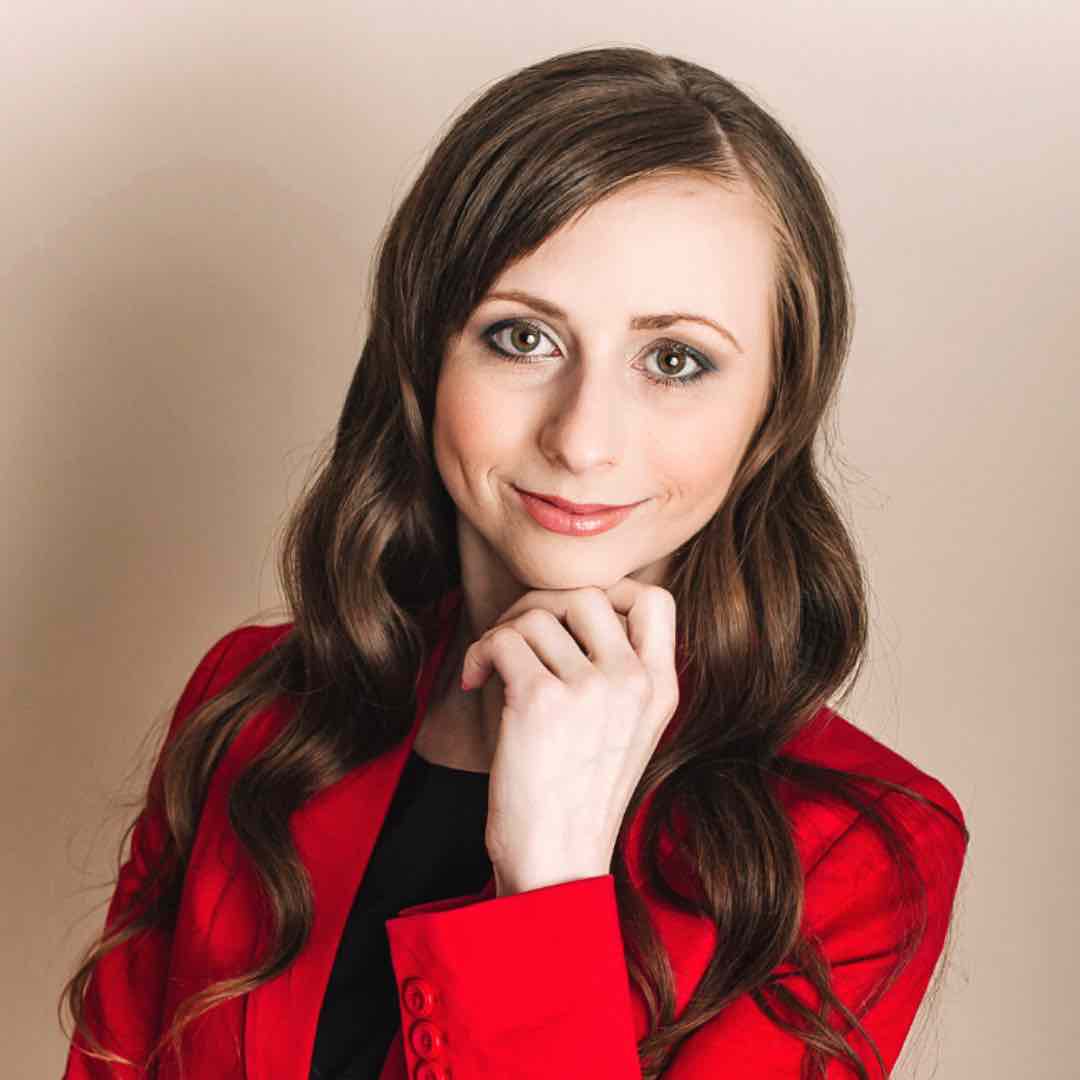 Information on seminars, products, memberships, invoicing and everything you need.

Languages: English, Czech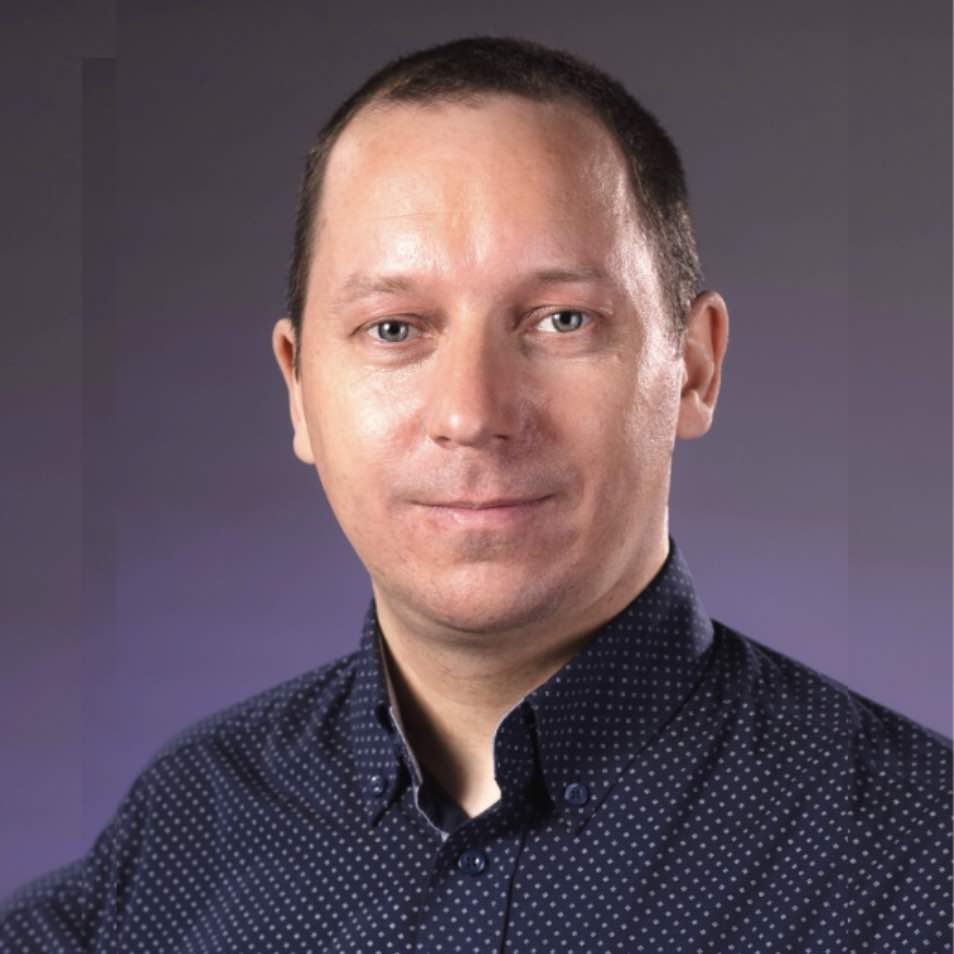 Jan Blažek

Technical support
Solving technical problems (access to online broadcasting, educational portal, etc.).
Languages: English, Czech
"We are here for you! "
– Renata and her team


Privacy Policy | Terms and Conditions
Copyright 2022 Renata Angelo | All Rights Reserved