Speaking and Coaching
Renata delivered seminars on 3 continents: Europe, Australia and America. She facilitated team building programs in Germany, Italy, The Netherlands, Russia, Poland, Bulgaria, Slovakia and Czech.
Renata was a key-note speaker on motivational events with audiences of several thousand people. Book Renata for an event or see if she is coming to the city close to you.
I am a speaker, coach and a bestselling author. My mission is to empower you to unlock your full potential so you can reach your goals faster and more efficiently. I love turning "impossible" into "possible". I am here to support you to make your life extraordinary and become the best version of yourself.
Endorsement from Brian Tracy
'Renata is an excellent speaker and trainer. As a life and executive coach, she works with people from all around the world. Her presentations are highly inspirational and they will help you to achieve outstanding results; her seminars are very interactive and everyone is always involved. Renata focuses on practical skills, which you can immediately use in real life.'
Brian Tracy (Best Selling Author, Speaker, CEO Brian Tracy International)
Transformational Firewalking
I will help you to get rid off subconscious blockages and unsupportive believes about yourself. I will create an environment in which you can experience a paradigm shift. I will give you an opportunity to step outside of your comfort zone into a growth zone. You will experience that you are a creator of your reality.
You will realise that you have an incredible potential within you.

You will burn your fears and turn them into a power.

You will reprogram your subconscious mind and raise self-confidence.
What people say about Renata?

People Who Inspired Renata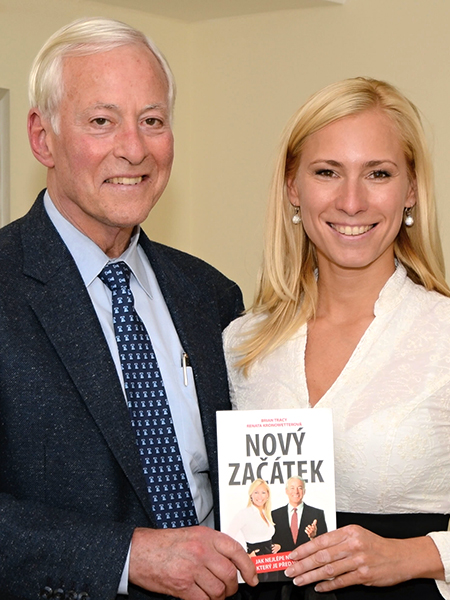 Brian Tracy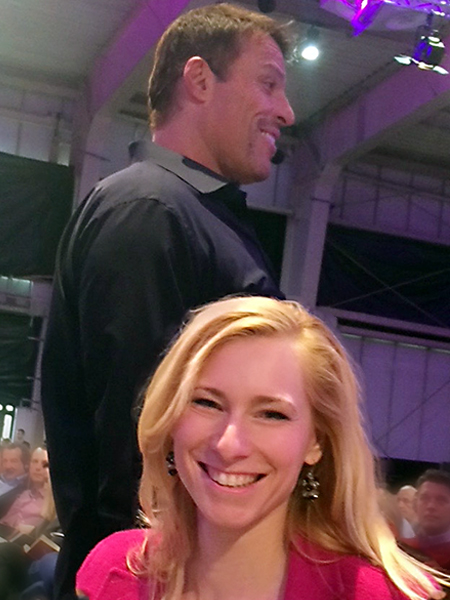 Tony Robbins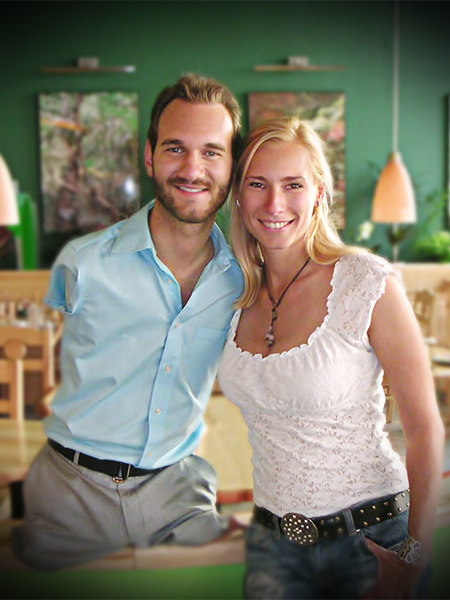 Nick Vujicic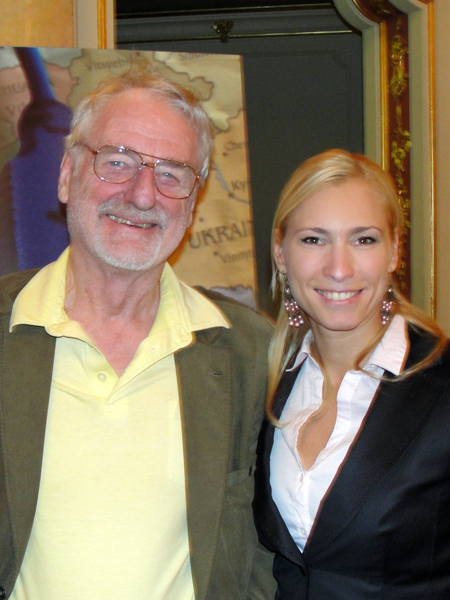 sir John Whitmore
Deepak Chopra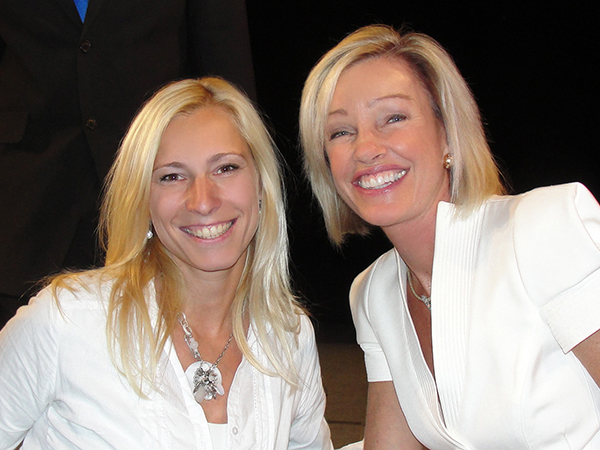 Kim Kiyosaki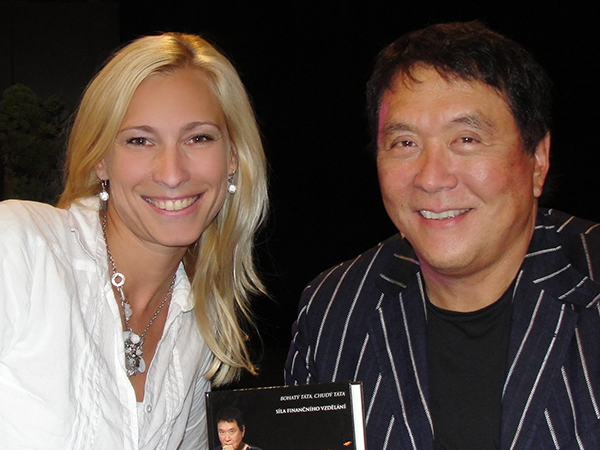 Robert Kiyosaki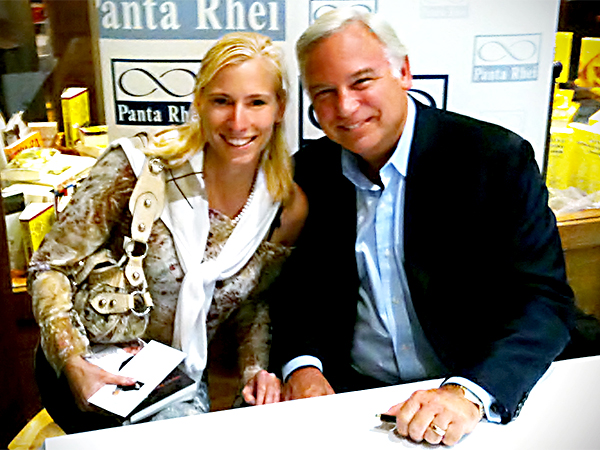 Jack Canfield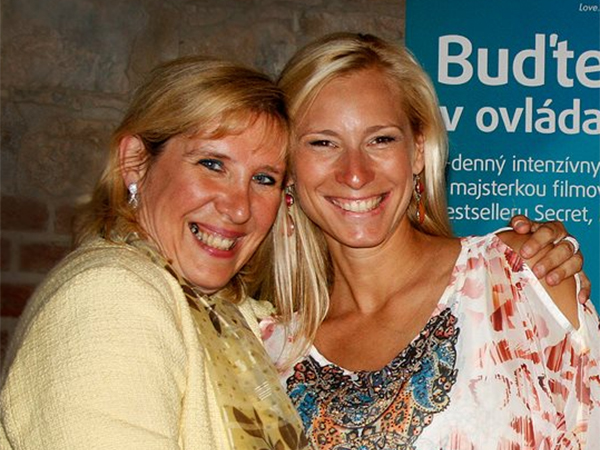 Marie Diamond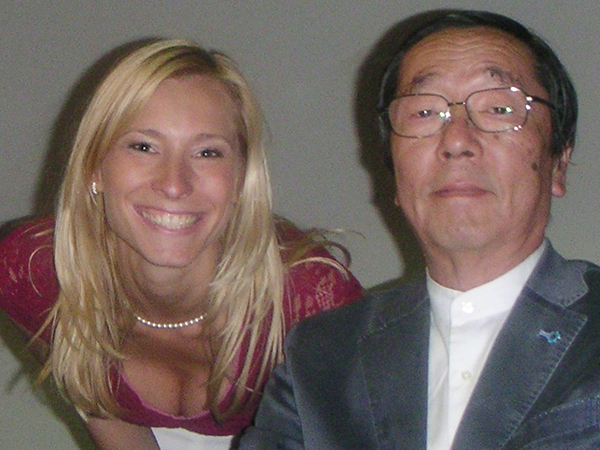 Masaru Emoto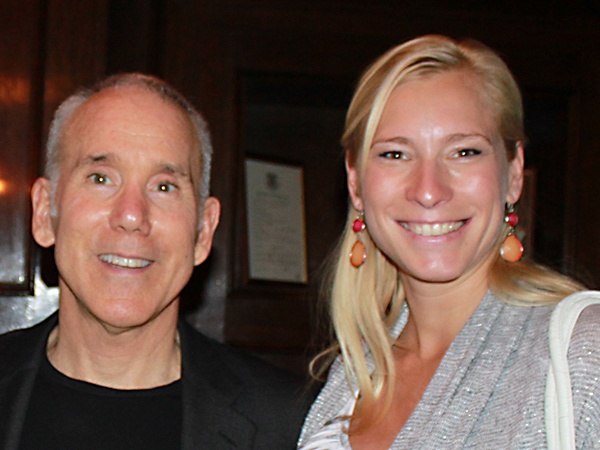 Dan Millman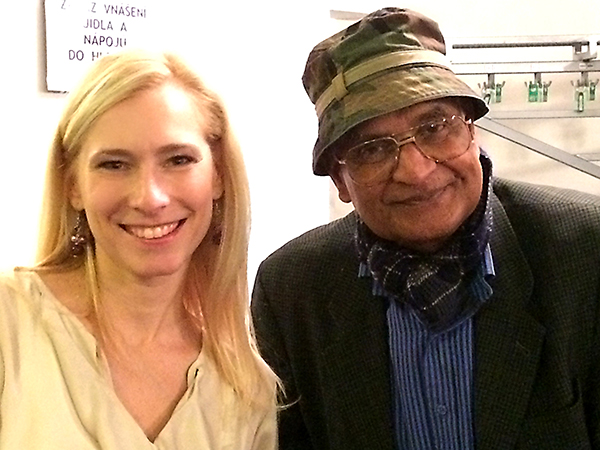 Amit Goswami
Transformational Coaching
Coaching is one of the most effective methods of personal and professional development. Just as elite athletes have their coaches, business managers use coaching in order to achieve ambitious goals. Whether you are an owner of a small business or mum, you can take advantage of coaching and we will focus on the area of your life that you want to transform the most. Coaching gives you an opportunity on individual basis to clarify your goals, develop a powerful strategy and utilise your resources to achieve targeted results fast.
We all face challenges in our life. They are just opportunities for our growth.

Let me support you and empower you on your journey to success, happiness and spiritual growth.

Let's unlash that incredible power and potential that you have within you.
We will work one-on-one and I will dramatically accelerate your journey from where you are now to where you want to be. You will reach your results faster. You will develop empowering habits, clear subconscious blockages that sabotage your success and create a lasting change. If you are ready to take your life to a next level and start your dream life, I would love to hear from you. Just drop me a line.
What Clients Say About Renata's Coaching?
Renata supported many people in their personal, professional and spiritual transformation. Here is what they say…
'Dear Renata, in the two months when you were accompanying me on my journey, I managed to do more than in a year and a half of my business. In first month of your coaching, I had a record turnover. I can't express how much the two months of your coaching meant for me; I can't even find the right words to thank you. Your coaching has been the best investment of my life. Renata, you're a great person and a big model. I feel grateful for being able to cooperate with you.'
'Dear Renata, I appreciate the fact that you are willing to join me in my difficult battle. After our first coaching I know, that you can give me more than others, you can show me a way different from thousands of 'reputable' experts. You showed me that the other life I long for doesn't have to be just the second one, that I can live it here and now, and why not tomorrow. Not one day, might be, at some point in the future; but now, in the present. I'm really looking forward to our next pleasant meeting!!!'
'Dear Renata, I had one coaching session with you and it was one of the most amazing meetings of my life. I'm definitely coming back.'
Humans are creatures, a word originating from 'create'. Indeed, we [...]
Breathe Most people have forgotten how to breathe properly; their [...]
How you spend the first hour of your day has [...]